Since it's still the Fashion Week, I thought I could introduce you to the fashion (but not only) photographer :

Alessandro Furchino

. Today is also the day for a little bit of change for Shoot That Thursday, read below to know more ! 
For once I don't want to be the one commenting the picture. I've been telling you about my feelings each time I introduce you to a photographer but you know I am also curious about yours, above all when it is about fashion photography, a genre I am not really confident speaking about. So your comments are welcome !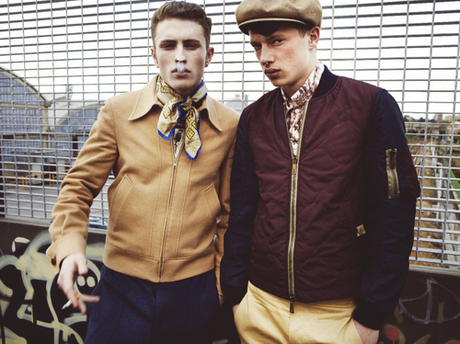 Photographer : Alessandro Furchino
Alessandro sites :

Tumblr

 /

photography site
If you thought I would just say nothing..well, you have been totally fooled ! Actually I really want (as hell) to comment this picture. Posting a photo here means I want to tell you about the photographer and the particular image I am introducing you to. But this time, I want to read your thoughts, and then give you mine. 
What do you think about this picture ? Do you appreciate my initiative ? Fancy  sharing your thoughts with me (and doing it on a regular basis)? Thoughts, thoughts, thoughts, I am waiting for them people !