First off, I want to apologize for not getting the French Lessons post up when I said that I would. That was really lame of me. I'm sorry. I have excuses up the wazoo for it, but, I'll spare you. 
Now, back to regular programming.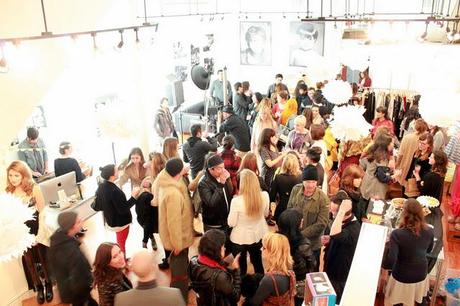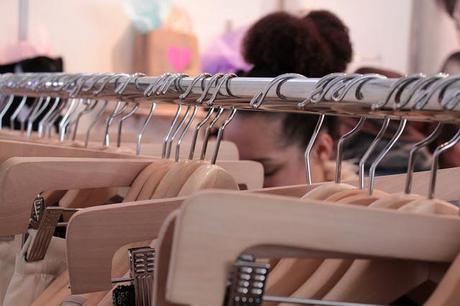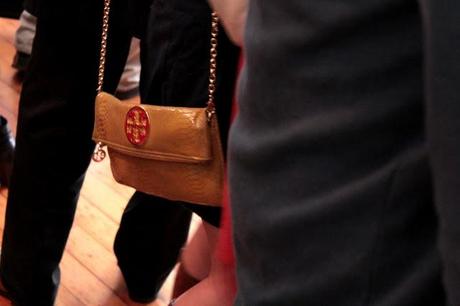 Last week I attended the Photobooth event. The invite said "fashion blogger galore!" and, they were right. Funny thing about fashion bloggers? Everyone has cameras; no one is taking photos. (I think it was in the name of press - everyone wanted someone
else
to take their photo and put it on a blog other than theirs. Fair enough I guess. I of course said "eff this" and started taking my own damn photos. I have coined a term for this situation: SCH. If you figure it out, let me know. )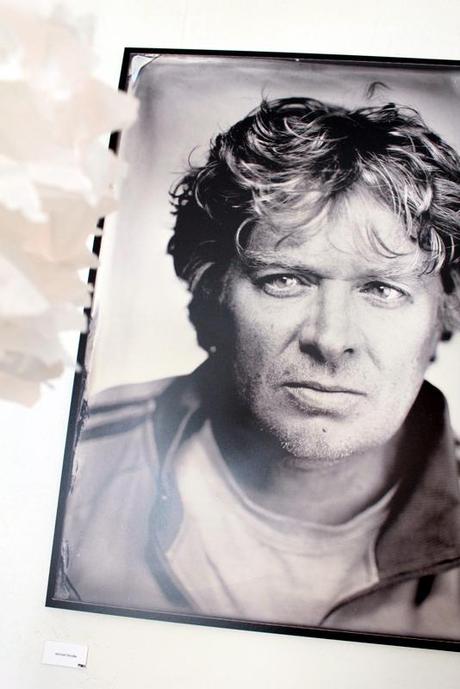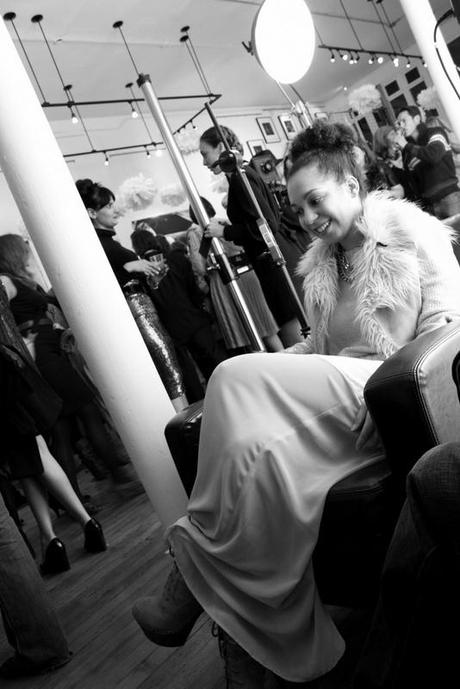 The event was celebrating a new Polaroid product - when you walked through the door, the models (modeling clothing from a local pop-up shop) snapped your photo and gave you the cute miniature result. I love mine. It's in my wallet. My other wallet. No photo for you :(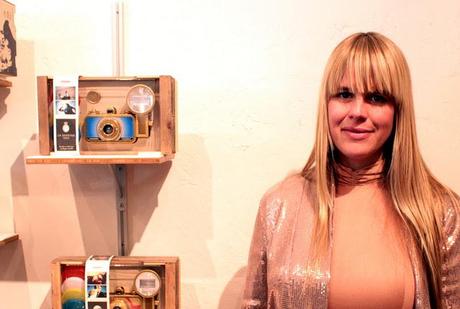 The beautiful Joanna Riedl. She looked purely angelic in her ensemble.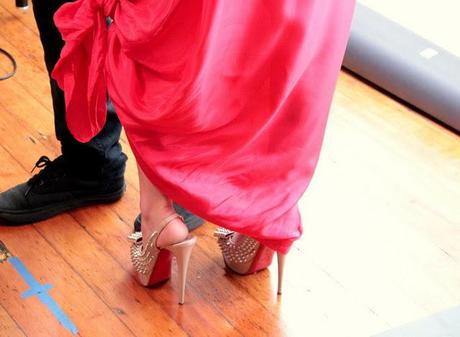 I loved this dress.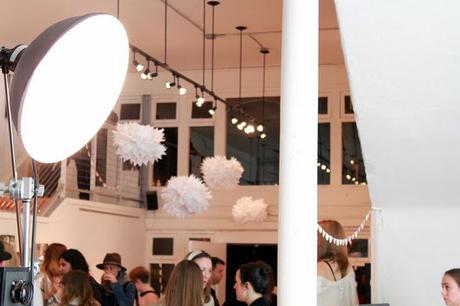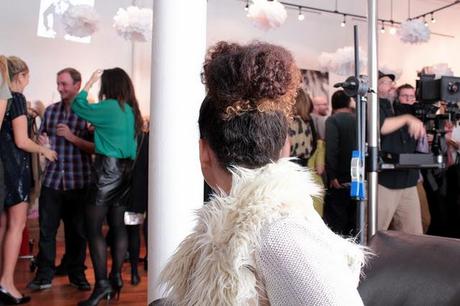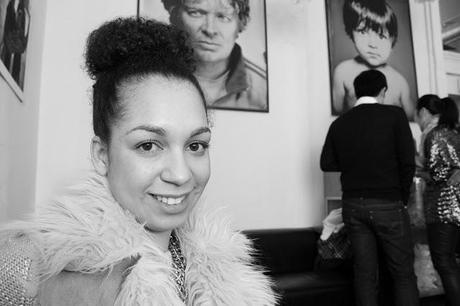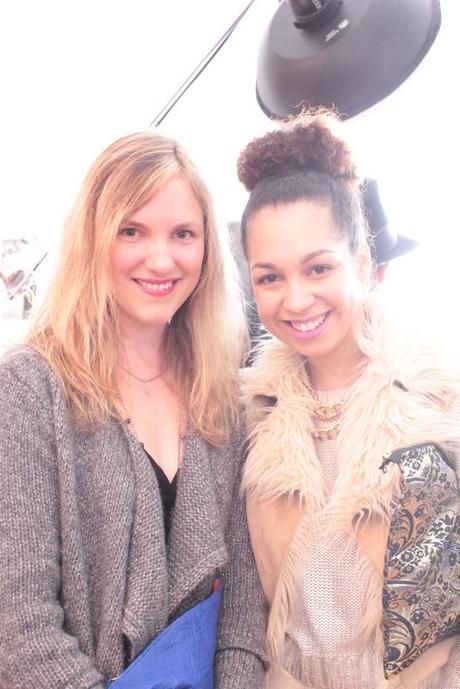 With Kate of
The Styley
. Loved her blue bag!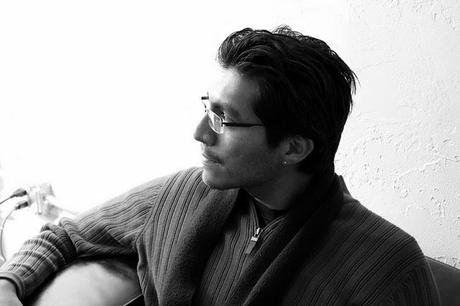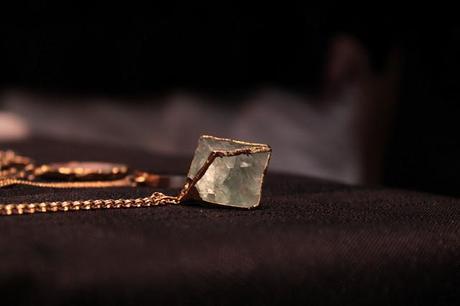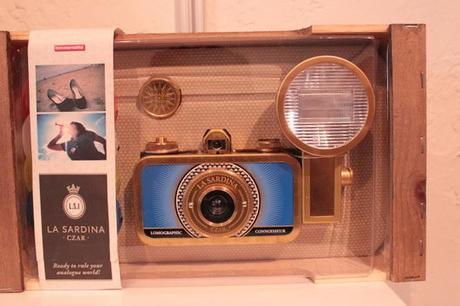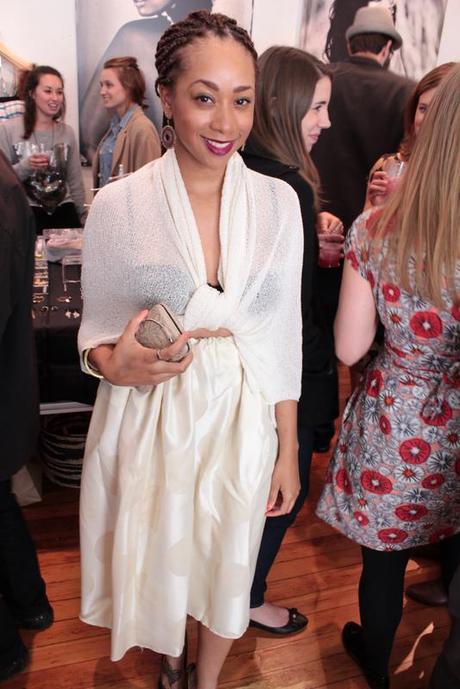 I loved this woman's skirt - it has giant polka dots on it!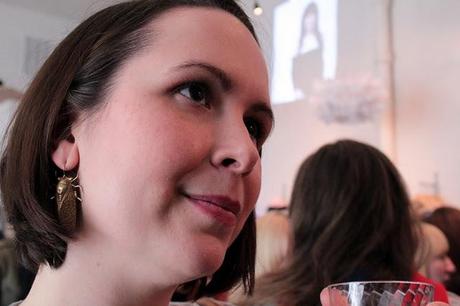 Look! This lovely lady and I had the same earrings. Turns out she works for ModCloth. So, I can see how that happened...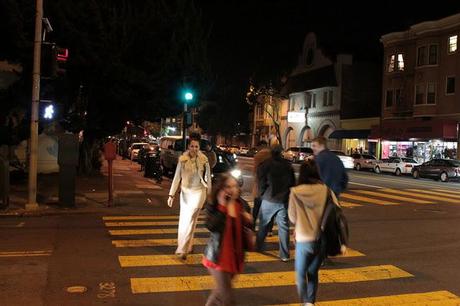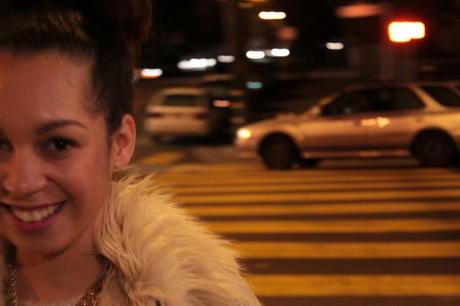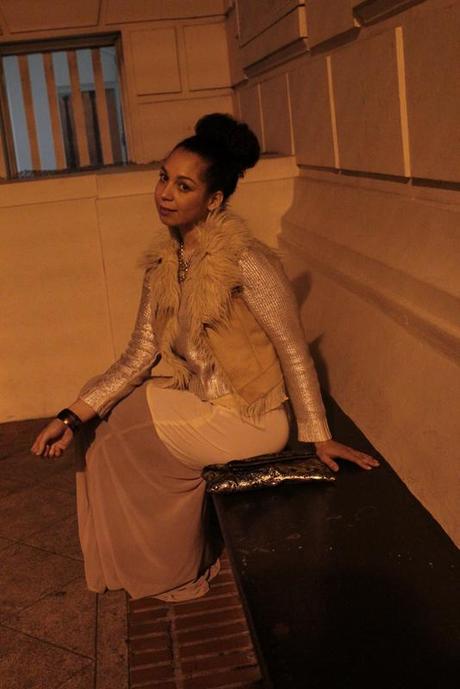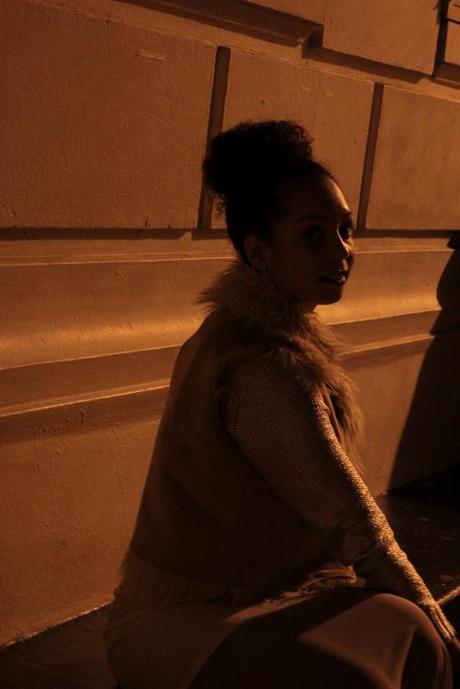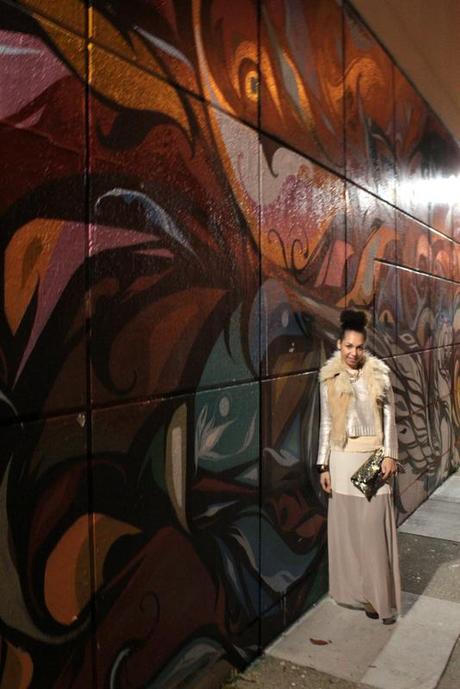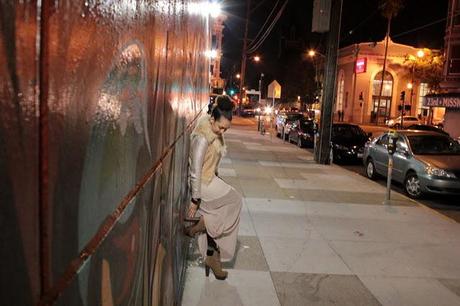 Fur vest - gifted to me by Megan! // Sweater - H&M // Lush skirt // JS boots // DIY clutch
One of the awesome things about the Mission district of SF is their wall murals. Whew! Lots of photos. How is your Monday going so far?