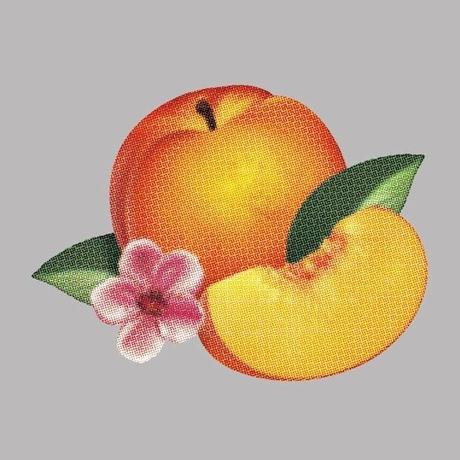 Like many bands before them, French indie pop outfit Phoenix had put in a lot of time and hard work before breaking through in 2009 with Wolfgang Amadeus Phoenix, the band's most commercially successful LP and the catalyst to their success. Following the same formula in hopes of capturing lightning in a bottle twice was an understandable option, but an option they were not prepared to take. Rather than rest on their laurels and re-sketch the outline of W.A.P., Phoenix, although very much keeping with their pop sensibilities, have taken a somewhat different tact for their fifth record.
Although the warmth of Thomas Mars' vocal work still underpins the material on the album, and there are a number of catchy hooks and slinky rhythms to be found, the pulsing heart of Bankrupt! belongs to its colourful, kaleidoscopic catalogue of synth and keyboard patterns. They've never shied away from the use of keys before, but with Bankrupt! they embark on a fully fledged synth odyssey. Whether it be a strange injection of almost chamber-like harpsichord, squelchy g funk sounds or frazzled, hazy riffs like the streaking of warm colors across a Venice Beach skyline, there is without a doubt a broad and often beautiful collection of sounds on display here. It's not a huge departure from what you might have been expecting from Phoenix – they maintain a number of their likeable signatures. But this record is a lot more playful, with the usual sharp, cleanly spaced and cutting guitar riffs pushed into the background in favor of a collection of airbrushed '80s synthesizers. The group has extended their repertoire and embraced a number of influences, undeniably including fellow countrymen and purveyors of catchy music Air.

It's perhaps not quite as crisp and as prickly as its predecessor, and there are certainly moments where the layering of sounds and the layout of material can become a little clunky and messy. But for the vast majority, what we're presented with on Bankrupt! works wonderfully. It could have been so easy for Phoenix to simply rinse, wash and repeat, but the fact that they're chancing their arm a little bit, trying some new ideas, clearly having fun in the process, and yet still crafting an impressive and immersive body of work, is most definitely pleasing to hear.