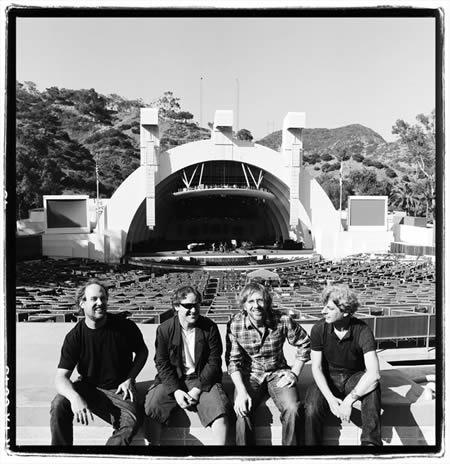 photo: Autumn DeWilde
Phish plays Bonnaroo again this year:
Phish returns to Tennessee to play at the 2012 Bonnaroo Music and Arts Festival. The eleventh annual four-day camping and music festival will be held on June 7-10 in Manchester, Tennessee, 60 miles south of Nashville. Additional artists at the festival include Radiohead, Red Hot Chili Peppers, The Beach Boys, Bon Iver, The Shins, Black Star, Ludacris, Bad Brains, Tune-Yards, Feist and The Roots, to name a few.
Tickets go on sale exclusively at bonnaroo.com/tickets this Saturday, February 18th at 12:00 PM EST.
» facebook.com/phish
» http://lineup.bonnaroo.com