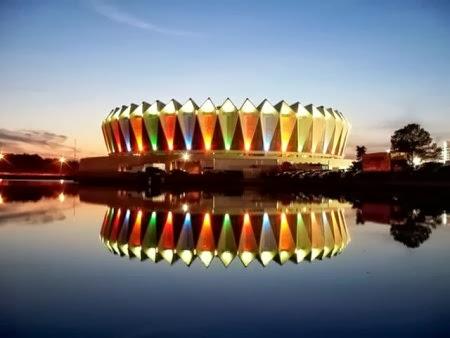 All three Phish shows at the Hampton Coliseum in Hampton, VA (10/18-20)) are available as pay-per-view webcasts:
Next weekend, Phish will offer live webcasts of their 3-night run from Hampton Coliseum in Virginia at LivePhish.com.
Fans can tune in on their large screen TVs via HDMI-equipped PCs or Macs, Apple TV via AirPlay, as well as on Android devices and iOS platforms (iPad, iPhone).
Pre-Order the 3 Night Hampton Webcast pass for $39.99 now at LivePhish.com. You may also purchase individual night webcasts for $14.99.