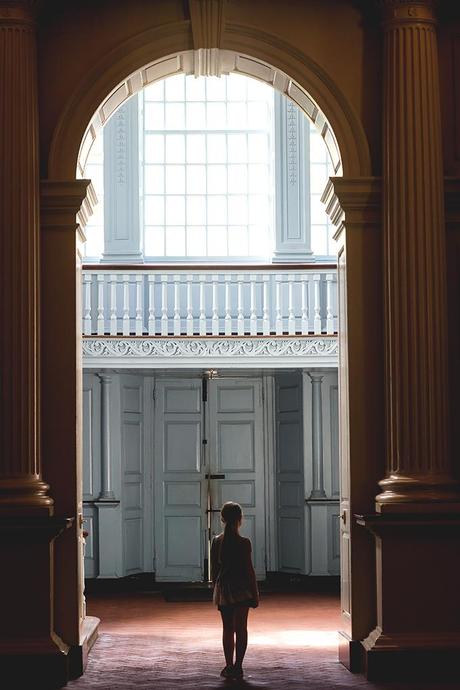 About a week and a half ago I walked in the door, home early from work, and announced that I had a long weekend and wanted an adventure. A few hours later, my family and I were off on a spontaneous trip to Philadelphia! It was exactly what I needed and my adventurous spirit was alive with excitement. We spent the night in a hotel then woke early the next morning to begin our day of exploring.
I took a solitary morning walk to starbucks to grab breakfast for my sister and I where I passed by the fountain and "love" sign; I thoroughly enjoyed the peace and quiet- an oxymoron in such a large city. We then headed over to Independence Hall for a tour, saw the Liberty Bell, toured Betsy Ross' home, then took a break for lunch. There was no question what we were having for our mid-day meal, because when you're in Philadelphia, you do as the Philadelphians do, which means we ate Philly cheese steak sandwiches. It was a first for all of us and my, oh my, were they delicious! After lunch we hit up a few souvenir shops where I grabbed some post cards for my ever-growing collection.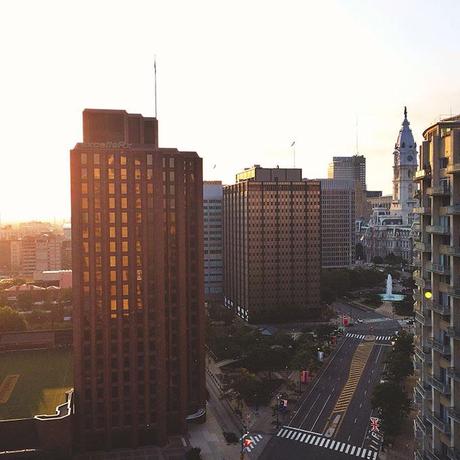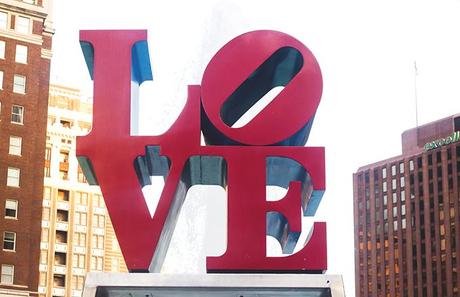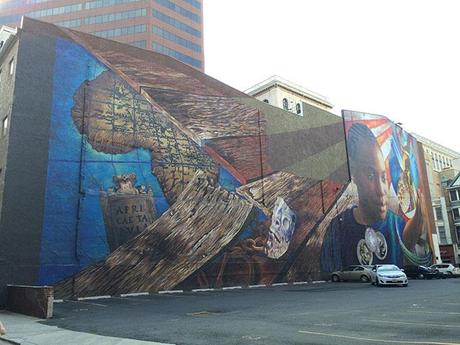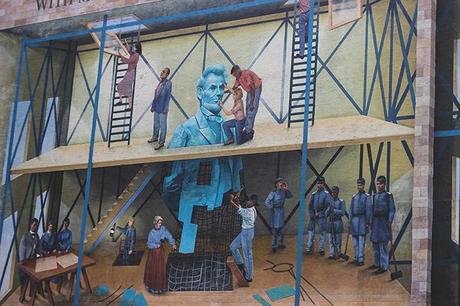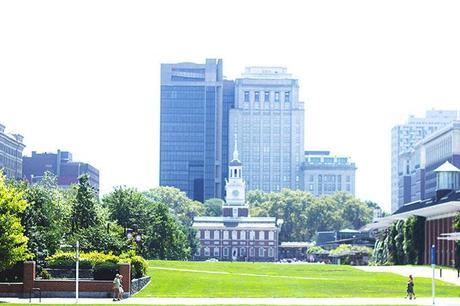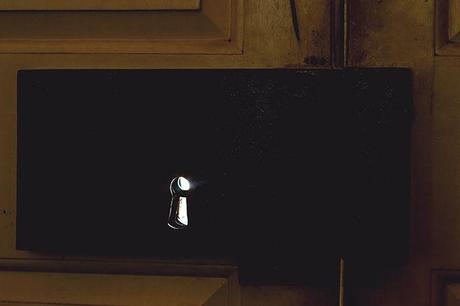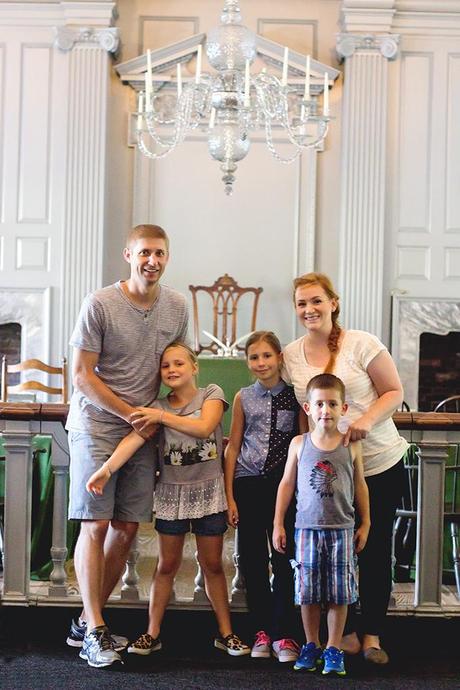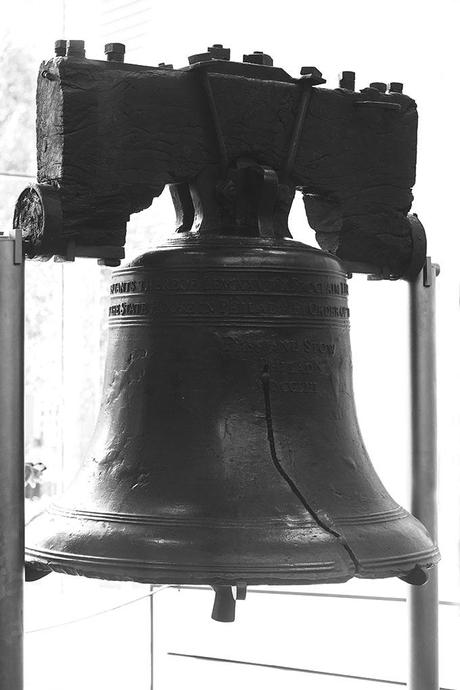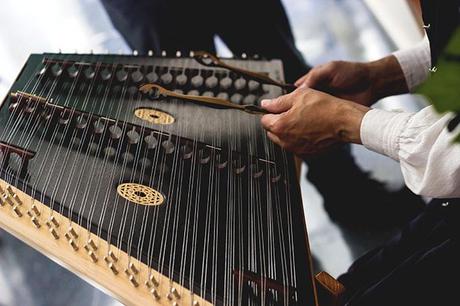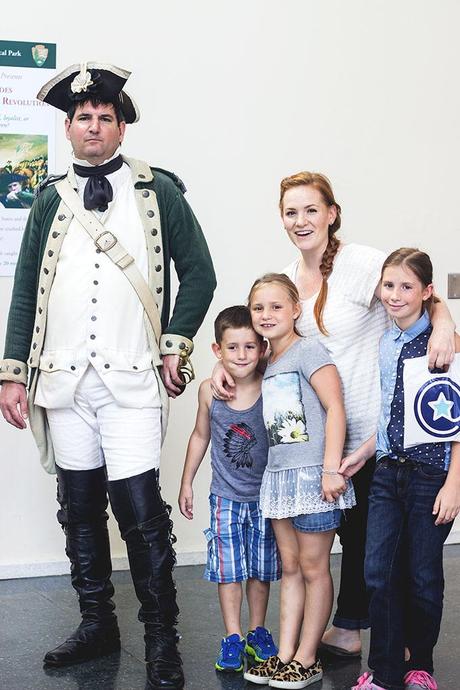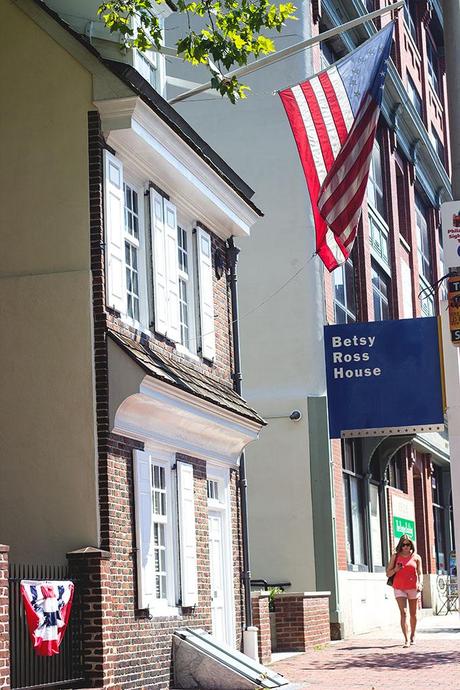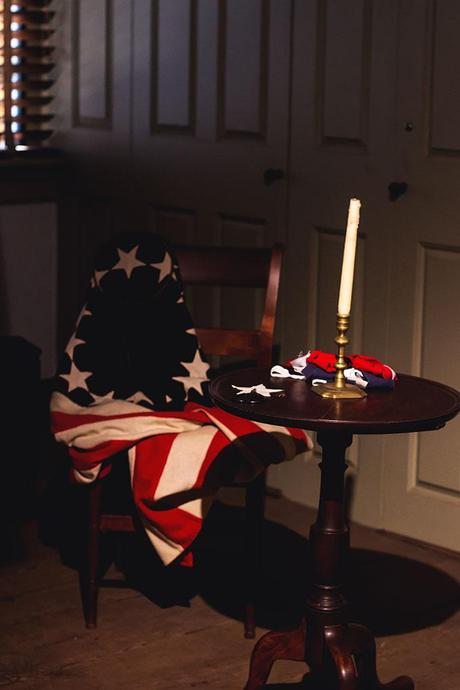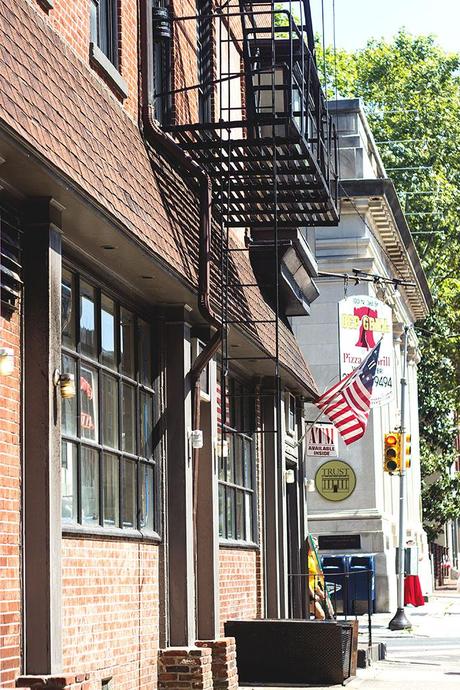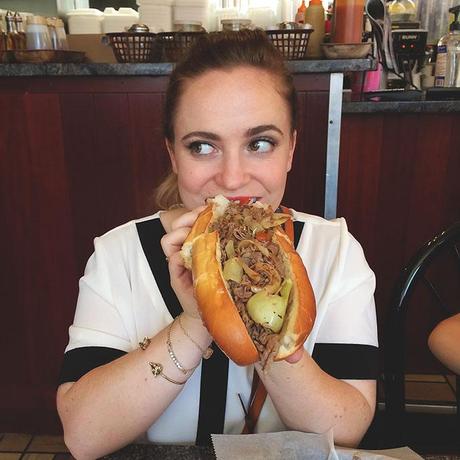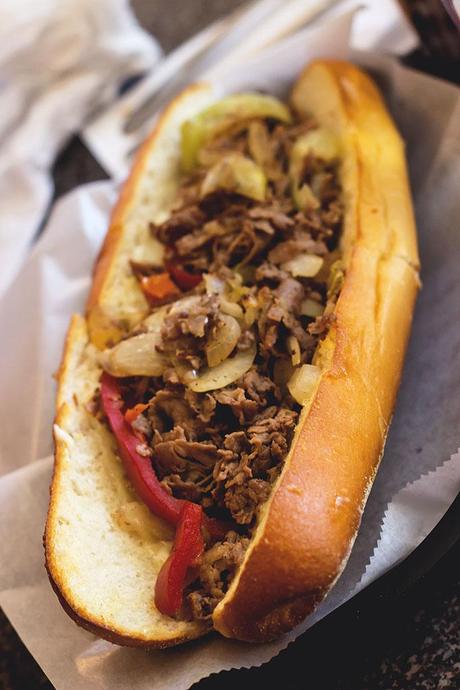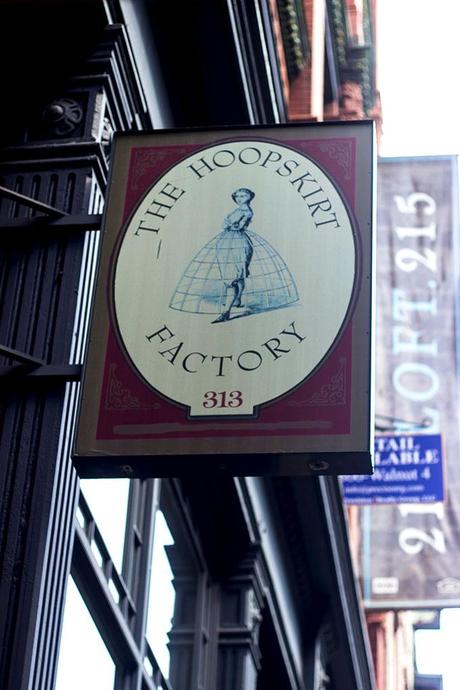 Stay tuned for part 2!