This is the weekend edition of TheMarioBlog and will be updated as needed. The next blog post is Monday, Oct. 10.
It was strategically planned that the Inquirer's relaunch campaign would not kick off until Oct. 6, the day the first edition of the newspaper with its new look across platforms, hit the street and became available to Inquirer readers.
But the work on the campaign began a long time before Oct. 6. In fact, I don't recall a single workshop of meeting in which my Garcia Media team and I participated that did not include the presence of marketing director Charmaine Bautista-Pamintuan and her team.
They absorbed the  many ideas that became part of this relaunch.
In a nutshell, we at Garcia Media were invited to come to the Inquirer, take a deep look at how it presented news, and come up with solutions and new approaches.  Of course, a visual evaluation was also part of the project, leading to a redesign that unified the various platforms visually as discussed in our Oct. 6 blog .
For Charmaine and her team, the task was gigantic,as it is for newspaper marketing teams everywhere: how can we re-visit our existing audiences and get them excited about what is new in an established product? How can the Inquirer attract millennials, those coveted young readers that tend to read on mobile devices and show little loyalty to a single news brand?  And, how about advertisers, present and future? How could the campaign impress upon them that a modular positioning of ads would give their messages a better forum?
Charmaine has impressed me from the start of our Inquirer project with her professionalism, no nonsense approach to solving problems, and an open mind to understand even the most minute nuances of what we were doing to create a contemporary Inquirer that followed uniform visual and journalistic styles across the platforms of the media quintet.
Still, as I saw the campaign that she and her team put together, complete with digital and print elements, internal and external events, radio, TV and print spots, including the creation of a unique jingle to celebrate the launch, I thought I had to have a chat with Charmaine to find out more details about her work and the successful campaign.
Mario:  What was your main target when planning the marketing campaign to introduce readers to the new Inquirer?
Charmaine:

"We kept 3 target markets in mind based on a course of action we want to do to the target market
A- PROTECT
- The target market that we want to protect and make them users of the Inquirer brand
- These are our mature adults to empty nesters

B- REGAIN
- Those who used to read our brand but have lapsed or haven't tried our brand for more than a year
- We felt that since they were able to experience Inquirer before, we can win them back

C- ACQUIRE
- Those who are aware of the brand but have not tried it
- The approach is a per platform, so we may use mobile or smartwatch as our entry point to acquire new users of the Inquirer

Now, these are three main markets, that's why we had a people campaign based on "day-in-a-life"  of different people from different walks of life that engage with any of the platforms of the Inquirer.
Mario: Was there one particular aspect of the project that inspired your campaign?
Charmaine:
- That everyone has a story to tell.
- That everyone engages with information in different platforms, in varying degrees of engagement whether through a quick glance or in a long form narrative but what is truly inspiring is the spirit of the men and women behind the Inquirer and their passion for the INQUIRER, which is truly an inspiration.

- They all live by their shout out of being- first, fair and fearless. From the way they write their stories, to their photos, to their videos- all delivering balanced news, fearless views.  
- From the  Marketing team, we aim to make sure that we bring to life the vision that the company upholds and honor  the innovation thrust while keeping in mind the Inquirer's tradition of excellence in journalism with the marketing campaign.
Print spots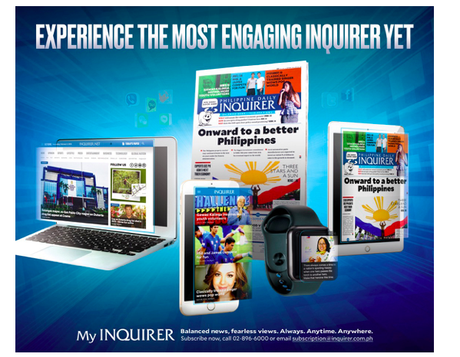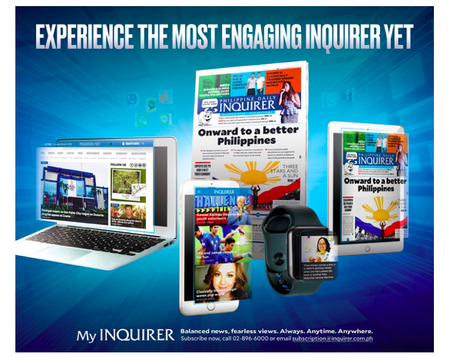 Online/Digital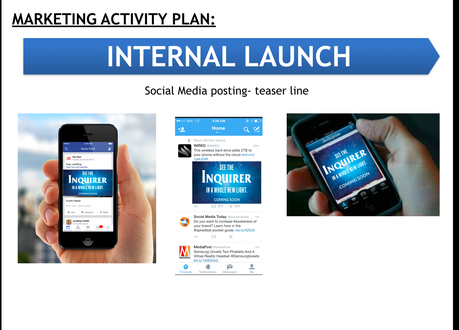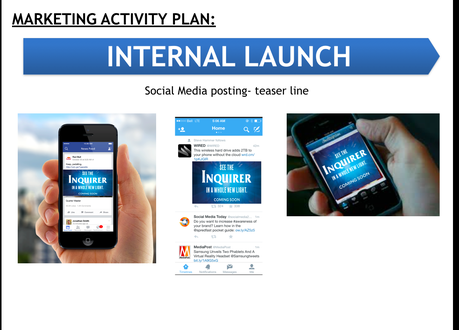 Outdoors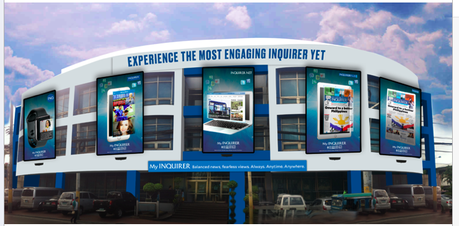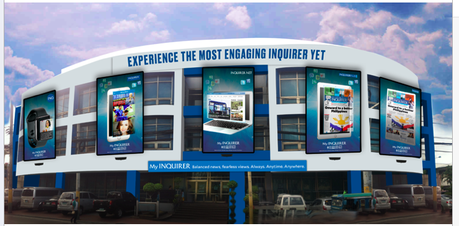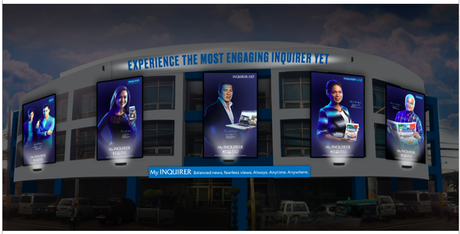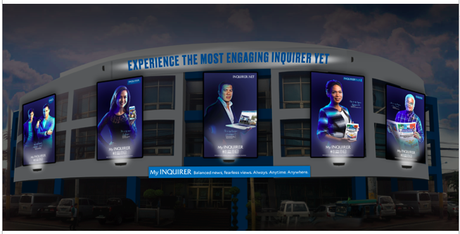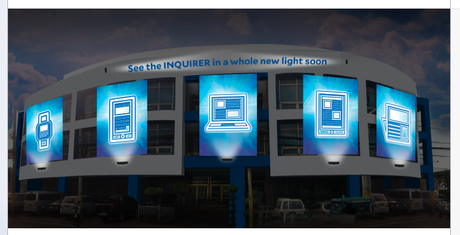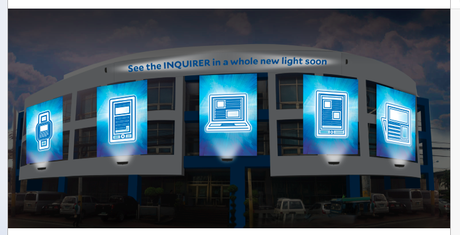 The Ambassadors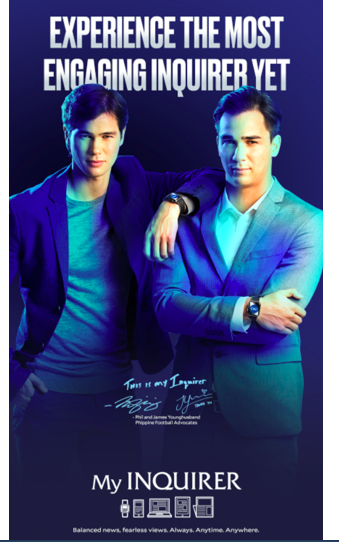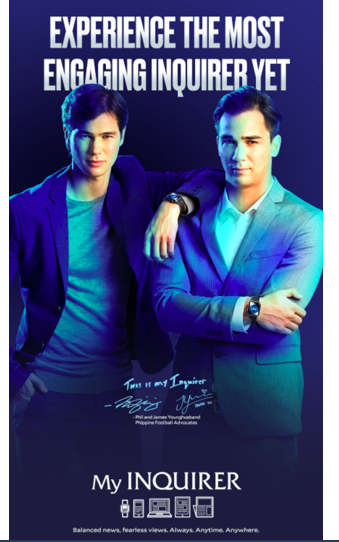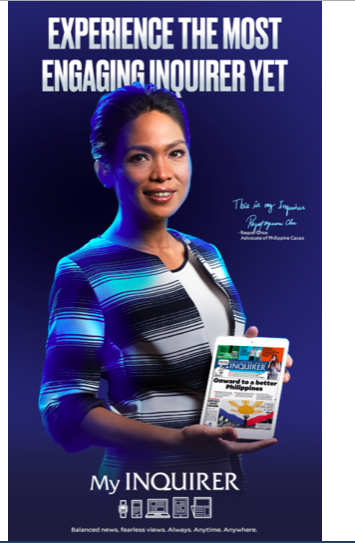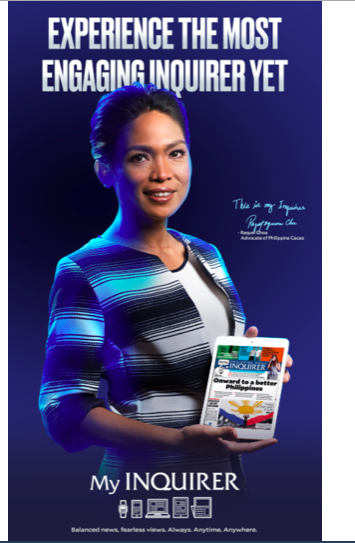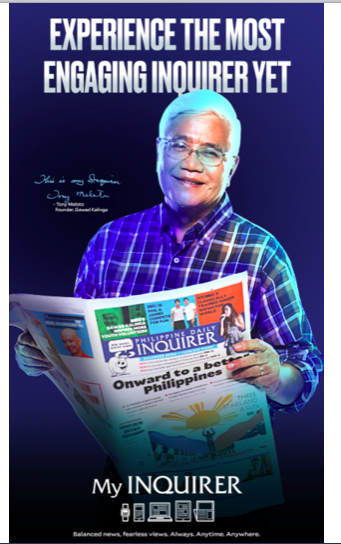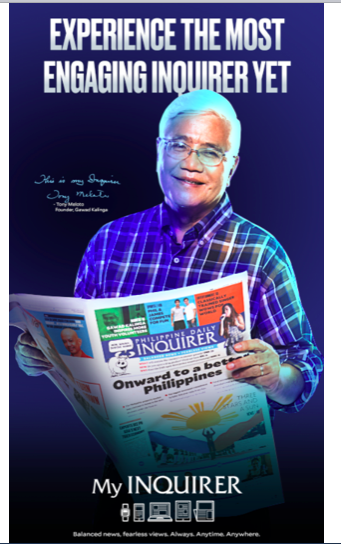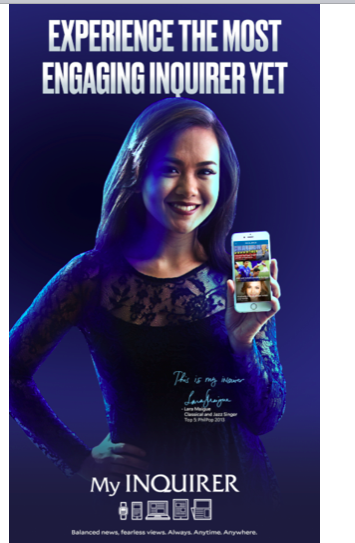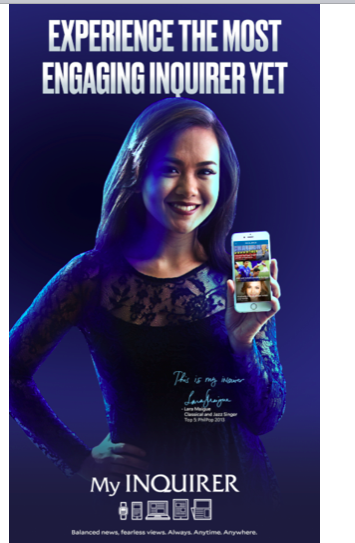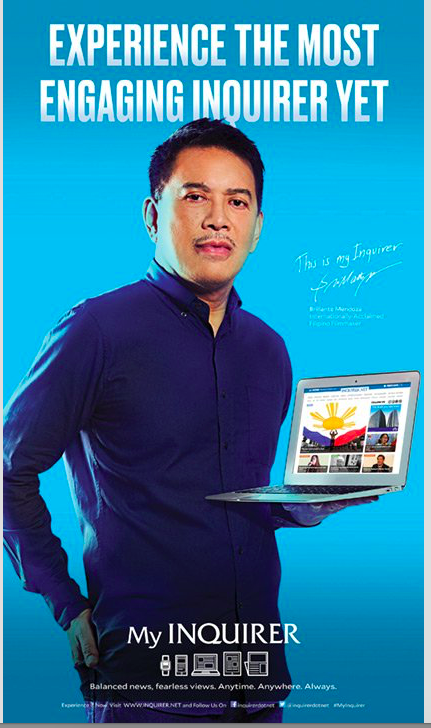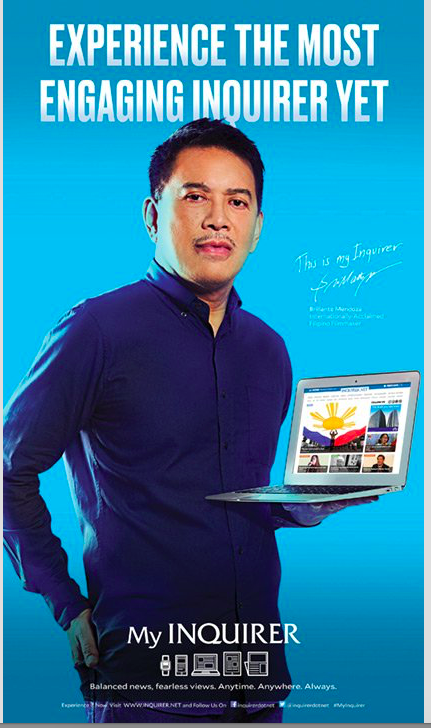 TheMarioBlog post #2505
Please enable JavaScript to view the
comments powered by Disqus.
comments powered by

Disqus