As promised yesterday, today's post is all about the plants/flowers from the
Philadelphia Flower Show
.  
Sure, I was impressed by all the glitz and glamour and the display gardens, but when it comes down to it, give me the plants and I'm a happy man. 
Here are some of the individual plants that caught my eye: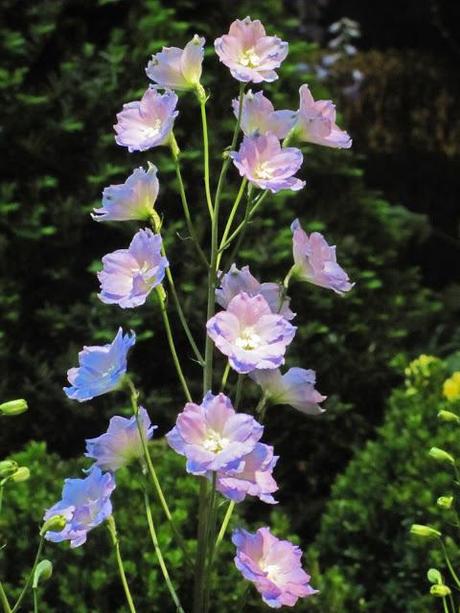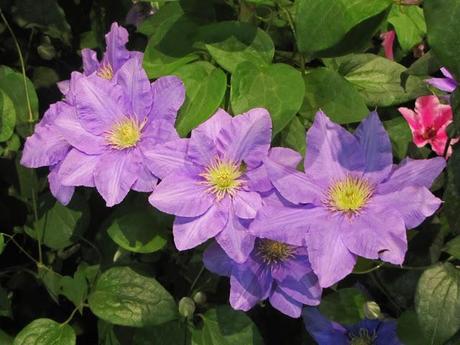 Some day I'll give Clematis a try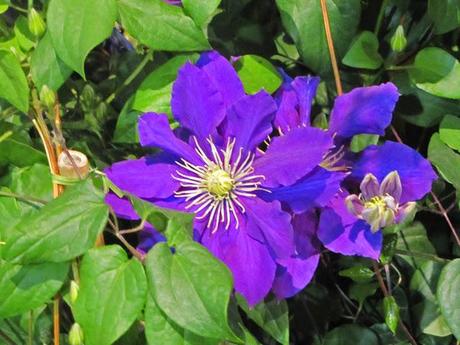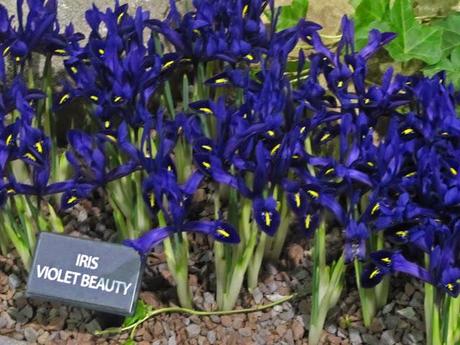 Iris 'Violet Beauty' color is off the charts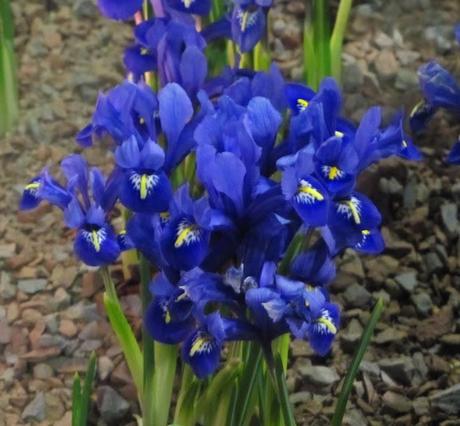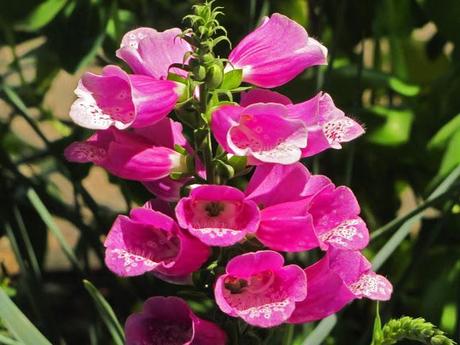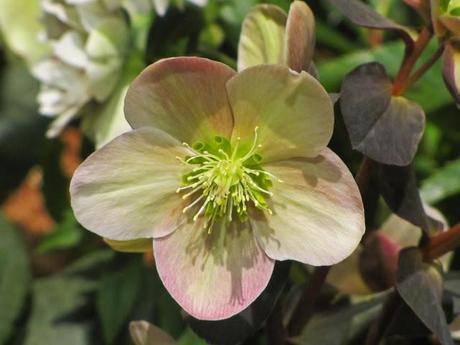 And some of the combos or vignettes that stood out: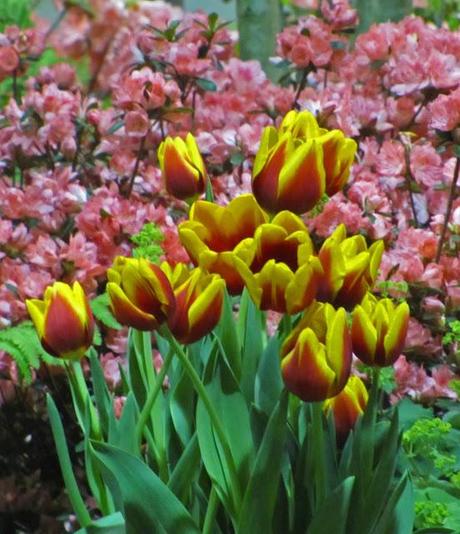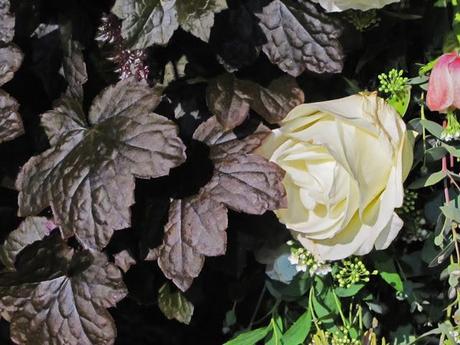 Heuchera 'Blackout' (which I own) and white rose. Must replicate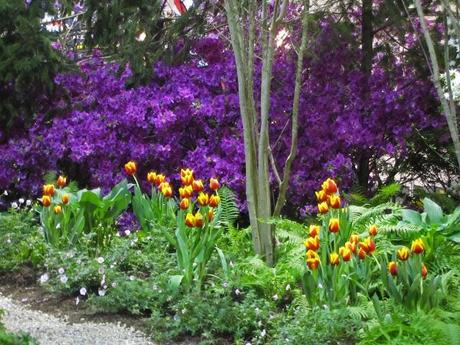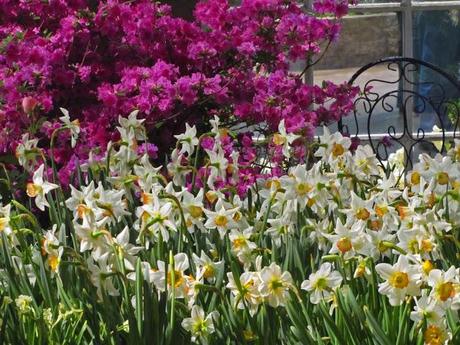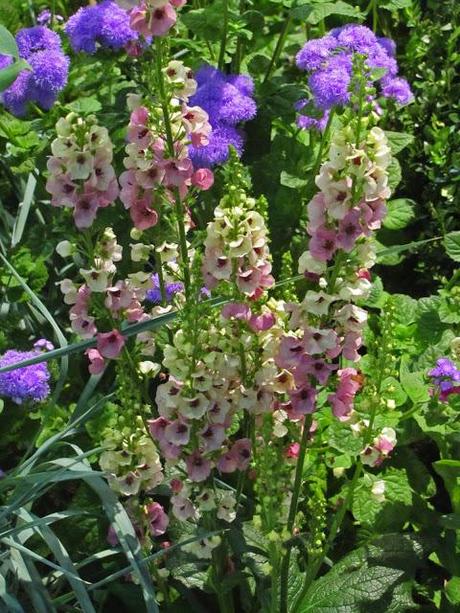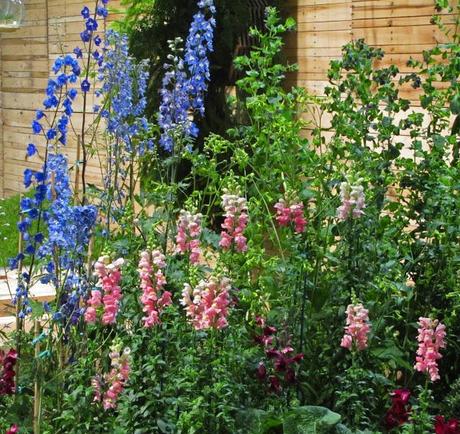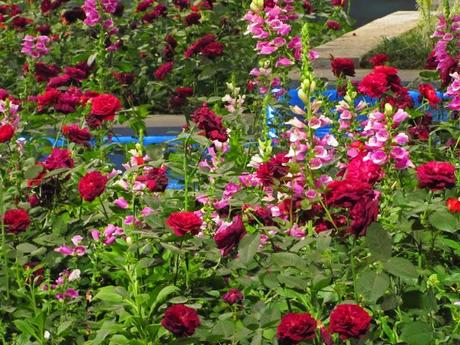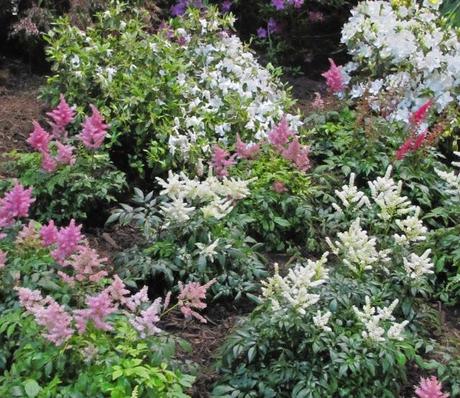 Astilbe love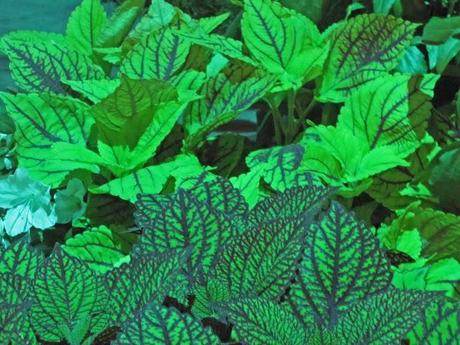 Who needs flowers?
Now the challenge is to look at my own barren landscape and not get too depressed after ogling all of the blooms at the Flower Show. 
John