Originally posted on Memory Hole:
Takes issue with posting of Urbina/Richman photo
A Digital Millenium Copyright Act infringement claim was filed on September 16 against the owner of the "Sandy Hook Hoax" Facebook page concerning photographic images of Lenie Urbina/Avielle Richman. Unsurprisingly, Facebook opted to take the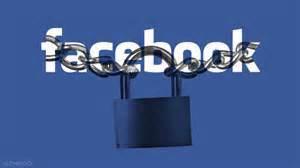 claim at face value without investigation and remove the image, according to Tony Mead, SHH's administrator.
Facebook does not disclose what party has filed copyright claims against its users. An appeals, or "counter notification" process leaves the door open to potential litigation by the claimant if ownership of the given image can be produced. Under Facebook's policy the respondent has no other way of appeal other than and cannot determine who it could be facing in court.
View original 71 more words