0 Flares
0 Flares
×
New to little Indiana? Subscribe for free to my RSS feed. Thanks for stopping by!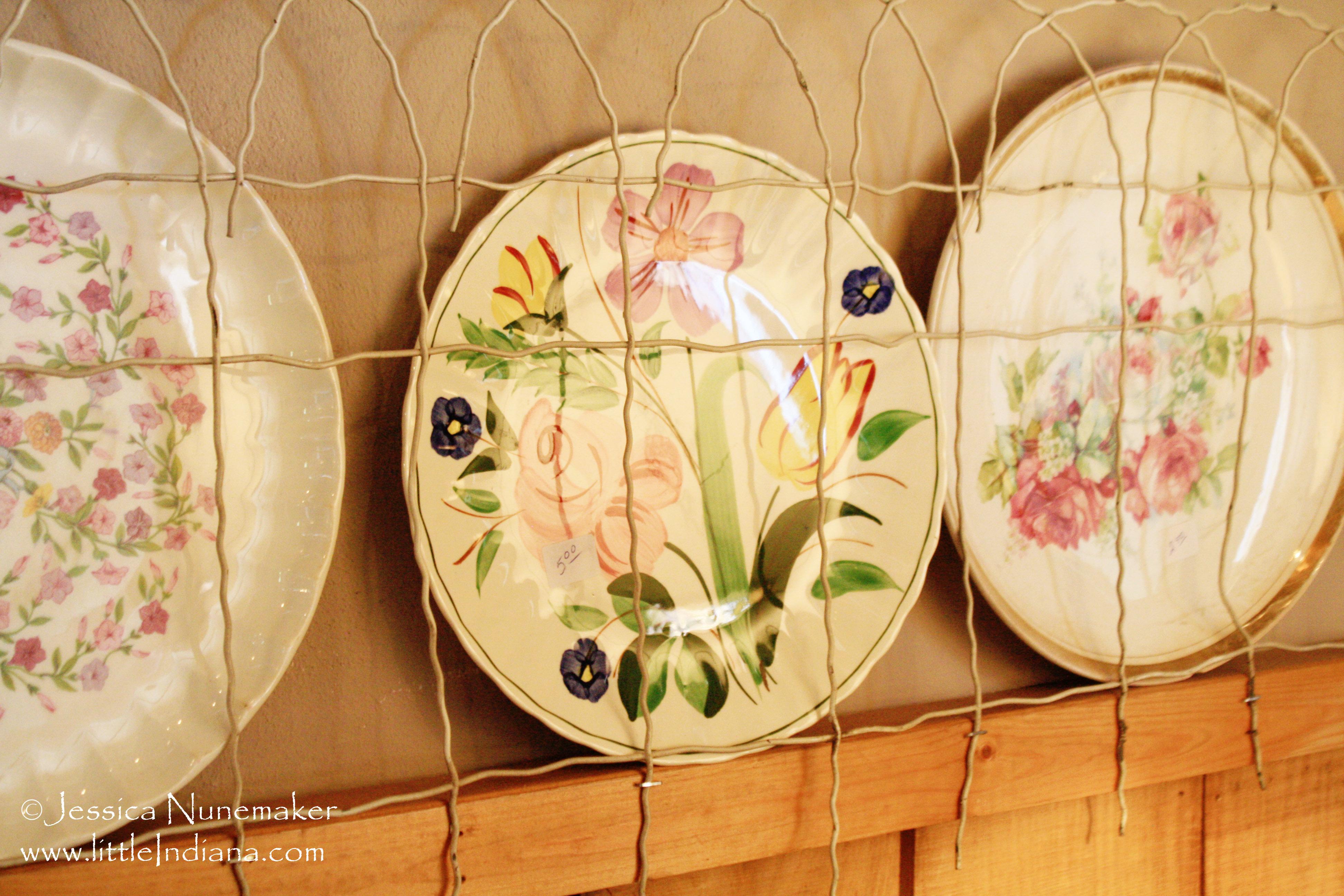 Peru Mercantile in Peru, Indiana
Peru Mercantile in Peru, Indiana is such a pretty shop!
Just off the downtown, you can't miss the bright-hued brick building.
Peru Mercantile in Peru, Indiana
For starters, this Miami County shop carries a vibrant chalk paint line. So that means plenty of items are already merrily painted!
As a licensed carrier of Annie Sloan Chalk Paint, they've got a lot of gorgeously redone items. I mean, things that you would think would never be in style are made over and given a fabulous new life.
But there's more than pretty furniture here. Both floors of this shop carry really pretty shabby chic items.
Indiana Antique Shop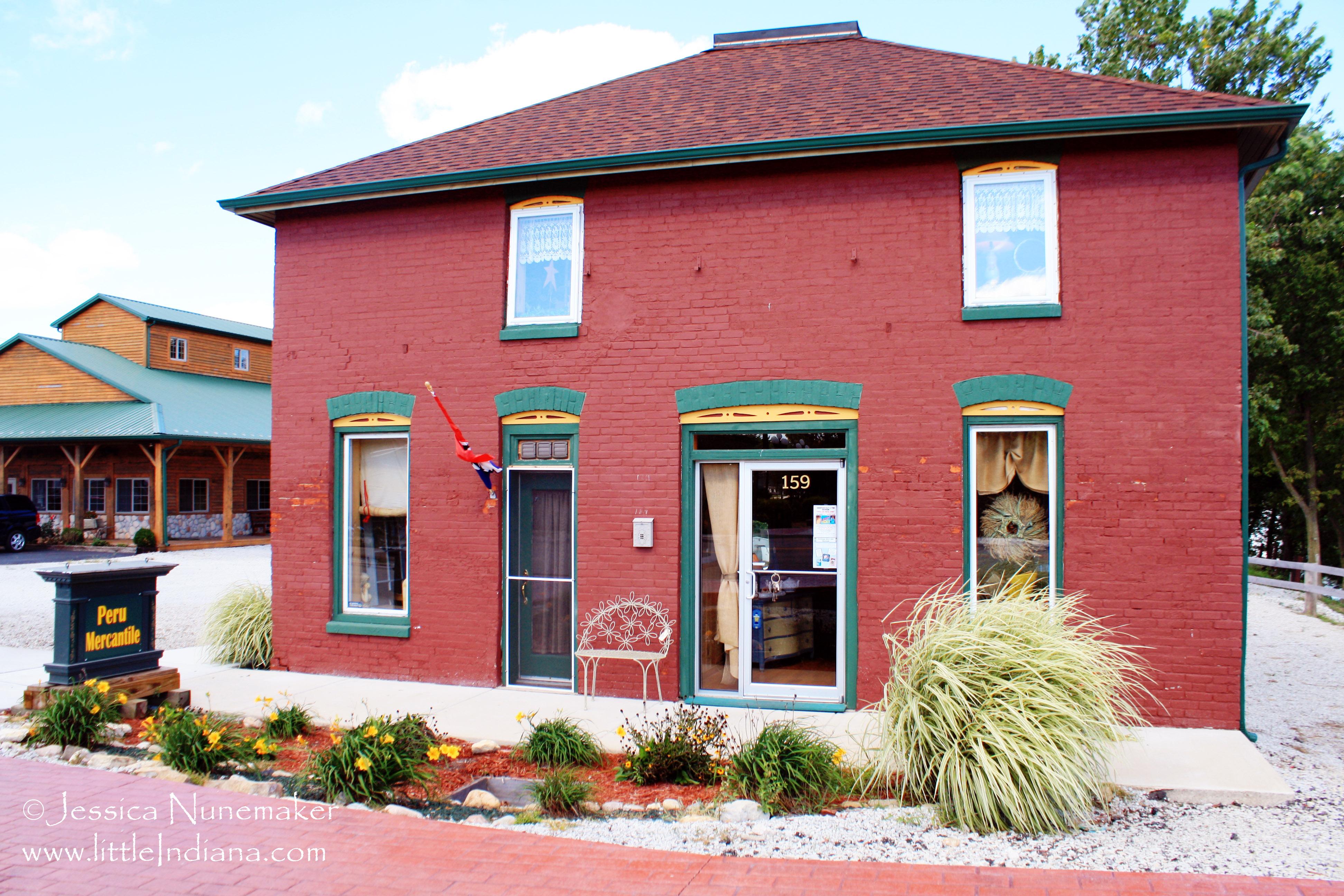 Peru Mercantile in Peru, Indiana
Upstairs you will find even more great things through which to browse! What great Indiana antiques!
Vintage glassware sit on a shelf near beautiful art prints. Antique toys, decor, and primitive items are tastefully arranged around the room.
It is hard not to run around and grab one of everything! I'm still kicking myself that I didn't buy a glass set I saw. Don't you hate when you talk yourself out of something only to regret it later?
Go There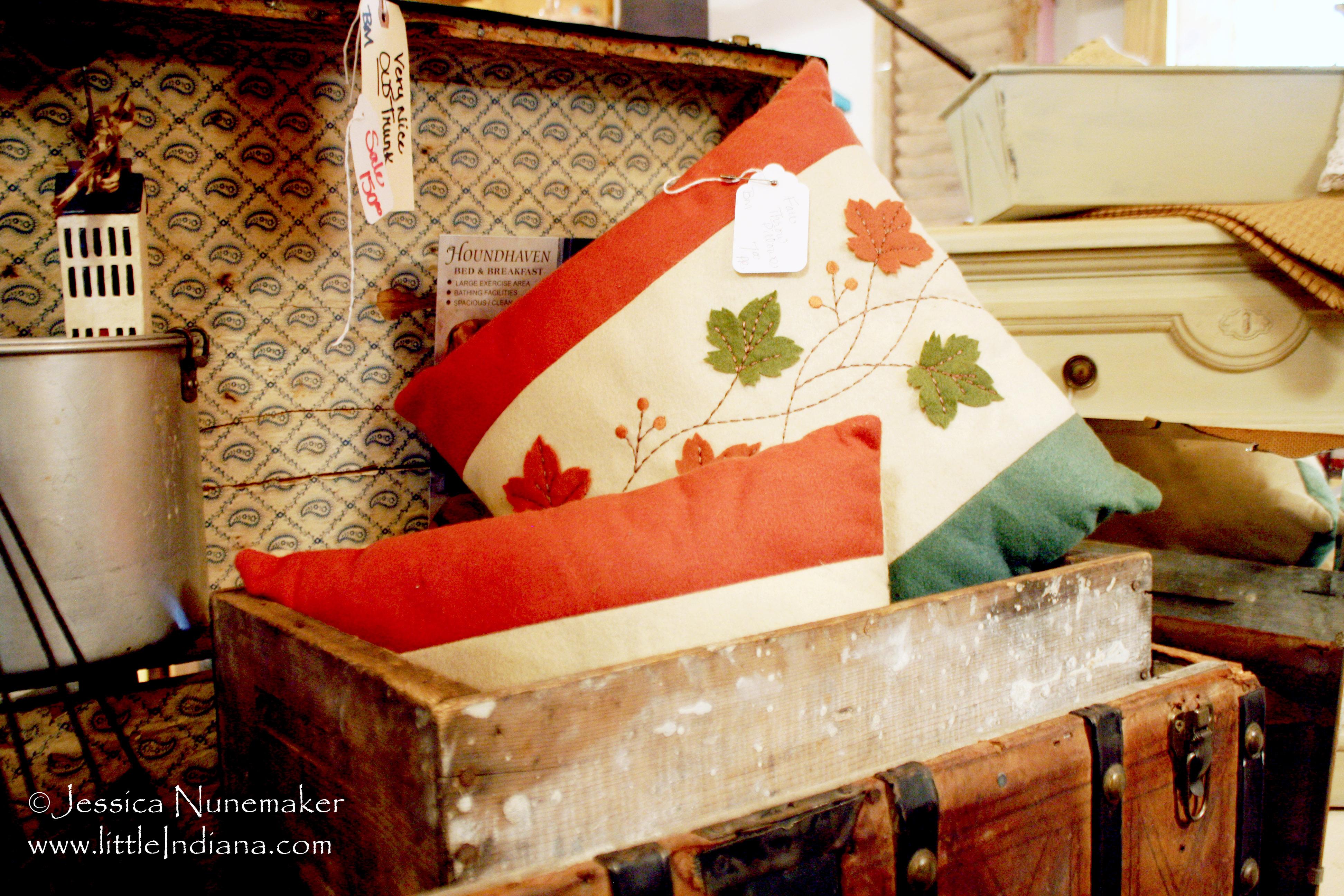 Peru Mercantile in Peru, Indiana
For amazing vintage finds you have got to check out Peru Mercantile.
The sister store to Farris Wheel Antiques and Collectibles, also found in town, proves that old expression true: it is definitely double the fun!
If you found this article helpful, please consider "liking" it on Facebook and sharing it with your friends! What are your favorite vintage finds?
Find pictures in Indiana on my Flickr photostream or on the new little Indiana Tumblr blog.
Just don't forget to tell 'em that  little Indiana sent you!
Peru Mercantile
159 S. Broadway
Peru, Indiana 46970
765.460.5146

View Larger Map
Don't miss a moment. Subscribe to little Indiana and receive instant updates to stay on top of everything "little."
little Indiana: Where to Stay, Play, and Eat in Small Towns in Indiana. Discovering Indiana's best small towns! Now get little Indiana on your Kindle.
Targeted. Relevant. Affordable! little Indiana advertising.