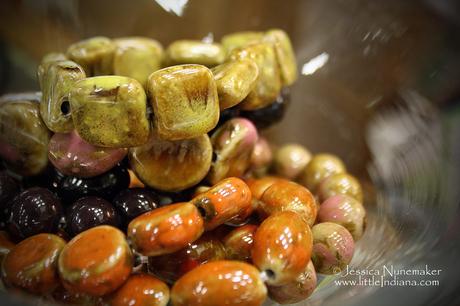 Annie's Attic: Peru, Indiana
Annie's Attic in Peru, Indiana is one of those gift and home decor shops that is full of neat and interesting things.
Located in the picturesque downtown, it's easy to find–and hard to resist!
Peru, Indiana: Annie's Attic
When you step inside, you'll be delighted by the thoughtful arrangements. Large vases and candle holders, wall and tabletop art are creatively interlaced with floral items, decorative bowls, and tiny art plaques.
Visually, it's really fun! Thanks to all the candles from a particularly well-known brand and some super cute potpourri for sale, it also smells really, really good.
Would you believe that here in Annie's Attic that there are three floors of treasures to explore?
Indiana Gift Shop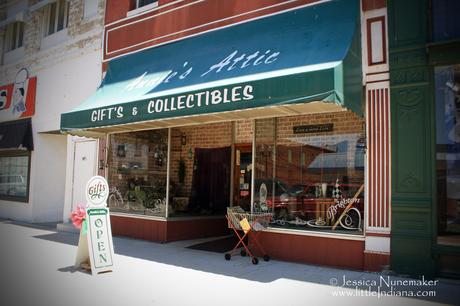 Annie's Attic: Peru, Indiana
You'll find necklaces, bracelets, and rings, purses, wallets, and handbags, and candles in all sizes, colors, and scents. That's just a tiny part of the first floor of this Indiana town shop!
There's gifts here for children and special occasions. A slew of adorable baby-themed items will leave you oohing and aahing.
Don't forget to head up to the third floor–you'll find seasonal clearance! Halloween, Christmas, there's a bit of everything. I don't know about you but I love a good deal!
Go There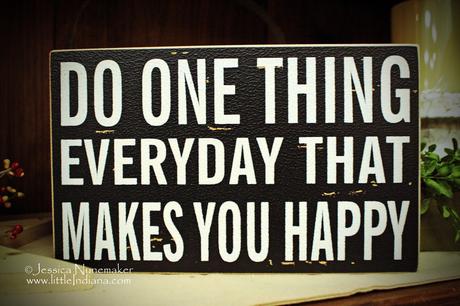 Annie's Attic: Peru, Indiana
With three floors of treasures to browse…even I didn't get out of this Indiana gift shop empty-handed. That's something you hear a bit, isn't it?
Yup, Annie's Attic is another small town shop that you've got to pencil in on your list. Who needs big box anyway? You don't want to miss this one!
Find pictures in Indiana on my Flickr photostream or on the new little Indiana Tumblr blog.
Just don't forget to tell 'em that  little Indiana sent you!
Annie's Attic
57 N Broadway
Peru, Indiana 46970
765.473.4400

View Larger Map
Don't miss a moment. Subscribe to little Indiana and receive instant updates to stay on top of everything "little."
little Indiana: Where to Stay, Play, and Eat in Small Towns in Indiana. Discovering Indiana's best small towns! Now get little Indiana on your Kindle.