Hello dear,
I said I was gonna show you what I did and wear on Christmas' and New Year's eve, when i had the pictures. I finally have them! I know it's very late to still show you guys (although our x-mas tree is still up, gonna take it down today), but this way you all have a bit more holiday cheer coming your way.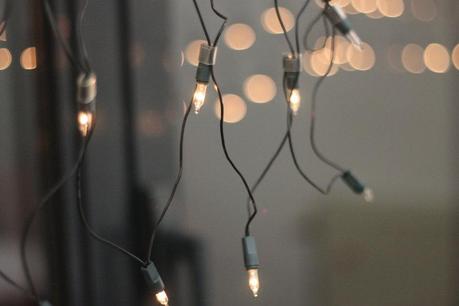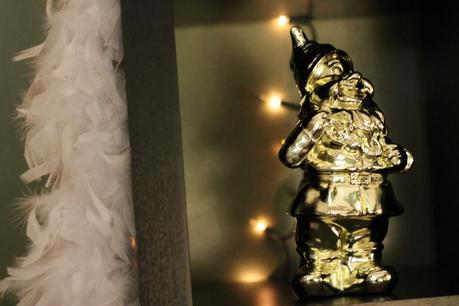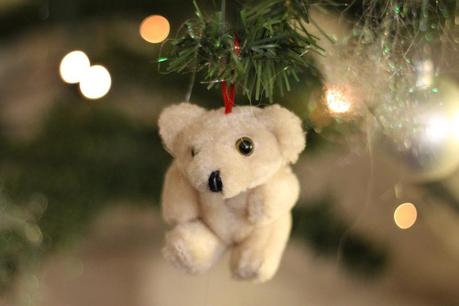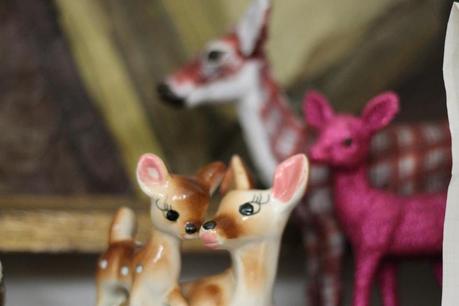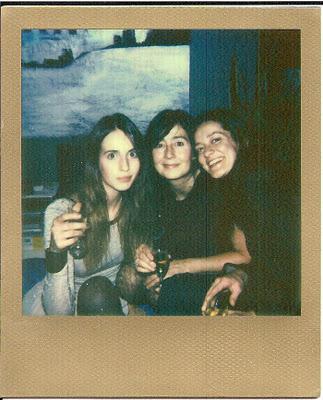 me, my mom and friend                          
I spend Christmas' eve with my family and some of their friends. We ate, laughed, danced and opened presents. The things all families do i guess :). I got my canon eos 1100 and 50 mm lens, but I already told you that.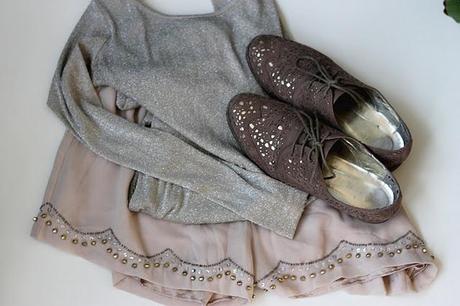 Nothing too fancy: h&m beaded shorts, with glitter longe sleeved golden top (also h&m) and my forever 21 brogues.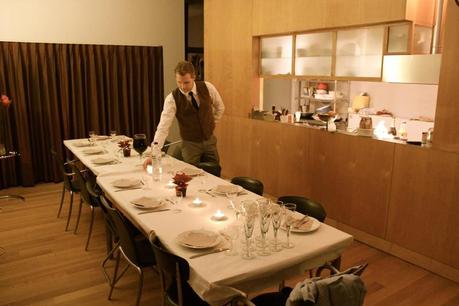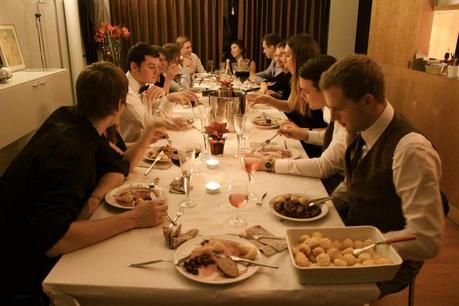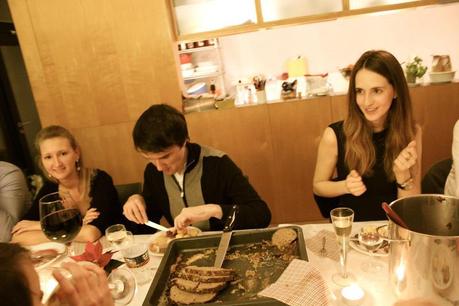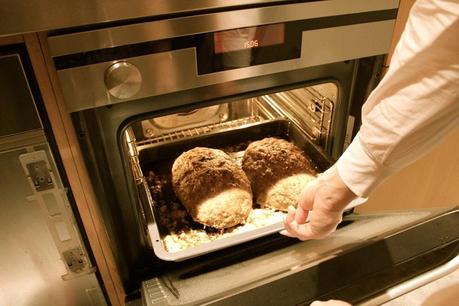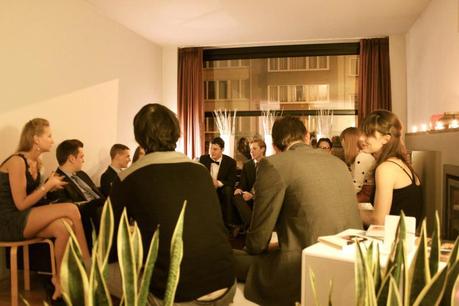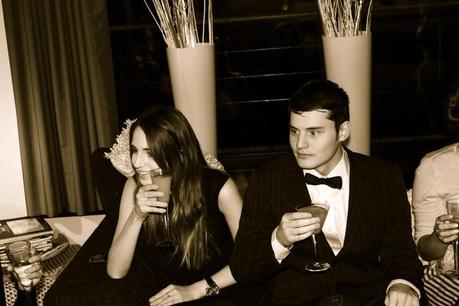 New Year's Eve I spend together with my boyfriend (sitting next to me in the last picture, cute right?) and friends. We had dinner at Kwintens's place (already taked about him somewhere on the blog). He and his girlfriend put together the most amazing dinner and evening. The theme was 'mad men', so that's why everybody looked so fancy. Afterwards some of us went out and partied all night long AT Brussels' bazaar.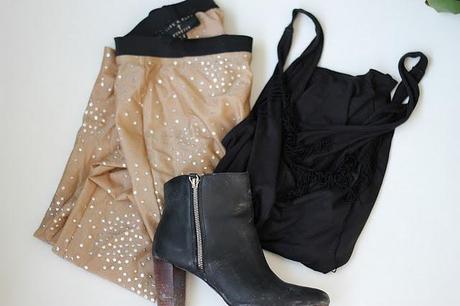 I wore my 'breakfast at tiffany's dress' at dinner. Not really mad men like, I know,  but I had to hurry (just came back from work) and forgot my clothes in Ghent. For the party I wore my filles à papa leggings, fringed top (not really clear on this picture unfortunately) and zara boots (which I totally trashed at the party, there was some kind of mud that sticked to your shoes, no fun!).
What did you do?