On our latest Newsletter (03/02/2017) - we offered £50 Discount code on our newly launched Perrybarr Rugs range. Here is the newsletter for our readers' convenience. If you are not subscribed to our newsletter you can do so by simply visiting our home page (a pop up will appear) or by scrolling down to the bottom of our home page and putting your email on the Newsletter field.
Hello!
Have you considered a new rug for the new year?
We just launched our New Ranges of Rugs. It's called PerryBarr Rugs. Use code "FAB50" on the checkout till 14 February
As a promotion, we are giving you £50 OFF any PerryBarr Rugs, no minimum purchase!
YOUR £50 DISCOUNT CODE IS:
FAB50
SEE THE RUGS ON BONSONI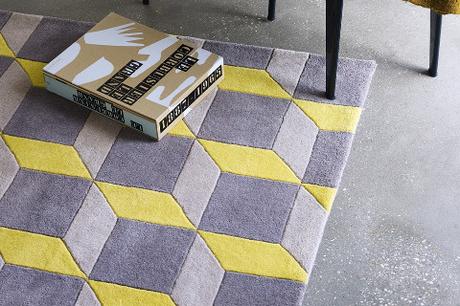 Gemma Geometric Contemporary Tufted Rugs
Supersize your love of pattern with this 3D delight. Soft pink marries with tones of grey to compliment this bold geometric design. The perfect choice!
Mehrin Mesmerizing Flatweave Funky Rugs
Totally mesmerizing! Maisey draws you in and keeps you there, which is good because this ones a keeper. Clever and cool, with four colours to choose from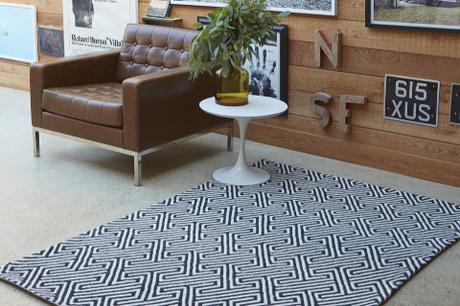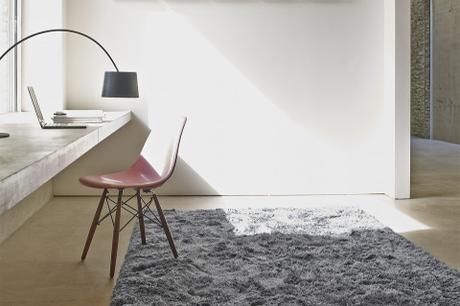 Selina Super Soft Thick Pile Shaggy Rugs
You would not be able to resist sinking your feet into Selinas. Greys are the new naturals and this plain, slate rug is contemporary, yet cosy.
Prudence Shaggy Thick Pile Rugs
The perfect welcome home rug. Sink your feet into the deep shaggy pile of Purity and feel your stresses melt away. Every home needs one of these.