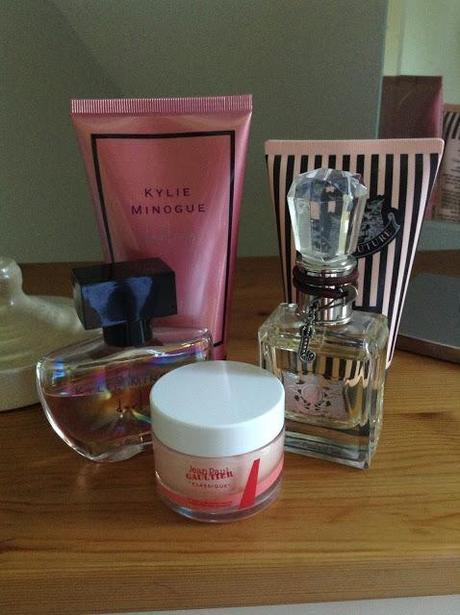 Today I thought i would do something a bit different and share my perfume collection, it is only small but I don't see the point in using a load of different perfumes all the time as you end up with too much choice. 
When putting on a perfume I would recommend using a body lotion first (preferably by the same brand as the perfume) this is because it helps the perfume last longer and enhances the smell.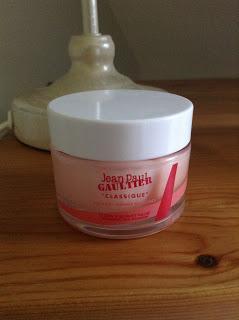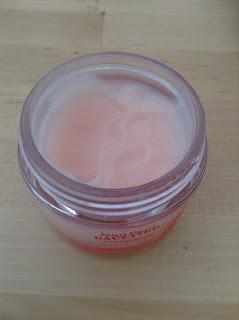 Even though i don't have the perfume to match, the

Jean Paul Gaultier

body lotion it is actually my favorite to use in the summer, although it is not very clear on the picture it does have little bits of glitter in the lotion to give your skin a 'shimmer' effect.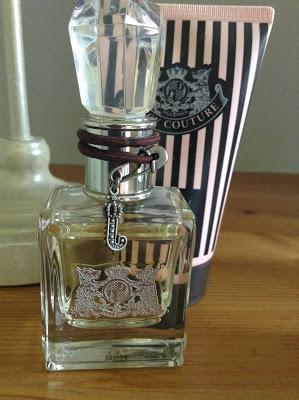 As for actual perfume I love the

Juicy Couture

perfumes! I have been using the original for a few years and this is actually only the second bottle I have had to buy. It has a fruity floral scent and one of the reasons i love this perfume is because the smell really lasts, I have had people comment hours after i'v put it on that they can still smell it.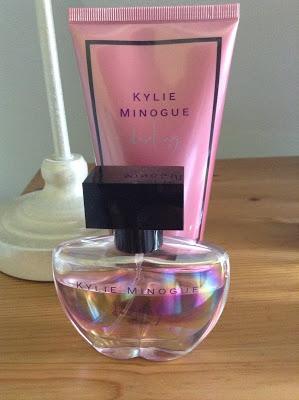 I got Kylie Minogue's perfume as a Christmas present, normally I avoid celebrity perfumes and go for a brand but this has actually grown on me. It has a floral scent and a very feminine feel. This is the sort of perfume I would wear during the day, where as I would use the Juicy Couture perfume in the evening if i'm going out.  
Kylie's perfume is a little cheaper than Juicy Couture however if you were only going to buy one I would spend the extra money.