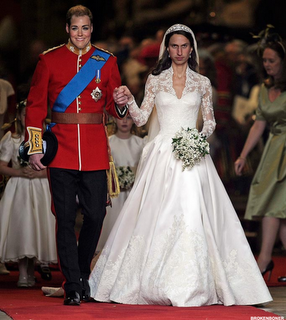 In the booming Online Lead Generation sector, the once distinct roles of the Performance Marketing Agency and the Affiliate Marketing Network are merging.
Wind back a few years and you could see clear daylight between the two separate disciplines. Take first the role of
The Marketing Agency
, being primarily focused on:
Campaign creation & brand proposition
Answering the client brief
Media Planning & Buying specialist 
Strictly client-side
Contrast this with
The Affiliate Network
:
Delivery according to the media plan
Management of publishers
Affiliate marketing platform specialist
Fast forward to today and we see marketing agencies running private affiliate networks and conversely affiliate network's doing 'traditional' agency work such as planning and buying performance media.
Who is is treading on whose toes? And who is the most capable of giving the best service and results?
There is no single answer, but clearly as the performance marketing industry matures it is transitioning from many siloed specialist operators towards a broader, easier to understand proposition. This is why both agency and network players now seek to offer advertisers a one-stop shop for all lead generation and performance marketing services.
Networks and agencies have much to learn from one another and it can only be a good thing if working closer together and adopting good practice means more cohesion and simplicity on offer to the modern day performance marketer. However, a clear and present danger of being both agency and a network is where conflicts of interest arise in media buying between owned and bought media.
Whichever model wins out (or more likely a new combination of the two), it has never been more important to demonstrate media independence and use integratable (is this a word?) platforms with total transparency to ensure advertisers receive the perfect marriage of both agency and network.