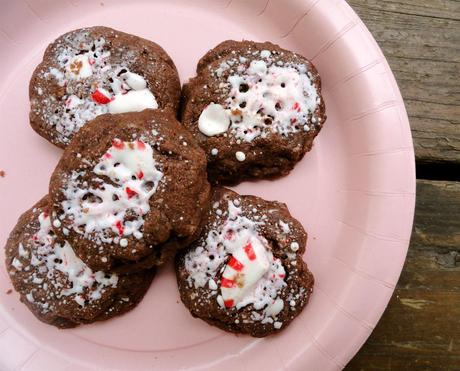 Tomorrow I turn 25!


One quarter of a century...and a mighty good one too. 




Last weekend, we ate cookies and enjoyed champagne. Tomorrow, Ryan and I will feast on Italian food and walk along Town Lake.




Simple.




An important adjective this time of year.


We're nearing Christmas, and I have only a few gifts left to purchase.
Wrapping? Not yet, but I'm looking forward to buying sheets of wrapping paper from the store across the street and tying big bows with red and green ribbon.


Look at these beautiful paper prints.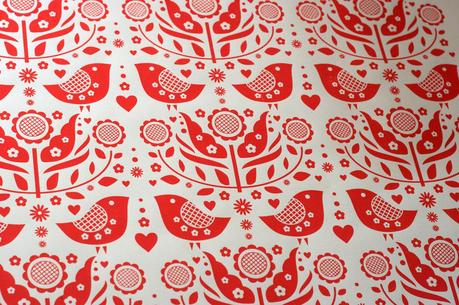 Letterpress Gift Wrap from Dutch Door Press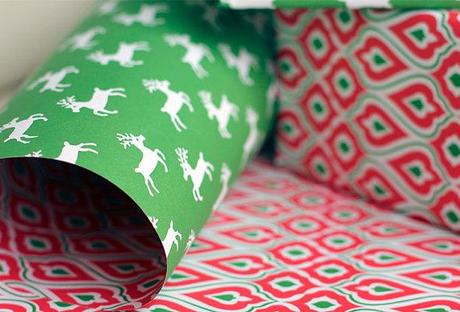 Gift Wrap from Smock Paper Talking to my sister the other day, I realized why I enjoy the holidays.


For my family, the holiday season is a space for thoughtful presentation

and creation.


We cook, we bake, we chose gifts, and we wrap them, adorning our packages with bows and bells.




Toasts, punch bowls of champagne, a roasted turkey and a pot of mashed potatoes.




Details that make one day and one evening feel magical, as if the world has stopped in order to allow us to celebrate each other and feast.




These peppermint chipsters were made by my friend, Kate. Kate is an enchanting mother of three beautiful and fun children. I love being around Chase and Kate's family because it makes me want to start our own.


These cookies are soft, sweet and minty. They make perfect additions to a holiday table of treats. Taste delicious? Check. Look amazing? Double-check.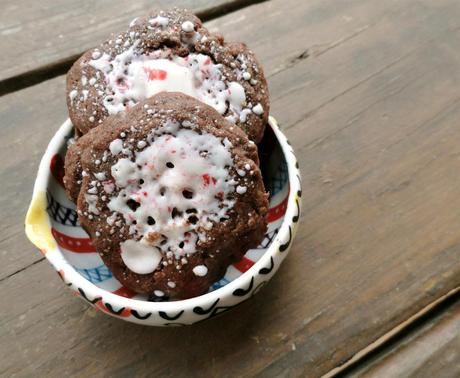 Peppermint Chipsters


1 1/2 cups semisweet morsels
1 cups crushed peppermints
1 3/4 cups flour
1/2 cups minus 1 TBSP dutch process cocoa powder
1 tsp baking powder
3/4 cups slightly softened butter
2 1/2 TBSP vegetable oil
3/4 cups sugar
1 egg
1/2 tsp salt
1 1/2 tsp vanilla
1. Preheat your oven to 350 degrees Fahrenheit. Line two cookie sheets with parchment paper and spray with cooking spray-these can be very messy!
2. In a food processor, combine 3/4 cup of chocolate morsels, 1/3 cup of
peppermint candy, flour, cocoa, and baking powder. Pulse until finely
ground and set aside.


3.

In a large bowl, beat butter, oil, sugar until light and creamy. Add in egg, salt, vanilla and beat until smooth. Stir in flour mixture and remaining 3/4 c of chocolate morsels.
4. Shape dough into small balls with lightly greased hands and place on
baking sheets,  2 1/2 inches apart. Dip a large flat-bottomed glass in
ice water, shake off excess water, and press balls into 2 inch rounds.
5. Bake the cookies, one sheet at a time in upper 3rd of oven for 8 to 10
minutes. Remove from oven and sprinkle peppermint candy over cookies -
use the large glass again, this time lightly greased, to press candy
into cookies. Return cookies to oven and bake until candy slightly
melts, about 2 minutes.
6. Let cookies stand until firm, 3 to 4 minutes, and then transfer to wire rack.


Always,




Monet


Anecdotes and Apple Cores