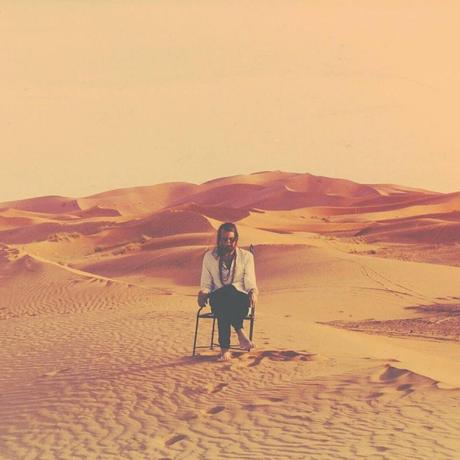 Australia's Pepa Knight has already made a name for himself as a purveyor of delicate melodies both as Jinja Safari and under his solo moniker. As the first track in some time, "Company" comes into the world with high expectations that it immediately sets about exceeding. The track, recorded and produced by Knight, gently weaves together sweet sounds to create a winding lace-like track that crescendos with the same lightness with which it begins. Of the track, Knight says:
"This tune actually came about from a 6-year long collaboration with a good friend of mine and genius songwriter Stephen Engstrom (AKA Stezrat). He originally sent me the idea back in 2010 and it only finally came together earlier this year while I was in-between mixing the final Jinja Safari album.
Now that JS has come to an end, I now have the headspace to move on creatively and excited to release more music in the near future."
Check out the track above.