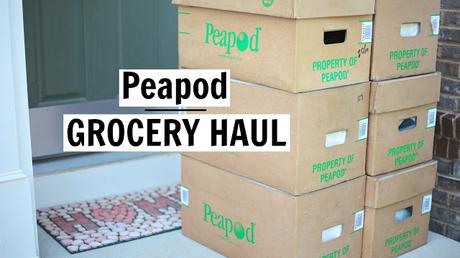 I recently tried the online grocery shopping site - Here are few ways in which I think Peapod! I had been curious about it for a long time, and when then an opportunity to review it, I jumped right at it. I have used it once, and I already know that I will be using it again and again. Why? Peapod will make my life easier:
On days when I have a million errands to run, and I know I will not be able to make the weekly trip to the grocery store, I just log in and order everything I want without having to step outside my house. 1.
2. Peapod shoppers hand select the produce and meat, so I can be assured that I will receive good quality in my order.
4. The website allows you to pick your own day and time slot for the delivery. They also deliver on Sunday, what else could I ask for.
5.
3. Peapodaccepts manufacturer coupons double up to 99¢ per coupon unless otherwise specified on the coupon.
On big grocery days, I would not have to carry all the heavy bags up the flight of stairs any more.

If you are still not convinced checkout my haul video below:
Delivery Areas: Peapod is available in the following markets

Chicagoland, Milwaukee, S.E. Wisconsin, Indianapolis
Connecticut, Massachusetts, Rhode Island, Southern New Hampshire
New York, New Jersey
Maryland, Virginia, Washington D.C.
Philadelphia, S.E. Pennsylvania, Central Pennsylvania
A few cons though Right now
- They do not have same day delivery
- The selection is not extensive to choose from
Peapod has a deal of $20 off your first order over $60 plus free delivery for 60 days. This post is sponsored by Savings.com but all opinions are my own.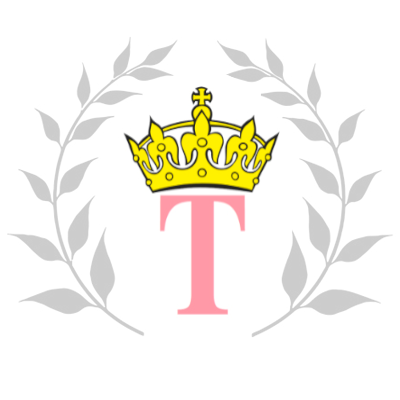 Blogger, Stylist, Storyteller, Fitness Enthusiast, Experimental Cook. If you have questions in any of the mentioned areas or have feedback, feel free to contact me at [email protected].