Toddlers are known for being picky; it's part of their job description! But of course, we can't let that be an excuse for incomplete nutrition and it's up to us as parents to find innovative ways to get them to eat something. Today's recipe is an example of how you can combine common ingredients to create a brand new dish! These Peanut Butter Bites are packed with the nutrition of cheese and vegetables, making sure your little one gets all his nutrients!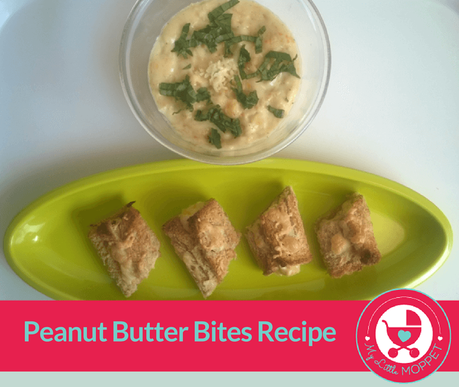 Ingredients:
Bread - 2 slices
Butter - 1 table spoon
Maida - 1 table spoon (you can even use whole wheat but the taste is not very enticing)
Vegetables - carrot, cabbage, capsicum (finely grated)
Milk - 1 bowl
Cheese - ½ bowl grated cheese
Salt - as per taste
Black Pepper - as per taste
Peanut butter - 1 teaspoon

Method:
1. Heat a pan and melt the butter. Add in the maida and stir for a minute on low flame.
2. Add the veggies and half a bowl of water to cook. You can skip this step if you're not using cabbage.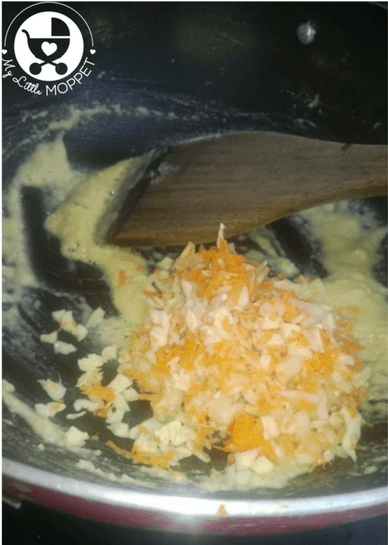 3. Pour in the milk and cook for another 5-6 minutes. When it thickens, add cheese, salt and pepper. Turn off the gas as soon as you add cheese. Your vegetarian mayonnaise is ready to be used.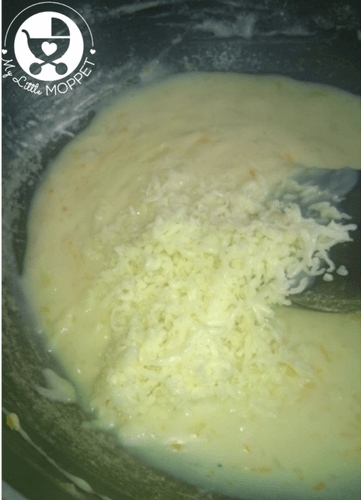 4. Preheat the oven to 170 degrees. Cut the edges from the bread slices. Flatten each slice with a rolling pin and spread peanut butter on it.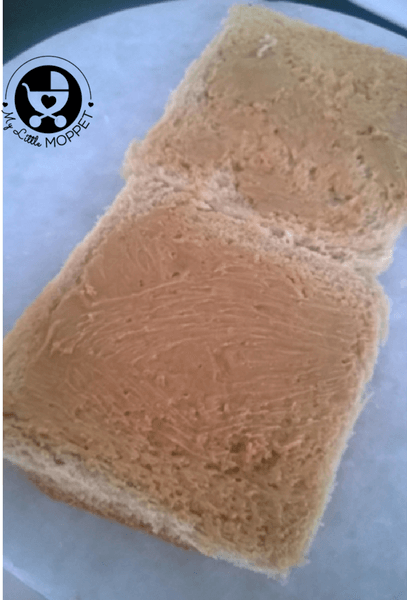 5. Follow with a spoonful of white sauce on top of the peanut butter.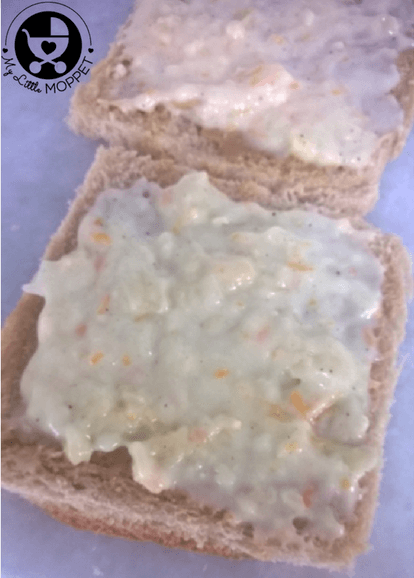 6. Roll the bread carefully. Put some cheese along the seam and bake or grill it for 5 minutes.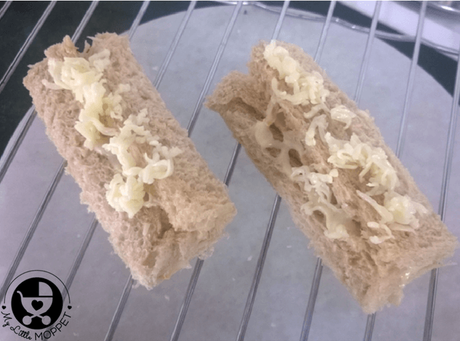 7. You can serve these rolls as they are or cut them into bites. Serve with some more homemade mayo or tomato sauce.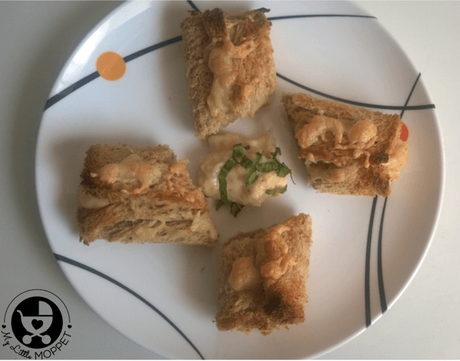 The mayo that we've prepared here is multipurpose - you can serve it on burgers, pasta or even rotis. My daughter loves it so much that she's ready to lick it all off at once!
Author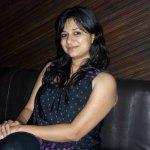 Sumangla Indoria has done her B. Com from Delhi University and her PG Diploma in Event Management and Public Relations from EMDI, Mumbai. She has worked for 6 years in the event management and PR industry and for 2 years in Human Resources. She is currently a stay at home mom to her 1 and a half year old daughter.
Peanut Butter Bites Recipe