They were my former employer, for goodness sake!  Here's how it happened.  It begins with research.  Nobody is born knowing all they need to learn.  Research teaches you to question what you read and check sources.  That's how bibliographies are built.  So I came across a reference to an article I needed to read.  The problem was it was behind a Taylor & Francis paywall.  (Taylor & Francis own Routledge.)  The cost to read one article in an academic journal?  $45.  That's usually my upper limit for buying an entire book.  Working in publishing I know the reason for this.  They want you to go to your library (I don't have one) and ask them to subscribe.  If you need access, probably somebody else will too.  This particular author isn't on Academia.edu.  Should I risk Sci Hub? I mean the article is right there, but I'm not allowed to see it!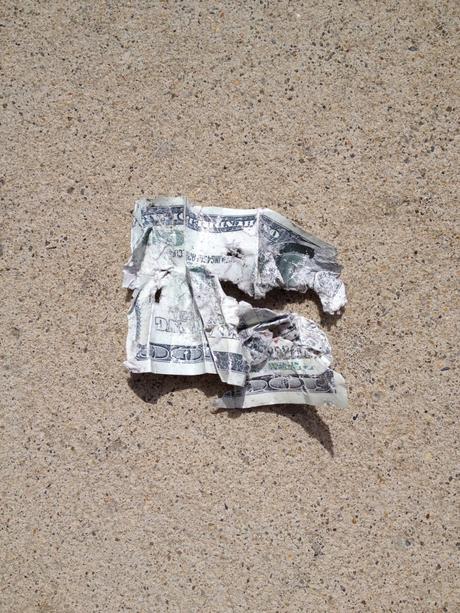 I did find that you can ask the author for a copy on Research Gate.  First you have to join Research Gate.  They want your institutional email.  My email doesn't have a .edu extension.  I therefore had to go through a lengthy process of verifying that I am a researcher.  I had to claim papers I've authored.  I had to explain why I don't have an affiliation.  I had to have them email me, twice.  Each time I had to provide further information.  I swear, it's like getting a Real ID all over again.  All this so that I can ask an author for a paper that's only available for $45 on the publisher's website.  Every time I start a new research project I ask myself why I keep at it.  I guess I want to be part of the conversation.
The open access movement is gaining steam.  The idea is that research should be free.  Very few object to paying nominal fees for access, but often prices are extortionate.  Publishers are caught in this web because overheads are so high—they have to pay employees—and the cost of materials isn't cheap.  Traditionally this has been overcome by passing some of the expense on to customers.  That's why academic books are so pricy.  With journals, such as the one I need, the scenario's a little different.  Journals are purchased by libraries via subscription.  "They wouldn't subscribe to them," so the argument goes, "if researchers could get the contents for free."  Still, putting in place a free article or two before dropping the price bomb would seem to be in the best interest of actually moving knowledge forward.  Hey, T&F, don't you remember me?