Enjoy uninterrupted calls with friends with full talk time offer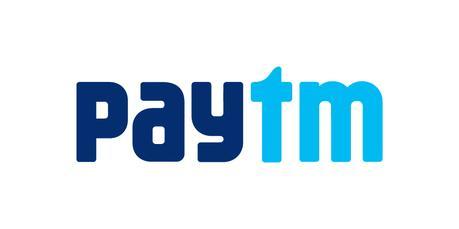 To celebrate the occasion of Friendship Day that falls on the first Sunday of August every year, Paytm, India's largest mobile commerce firm is launching a campaign from 31st July, 2015. As part of the week-long campaign, Paytm customers will get full talk time   on any recharge between Rs 100 and Rs 250. In most talk time plans, the user receives less talk time value than the amount she has paid as there is a service tax, processing fee etc component at the operator end. In keeping with the spirit of friendship, this promotional offer from Paytm will ensure that the customer receives the full talk time. The cash will be credited in the user's Paytm wallet once the recharge is done.
For instance, if a user recharges for an amount Rs 100, he typically  gets talk time of about Rs 86. In this particular offer, he will receive talk time worth the entire Rs 100.  This is a one of a kind full value promo that users can enjoy to talk unlimited with friends.
Shankar Nath, Senior Vice President, Paytm commented, "As Friendship Day is around the corner, we wish to make this occasion an exciting one for all our customers by gifting them full value of the recharge they do, for an entire week. We believe that our users will find this promo very useful and innovative. This exciting offer is available across all circles in the country."
Indulging in those never ending conversations with buddies this Friendship Day is easy with full talk time recharge through Paytm, use promo code – FULLVALUE.