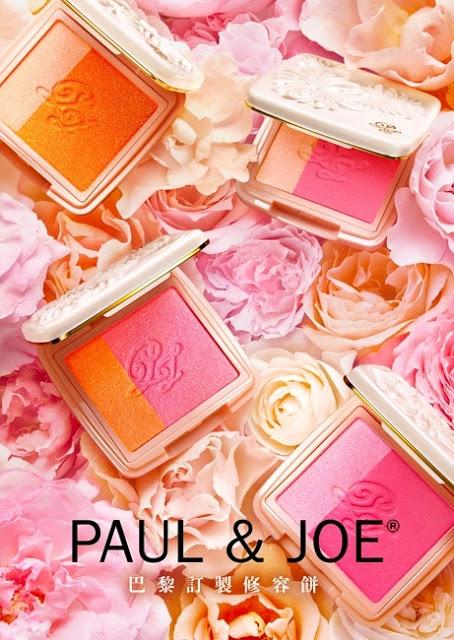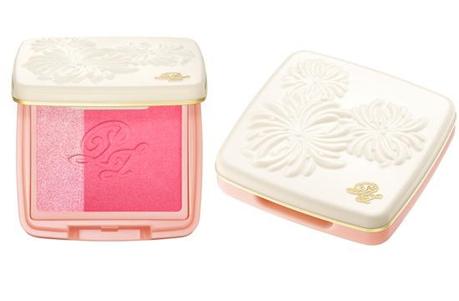 2 colors with 10 shades × the new magnets box, to find your own destiny cheek color!
Build with a three-dimensional sense of depth like the innate happiness ideal makeup!


#01 Mysterious Light Champagne gold × off-white radiance of achievement newborn
#02 French beauty Rose × such as love generally beautiful
#03 Magic Pink glossy cherry pink roses × like their temperament 
#04 nostalgic movie honey × peach orange, peach pink eyebrows temperature of 
#05 innocent lovers natural pink × pure powder all-inclusive love 

#06 temptation deep powder shiny pink elegant roses lure people trapped inside 
#07 elegant Diva  brick red  enthusiasm pink the elegant 
#08 playful candy vigor enthusiasm derived Orange fresh powder instantly makes happy 
#09 cream Peach meters orange  vibrant orange the small happiness just off 
#10 personalized warm brown maple syrup Red Brown handsome girl afternoon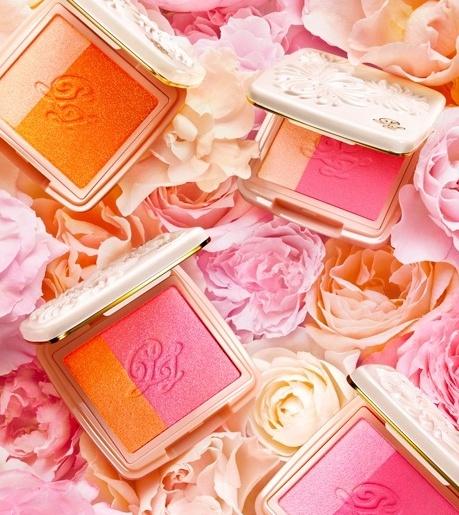 According to the face, color, find out the destiny you cheek color!
Modified round face girl, you can use 07 elegant geji the brick red × enthusiasm pink the laugh muscles oblique brush brushing a long way in shaping facial muscles the Lahti up visual sense, and then also to oblique 10 personalized warm brown maple syrup × reddish brown dark brush long way xiurong brushing in the jaw contour modified face wide, creating a three-dimensional little face + supple feel sharp chin! Modified long face girl, it is recommended that the first use of the 02 French beauty horizontal brushing laugh muscle, the proportion of widened face so wide, 10 personalized warm brown dark repair capacity brushing his forehead hairline edge and chin, shorten the proportion of the face up and down the length of the last 01 mystery of light brushing lit temple at increasing abundance of fullness with The sweet flavor of the face done! Modified square face girl, the first to use 04 nostalgic movie hit arc hook brushing laugh muscles, soft facial lines, and then to 10 personalized warm brown dark xiurong is gently brushing in the jaw contour, point of view about the blurred face, the show fresh and soft face!