Hello Lovers!!!
This is photo loaded and you have been warned!!!


acting silly!!!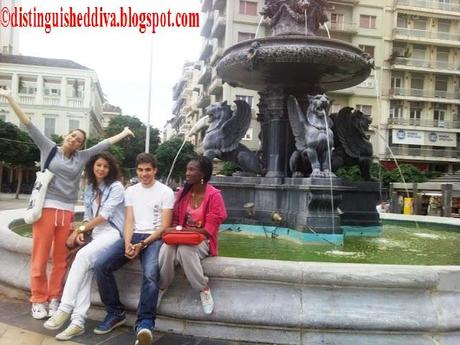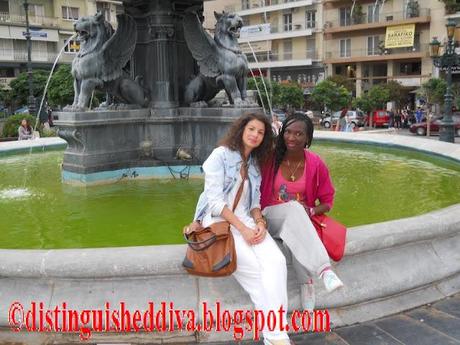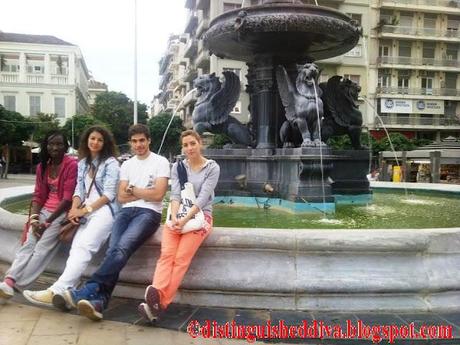 Swimming and resting after the competition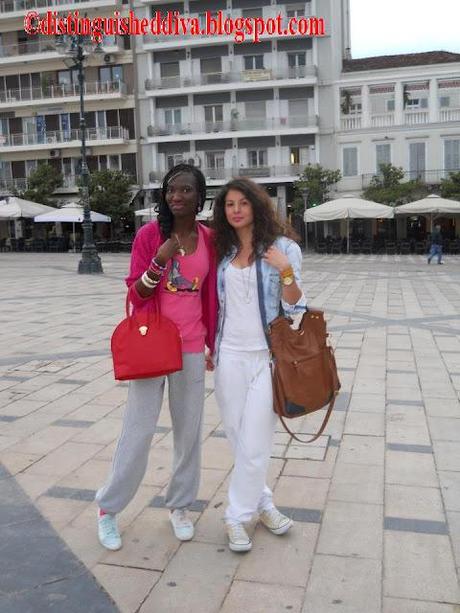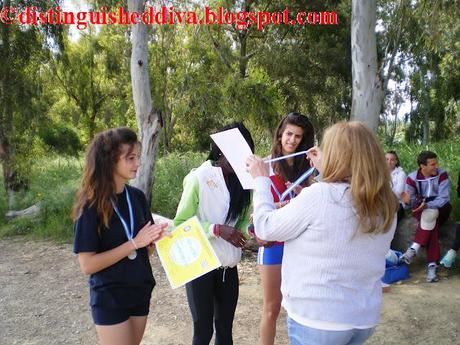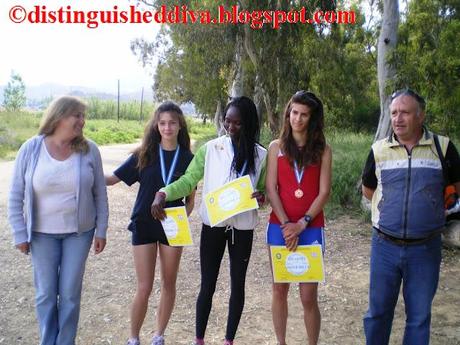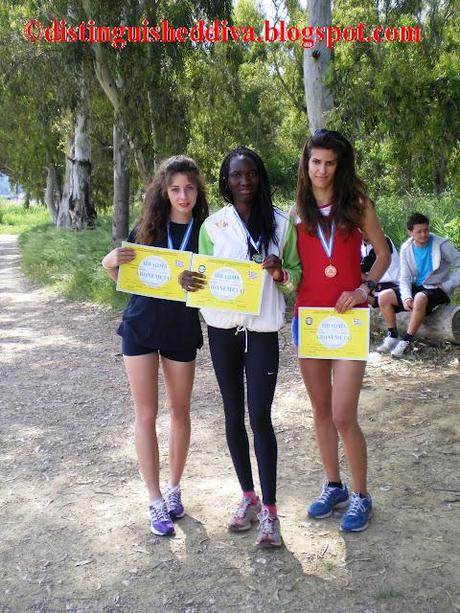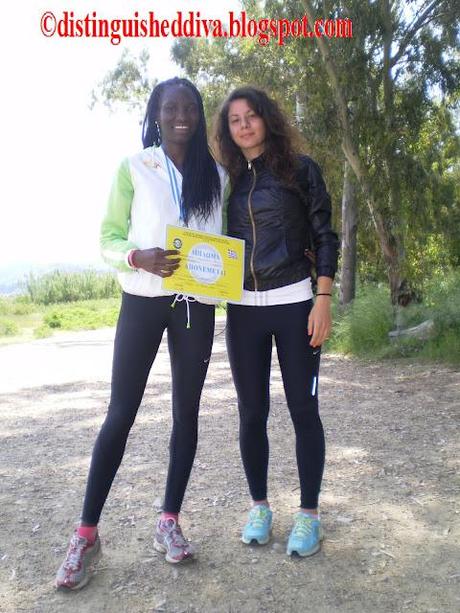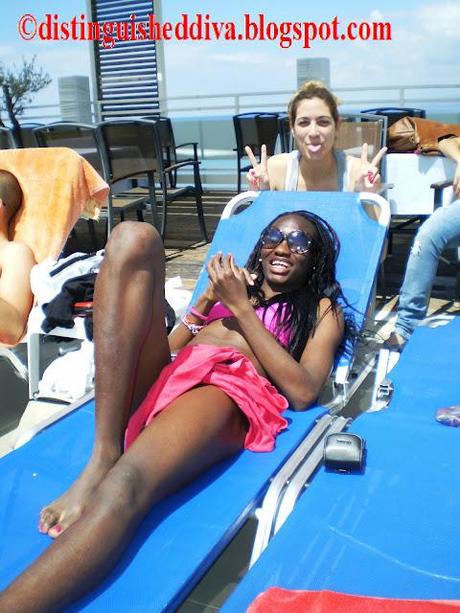 my silly friend making a face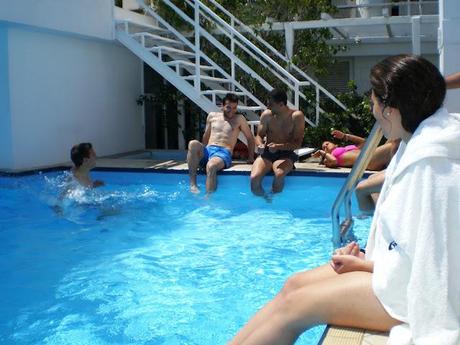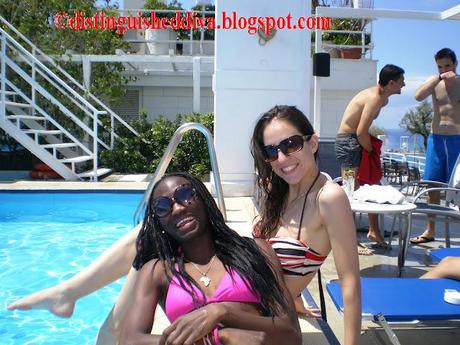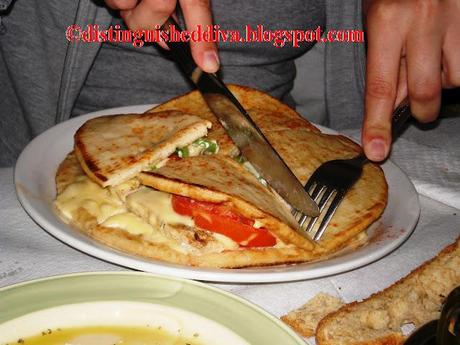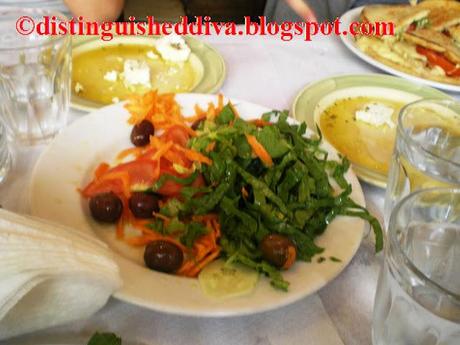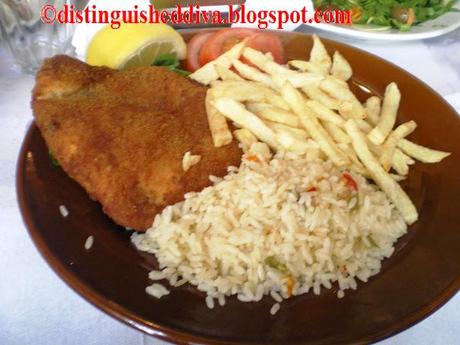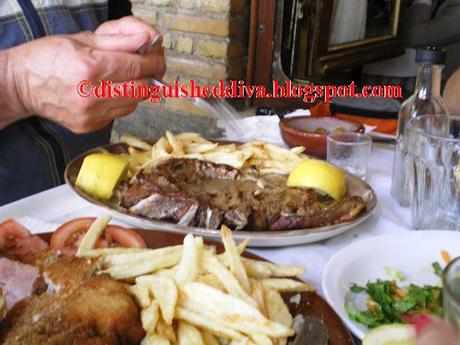 OH!!! I fell in love with this city again and again everytime I visit, its so great getting the chance to win even though I went with a sore tendon.
We stayed in a hotel I personally wasn't pretty glad about, but the little restaurant we ate at was amazing and I love all the dishes I tried out, they also serve super huge and filled plates, Oh mine.
Hope you like it all.
Have a wonderful Friday tomorrow and also a great weekend.
Kisses and loves.