I remember first time when I had been to passport office in Mumbai, a decade back, Long Ques, long hours which I didn't have patience for and came back home paid an agent got the work done, I was really terrified to know that agents are not anymore entertained and have to go in person, for my renewal.
But was surprised to see the make over of the process, thanks to Tata Consultancy Services Limited, very systematic and smooth with good services from young staffs with full of patience and energy, looks more like a BPO, to run through the process and my experience at Thane, it goes some what this way :
1. Take an appointment or apply online LINK
2. Reach at the gate on time and date of appointment with all necessary documents and a photo ID to be shown with the printout of the appointment (cant enter without this both)
3. Inside at the right you get your token number, once your documents are checked.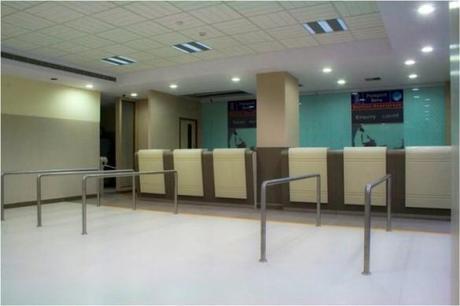 4. Once you are issued with token you are in Que of 3 process A, B, C
A. All documents are verified , scanned , picture taken, finger print  downloaded, fee collected and documents filed and you are   requested to seat for next processes.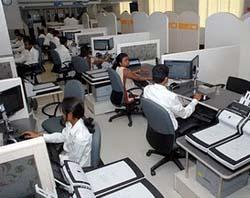 B. Your documents are verified approved, this is when you start seeing senior persons , but thankfully they started smiling.
C. Here is where your application is either granted or rejected by super seniors or granting officers.
Then you exit after you submit your fee paid receipt or refund, incase application is rejected. Whole thing took 2 hours which was not at all tiring.