I don't know about you, but....  I don't think I've met a kid who doesn't like a party...  and I have it on good authority there are one or two mum's out there who do too!
Last week the lovely folk at Stuck on You asked me if you guys would be interested in hearing about their new range of party goodies...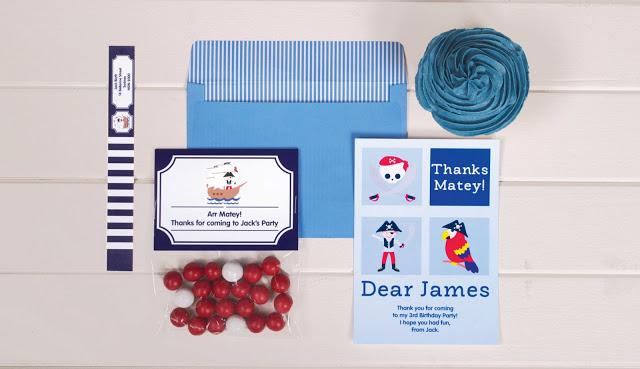 Nah, of course not.  You don't want to know about the different themes available do you?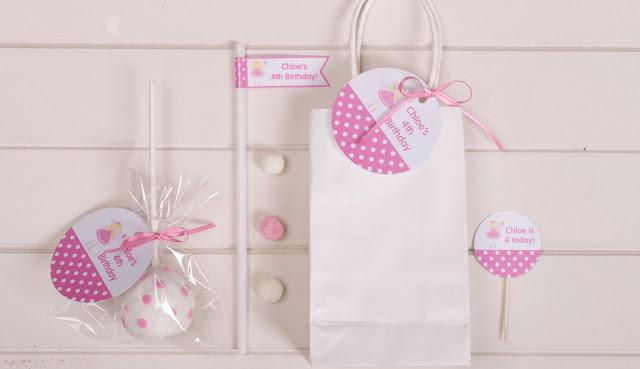 And maybe you'd be interested in trying some of these new sparkly items...?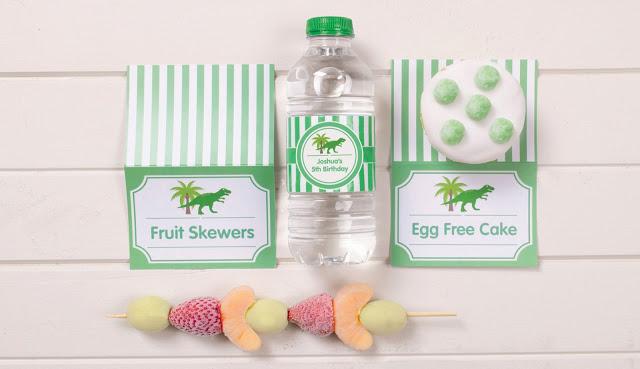 Nah, definitely not.  Who wants to choose their own colours and fonts anyway?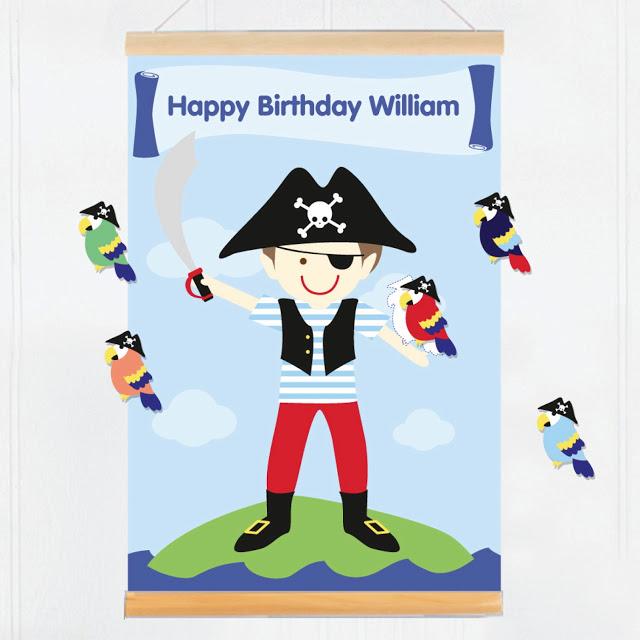 But I thought it would be worth a shot putting it out there right? ; )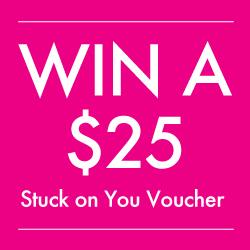 So, if you're at all interested in winning a $25 Stuck on You Voucher... just leave a comment (and perhaps a great party success or disaster story) to go in the draw! The winner will be drawn randomly and announced next Tuesday (11 June).
Yay for parties!  And good luck : )
L xx