I don't have a post for you today.  Why?
Another party in the works.  I know, you thought you'd get a break from parties and party planning.  
Sorry.  
But now I get a party!  
This time it's my party.  I'm celebrating it with my family this weekend.
So here's a few sneak peeks of what's in store.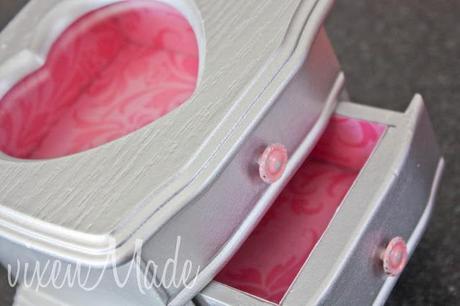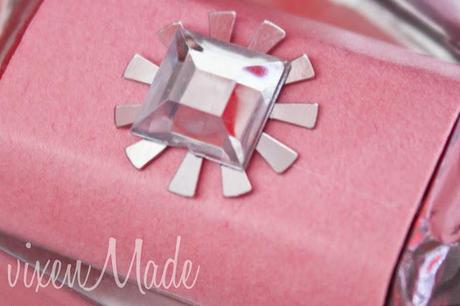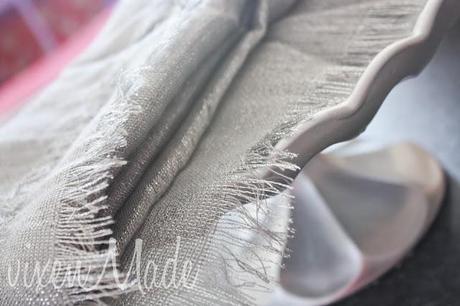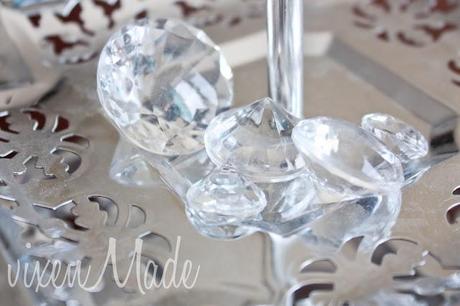 That's all you get, my friends.  
See you tomorrow for another pillow tutorial!! 

I link up here!