The French are extremely proud of their petits villes. I've noticed because of my experience in the States in which talk of Small Town USA is usually met with ridicule and the declarative question: "why would anyone want to go there?" Even still, for as much as Parisians have glorified places like Colmar, Morlaix, Reims, Fontainebleau, and Avignon (and not un-rightfully so), I have yet to hear anyone talk up la banlieue. This term for the Parisian suburbs tends to connotate low-income apartments and social housing.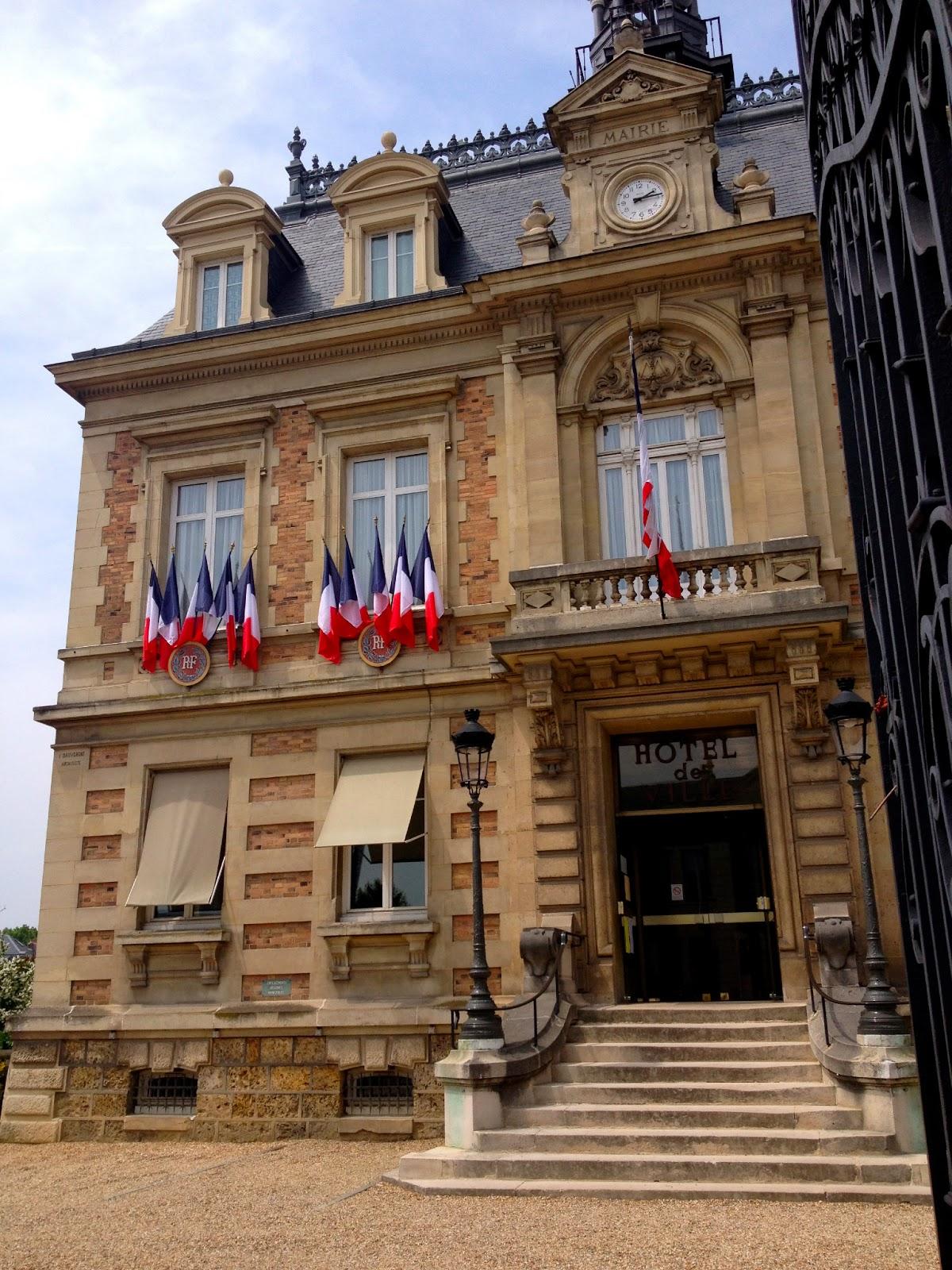 But, last weekend, I needed a quick escape anyway. Juggling a summer course and a new internship is a lot, and sometimes a girl just needs to spend time wandering a new place with fresher air. So, the boy and I made plans for a day trip to Giverny.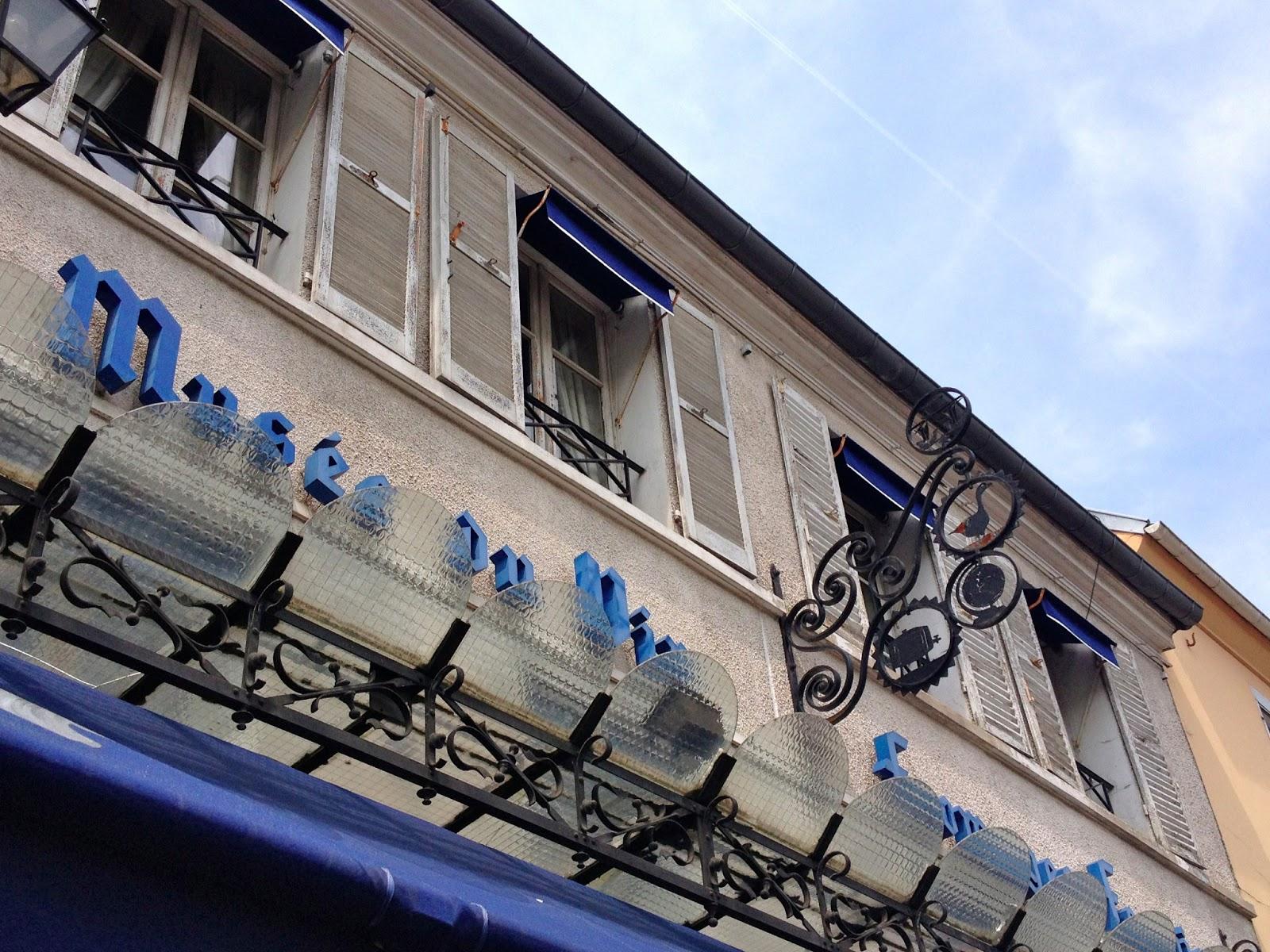 Chance had a different adventure in mind. Not only did we accidentally sleep in until noon, but after rushing to get ready (and caffeinated), we missed a train to Vernon by three minutes. The next one wasn't for another hour. In an attempt to keep me from becoming a disappointed grouch, the boy decided to take matters into his own hands. He looked on the map of possible RER A destinations, found a forest near the Seine, and suggested we visit Maisons-Laffitte instead. "Fine," I said with a sigh, "why not?"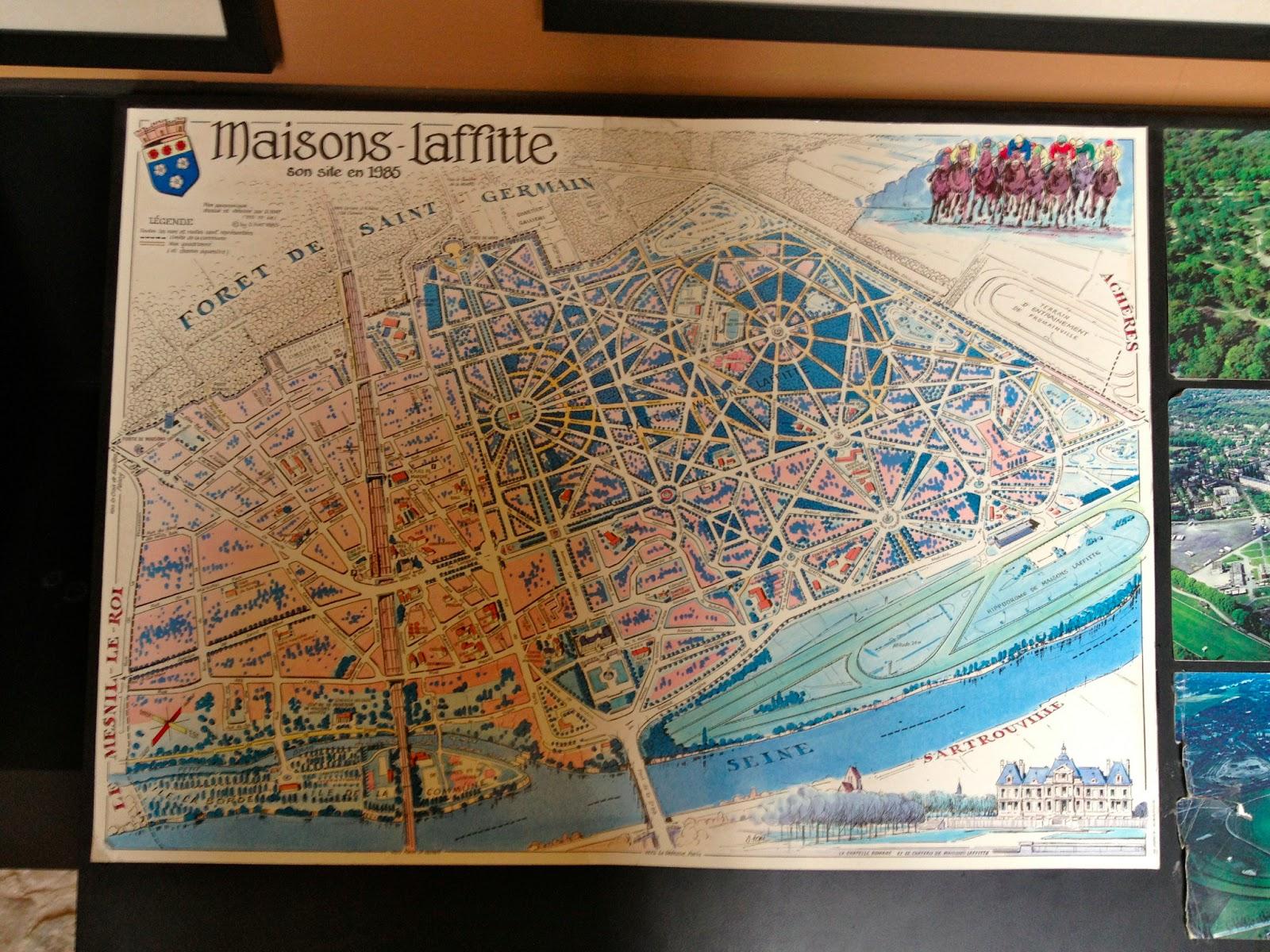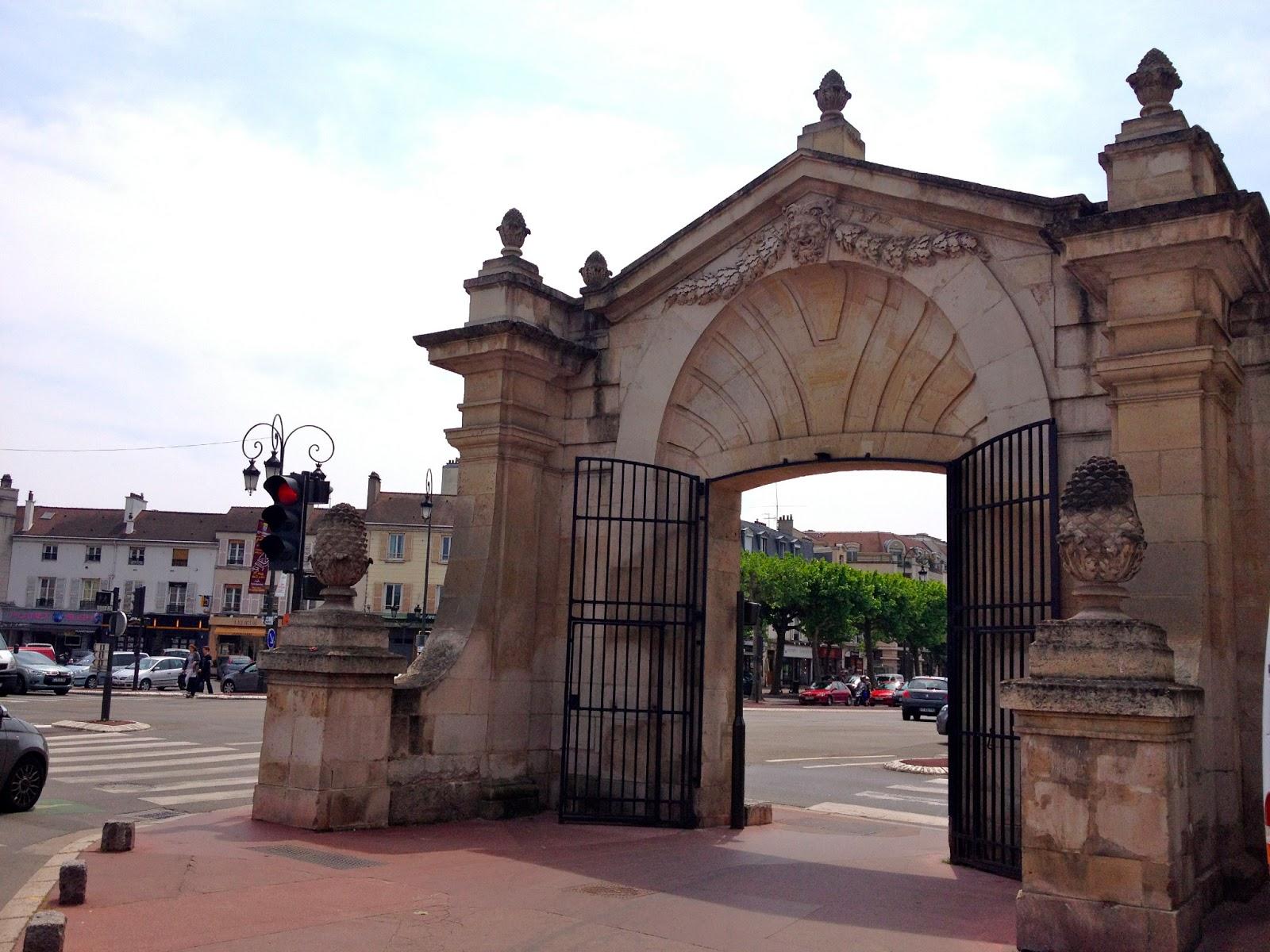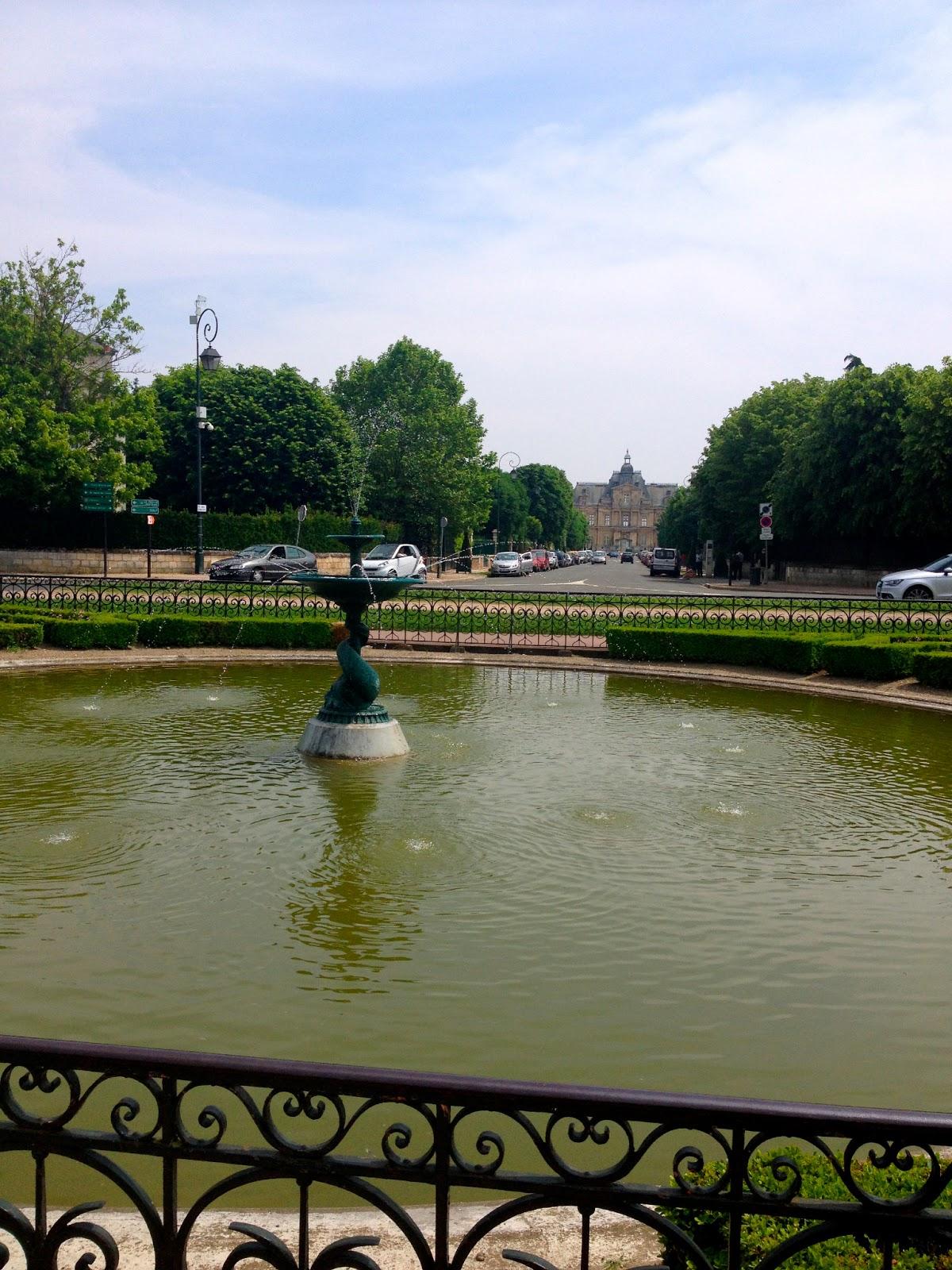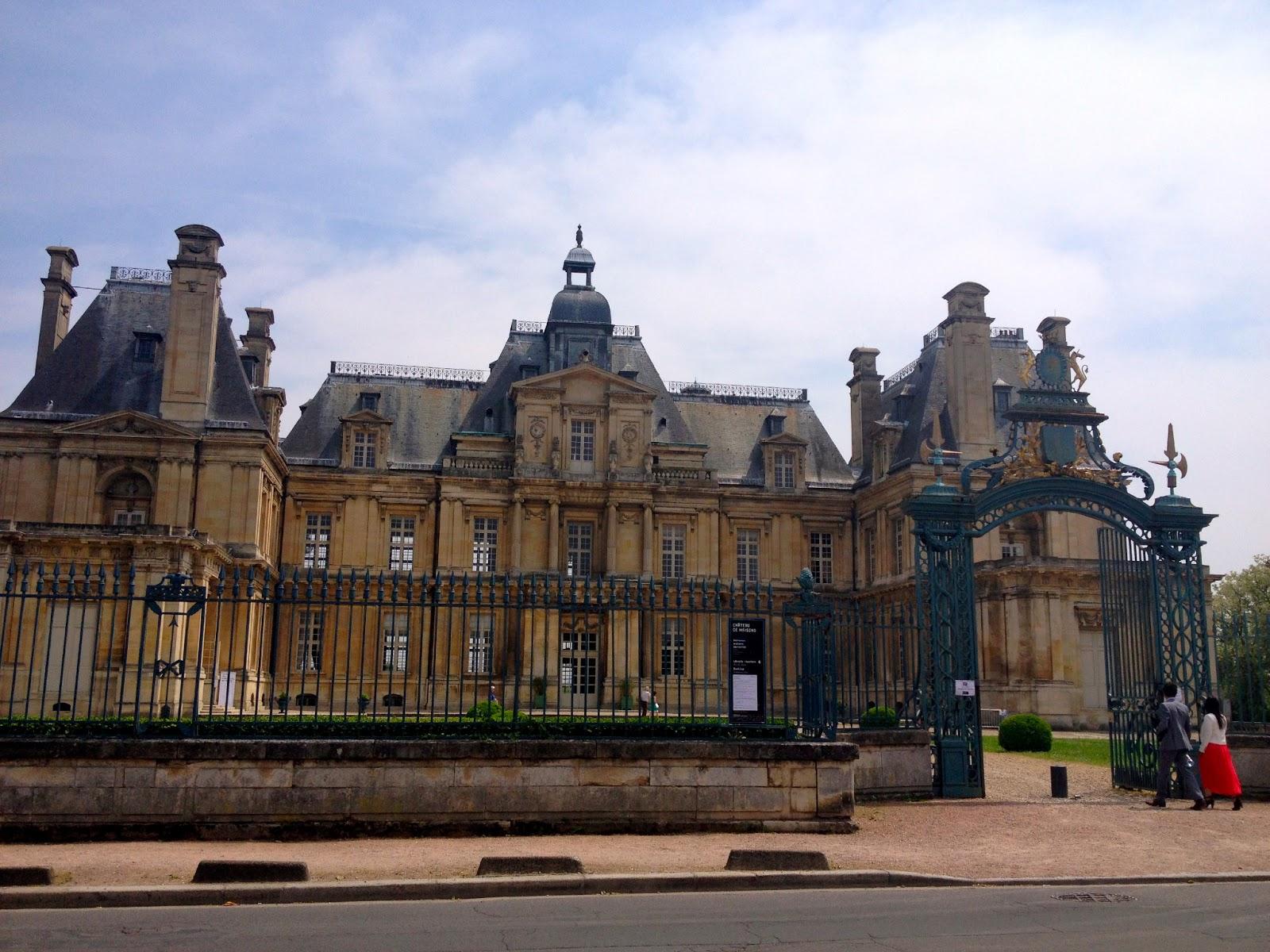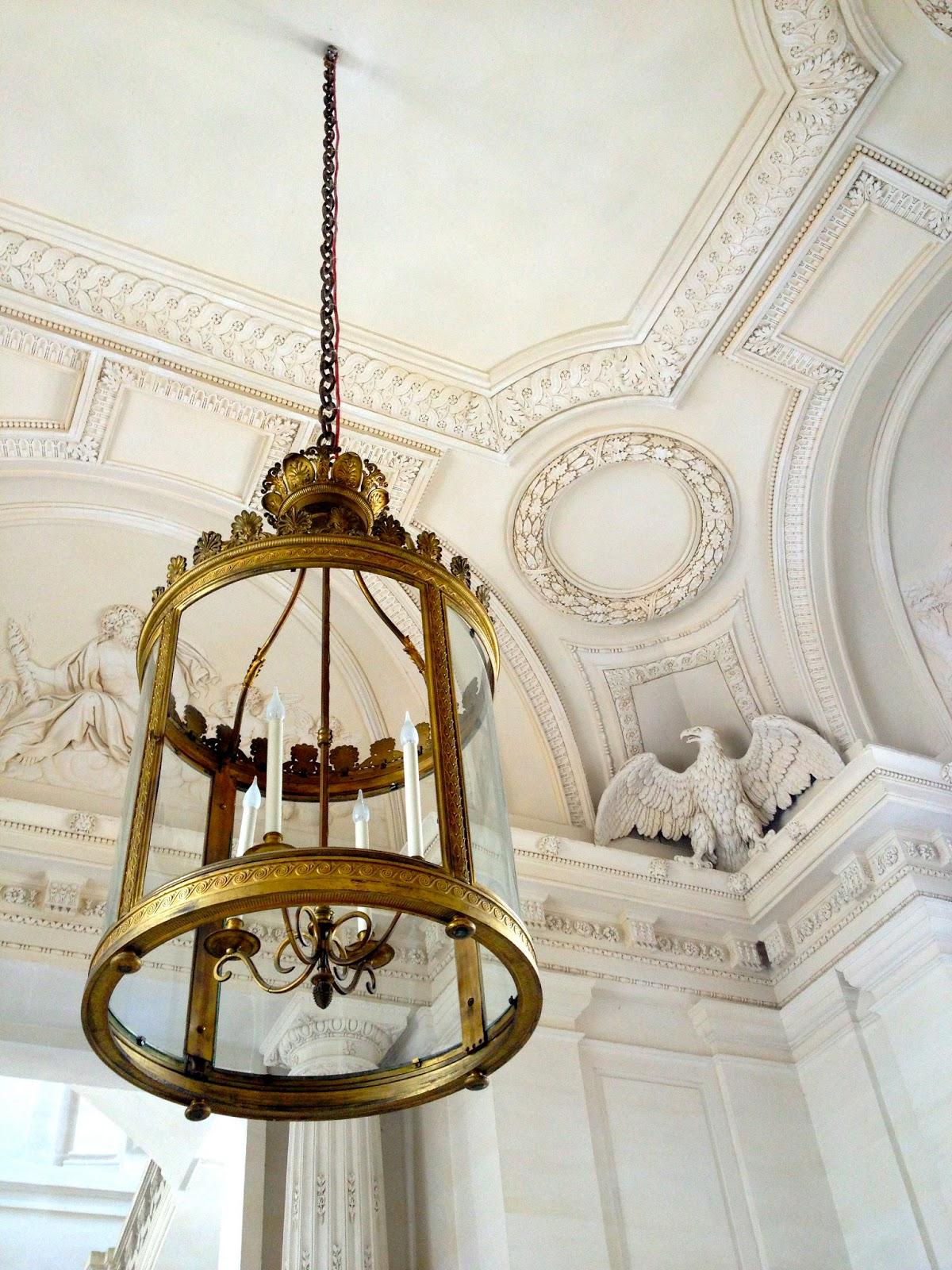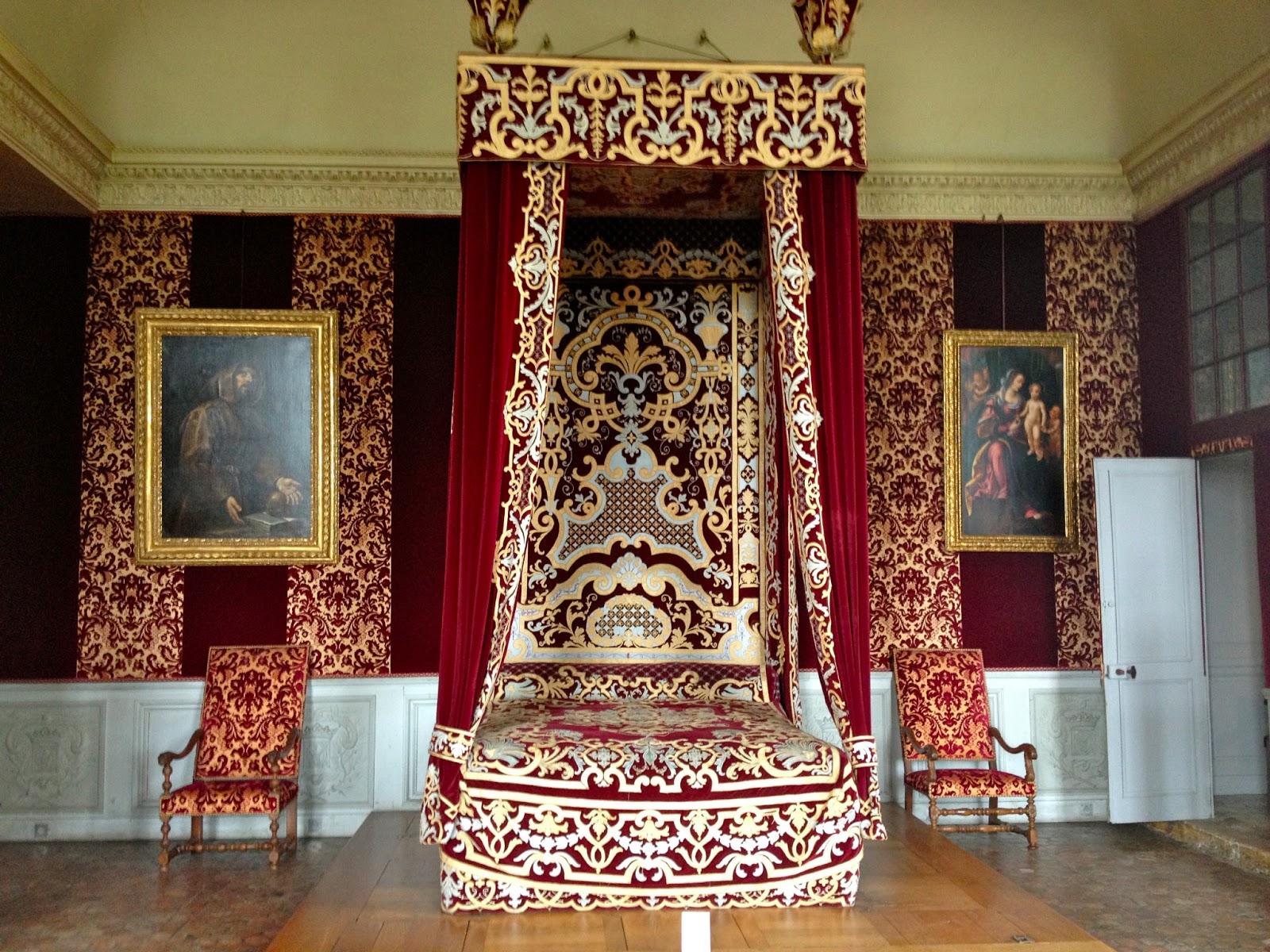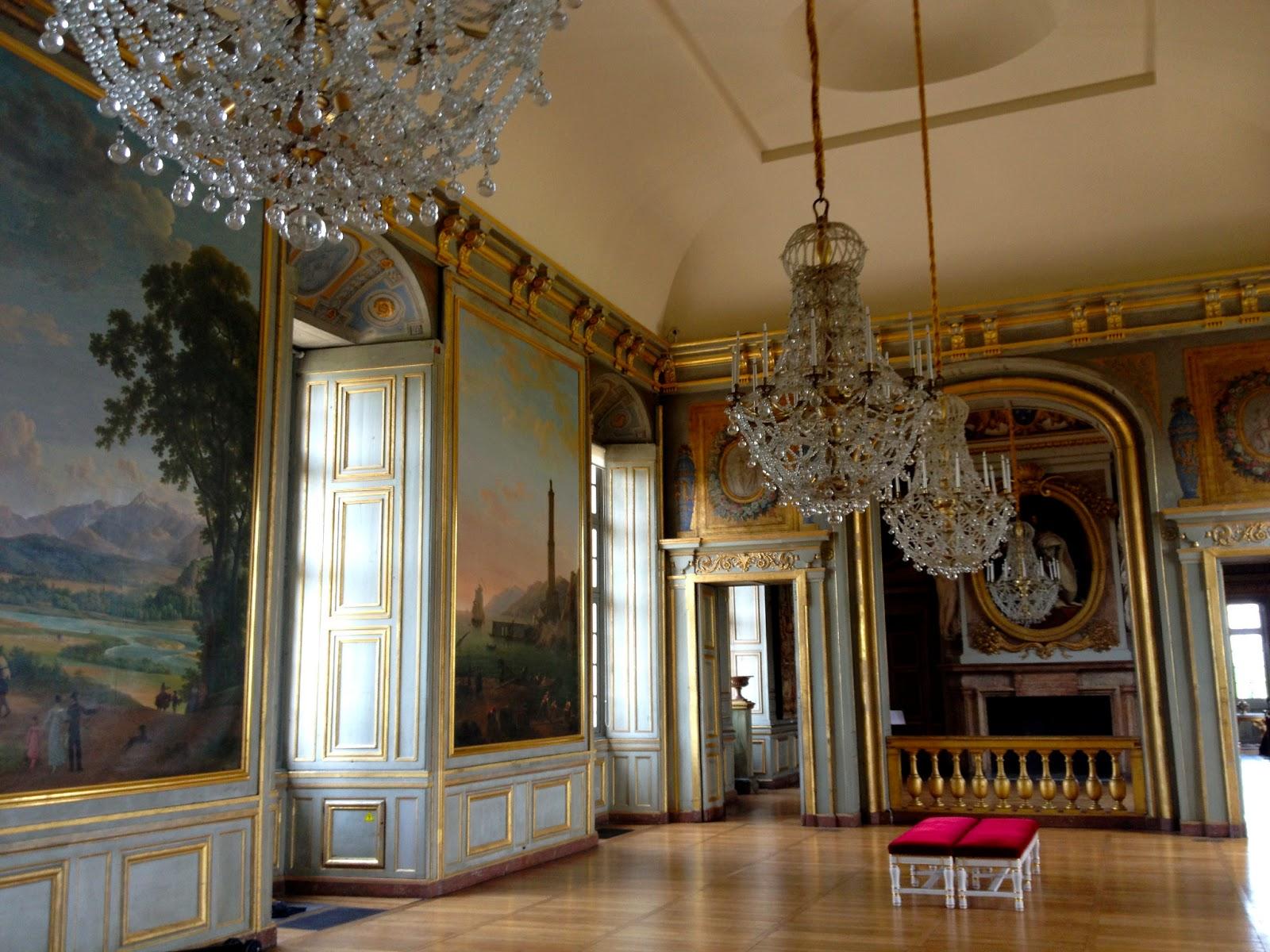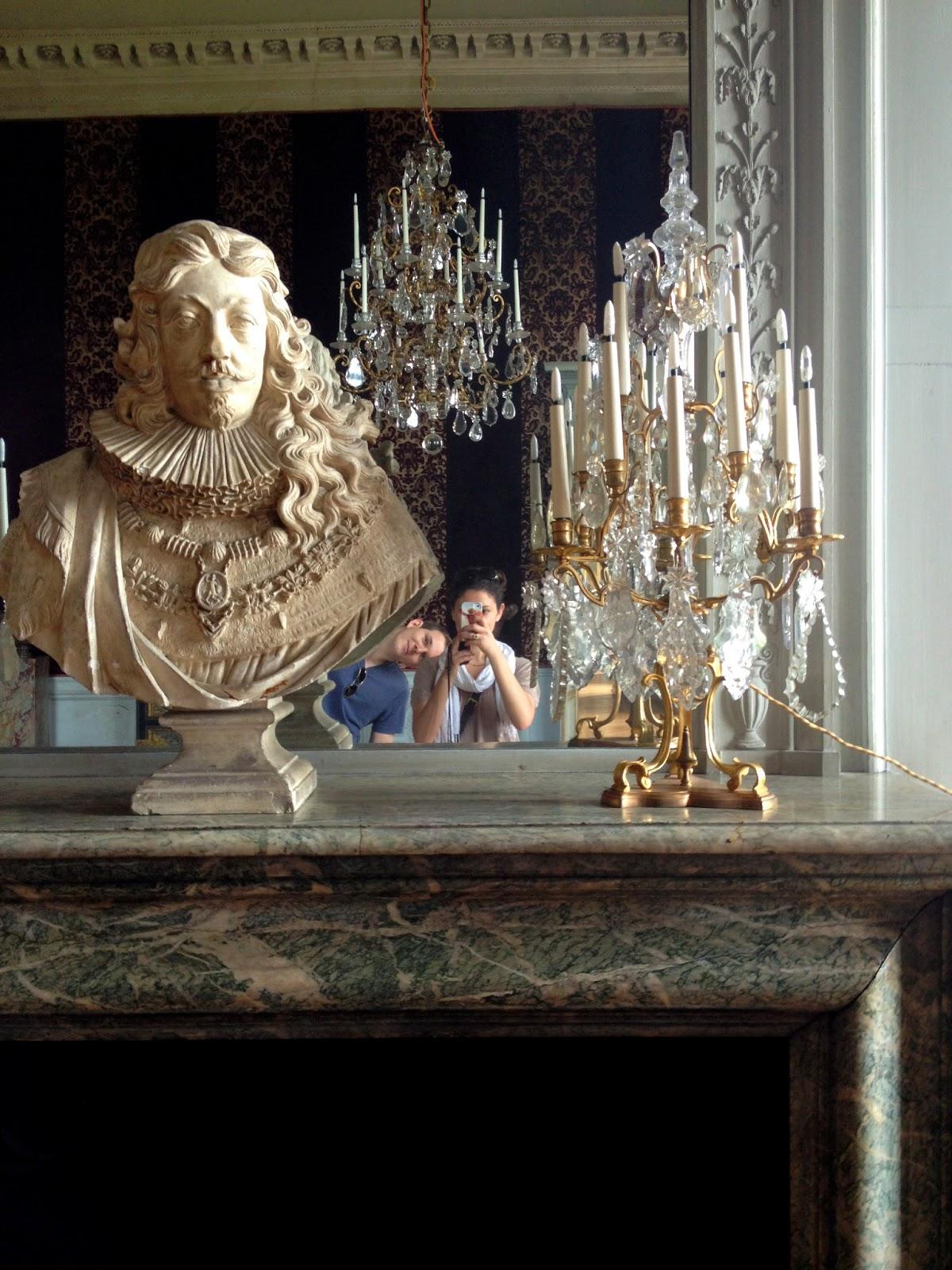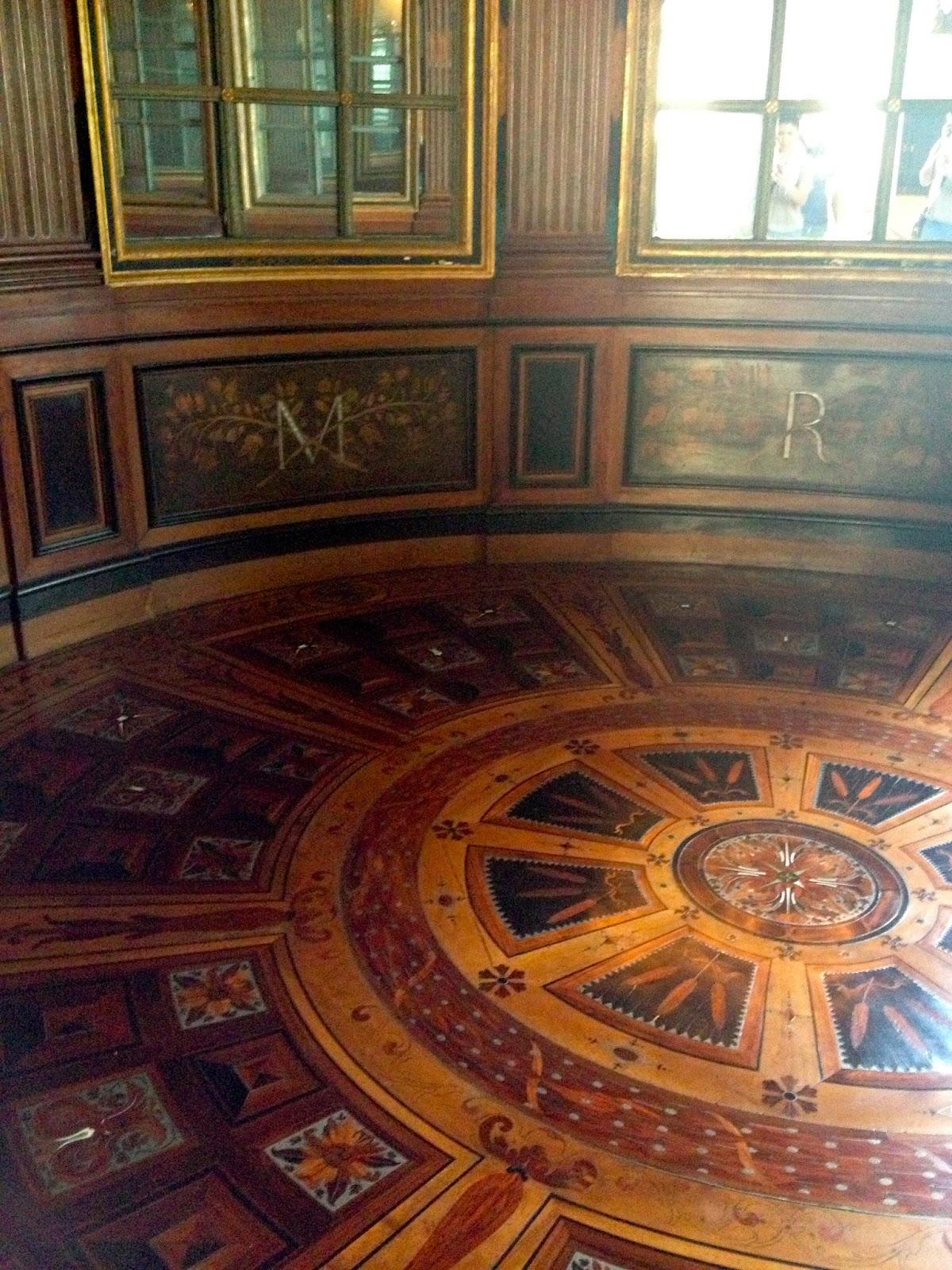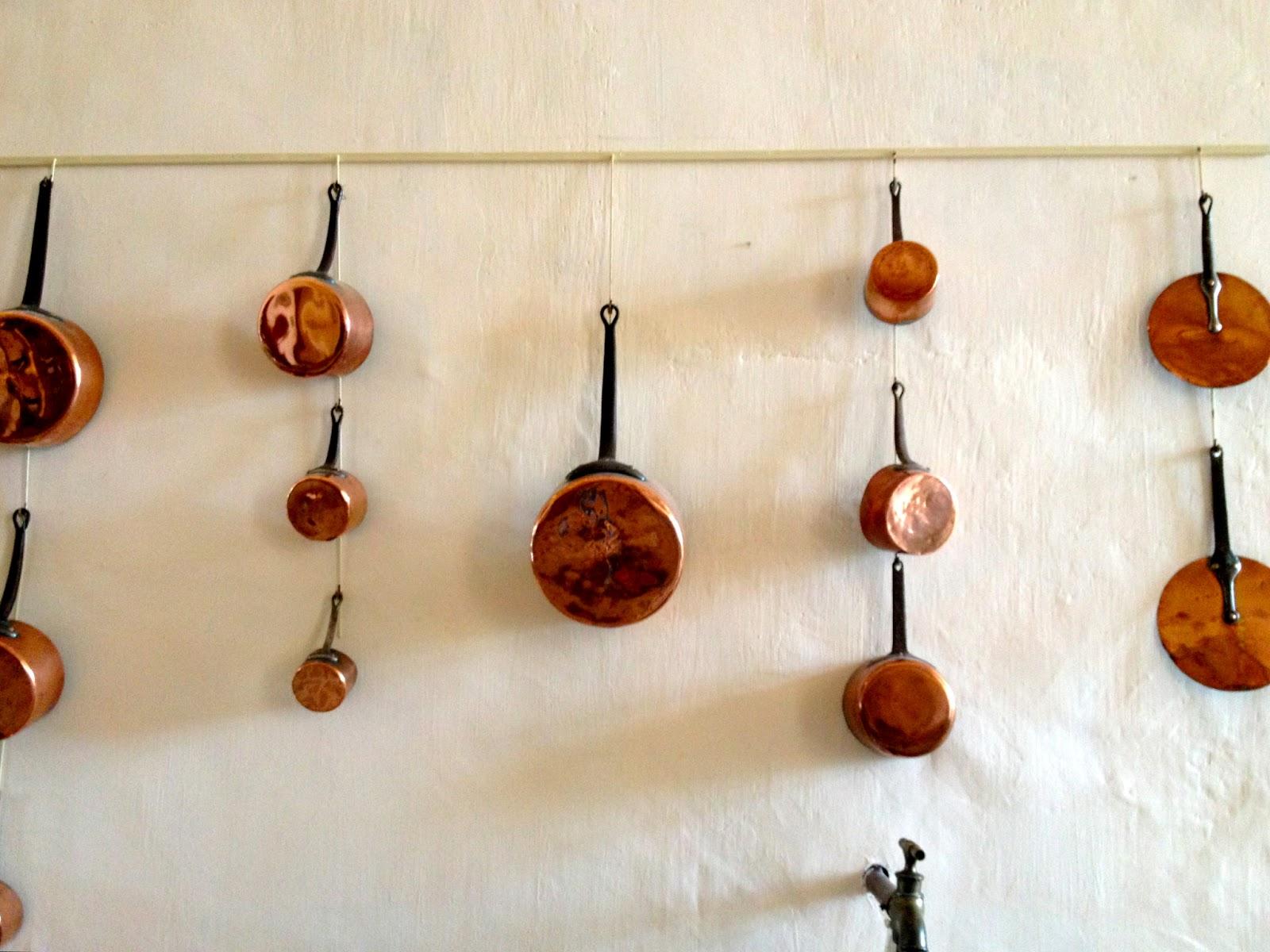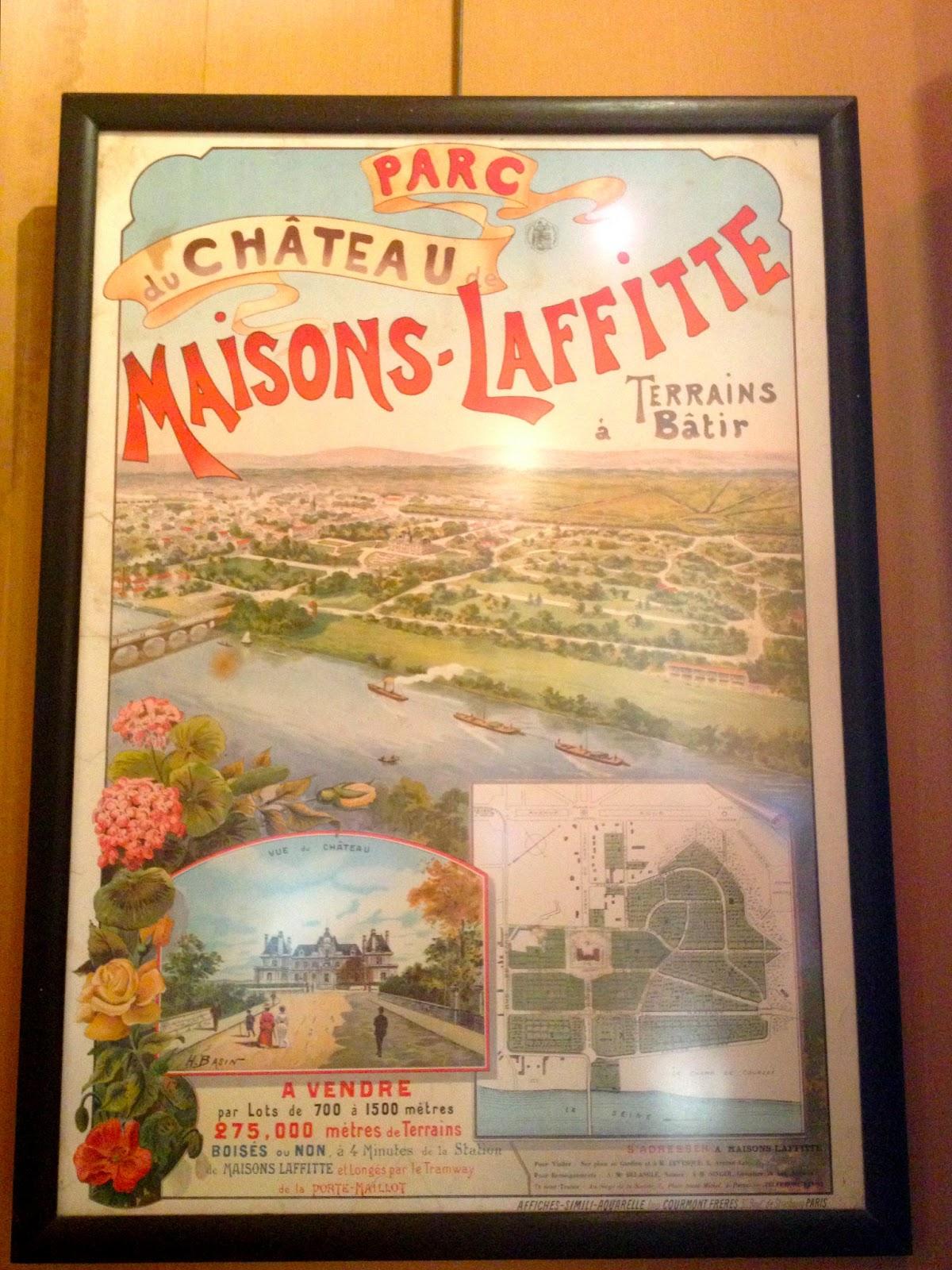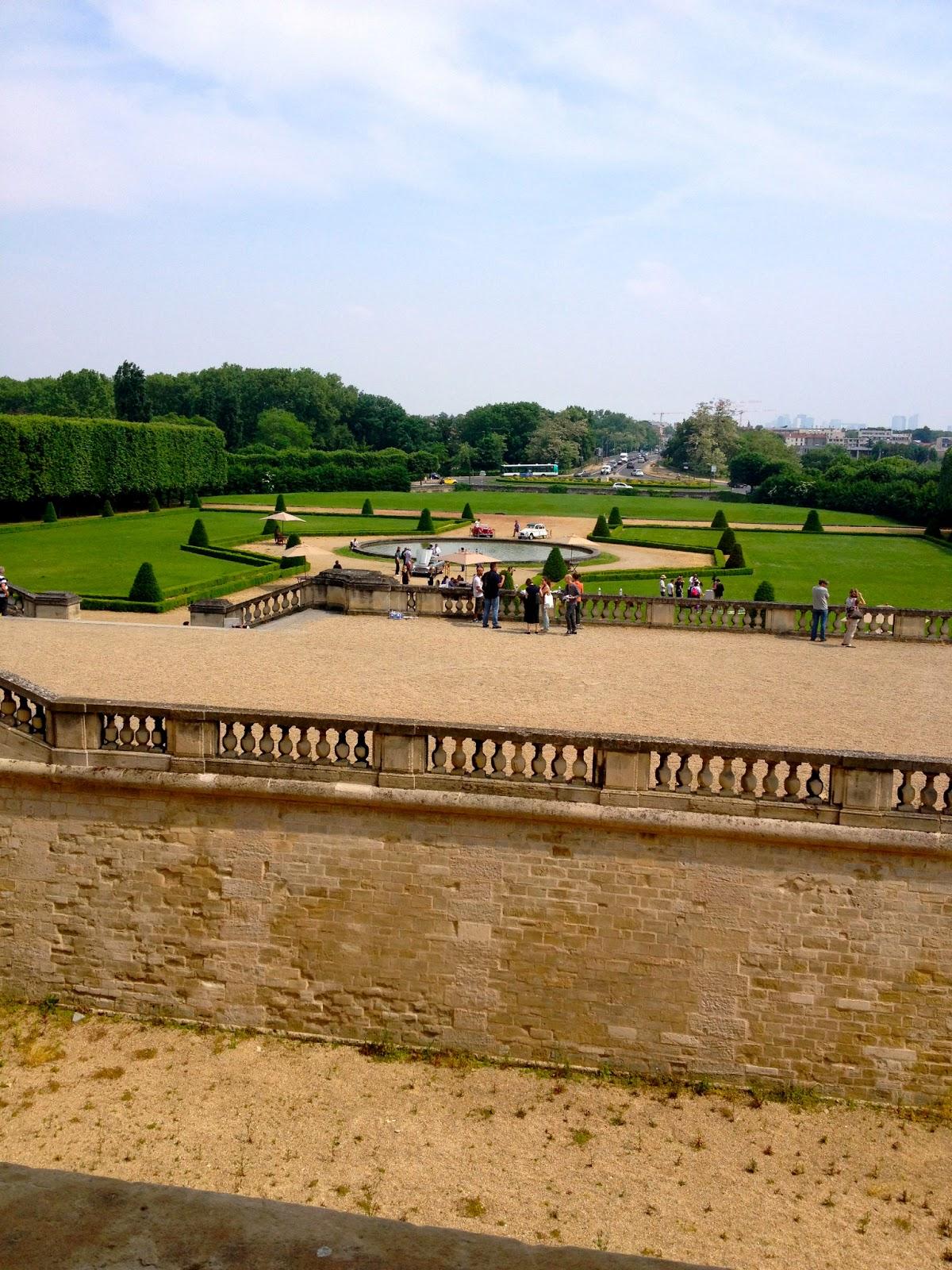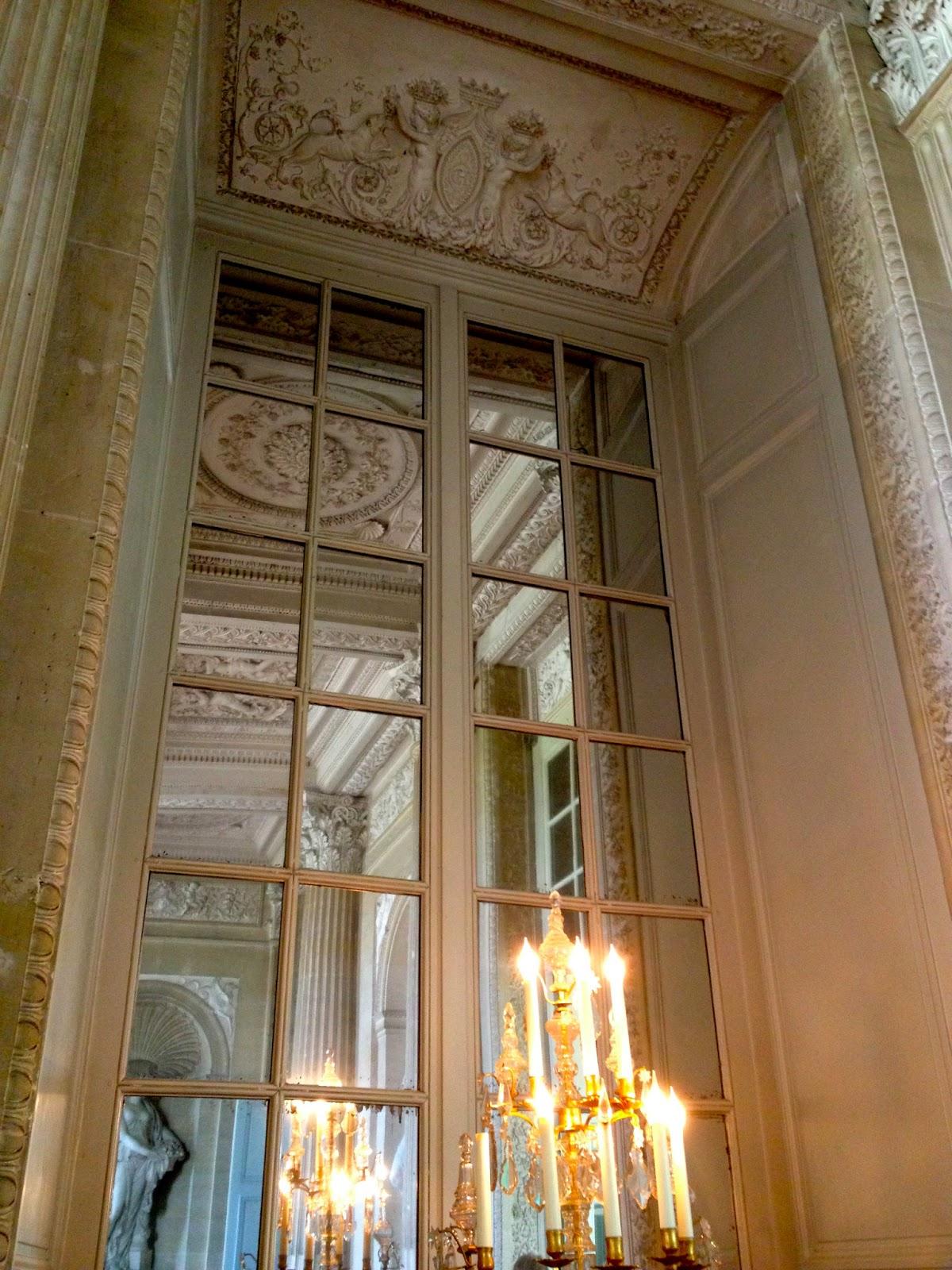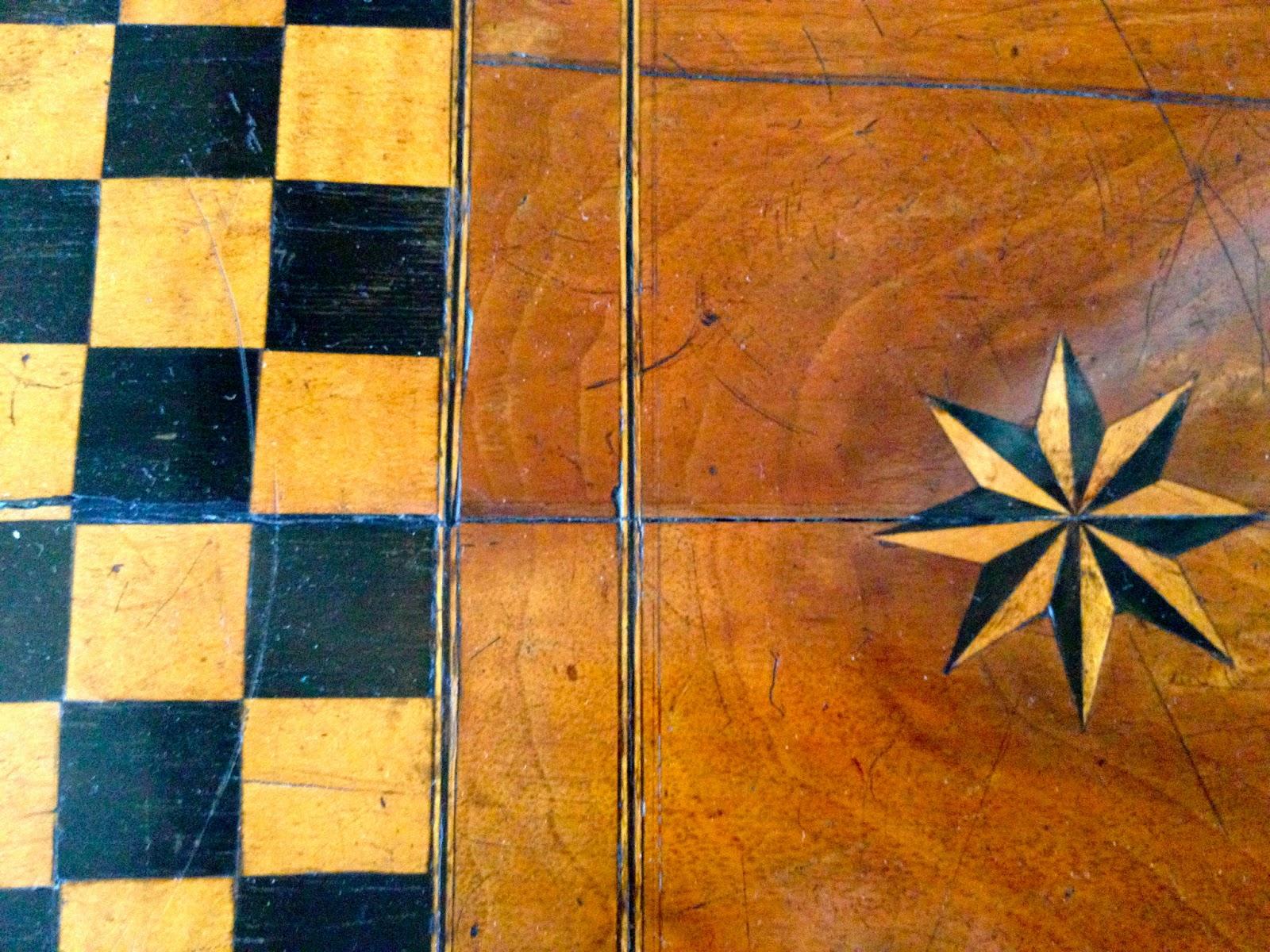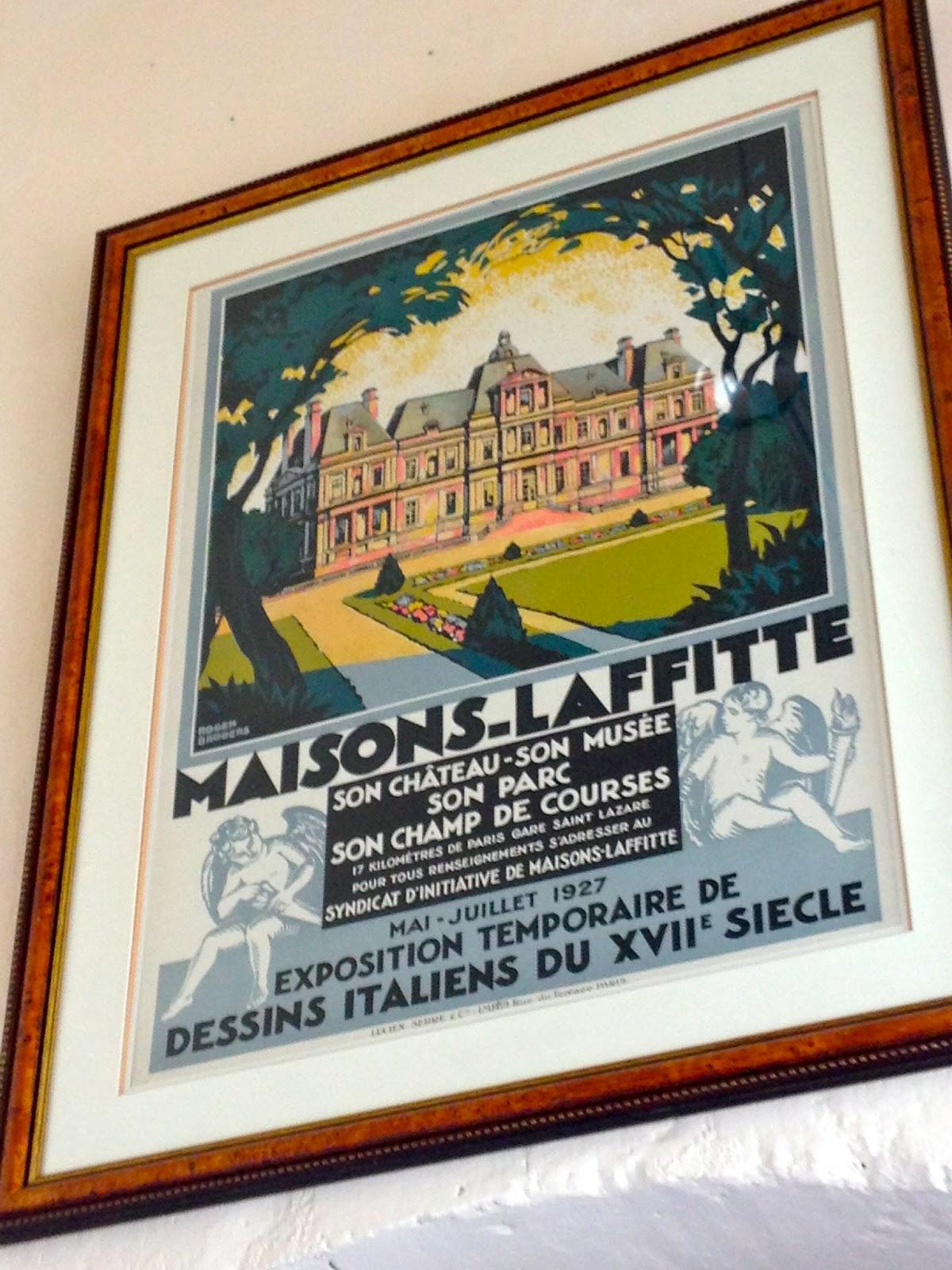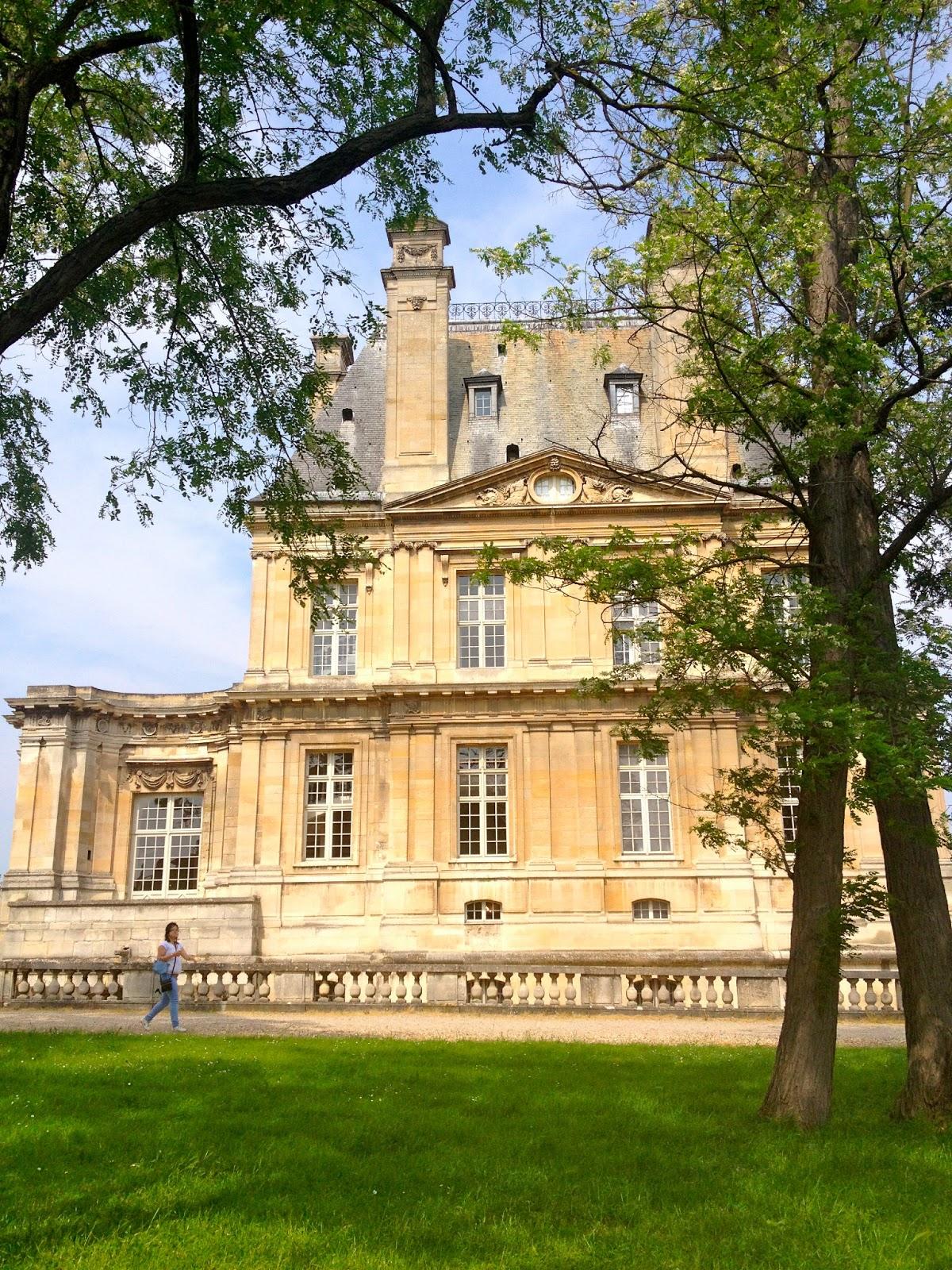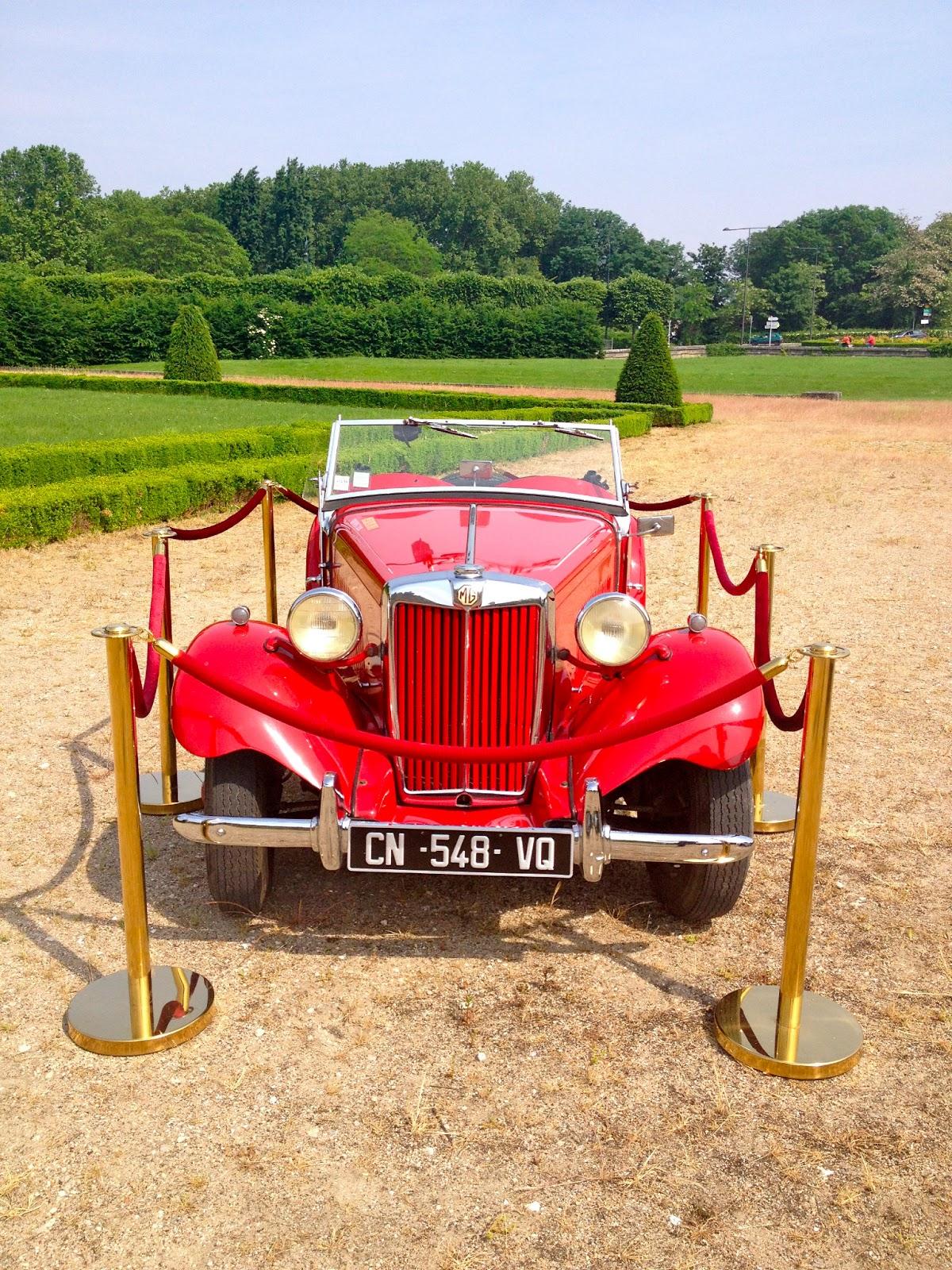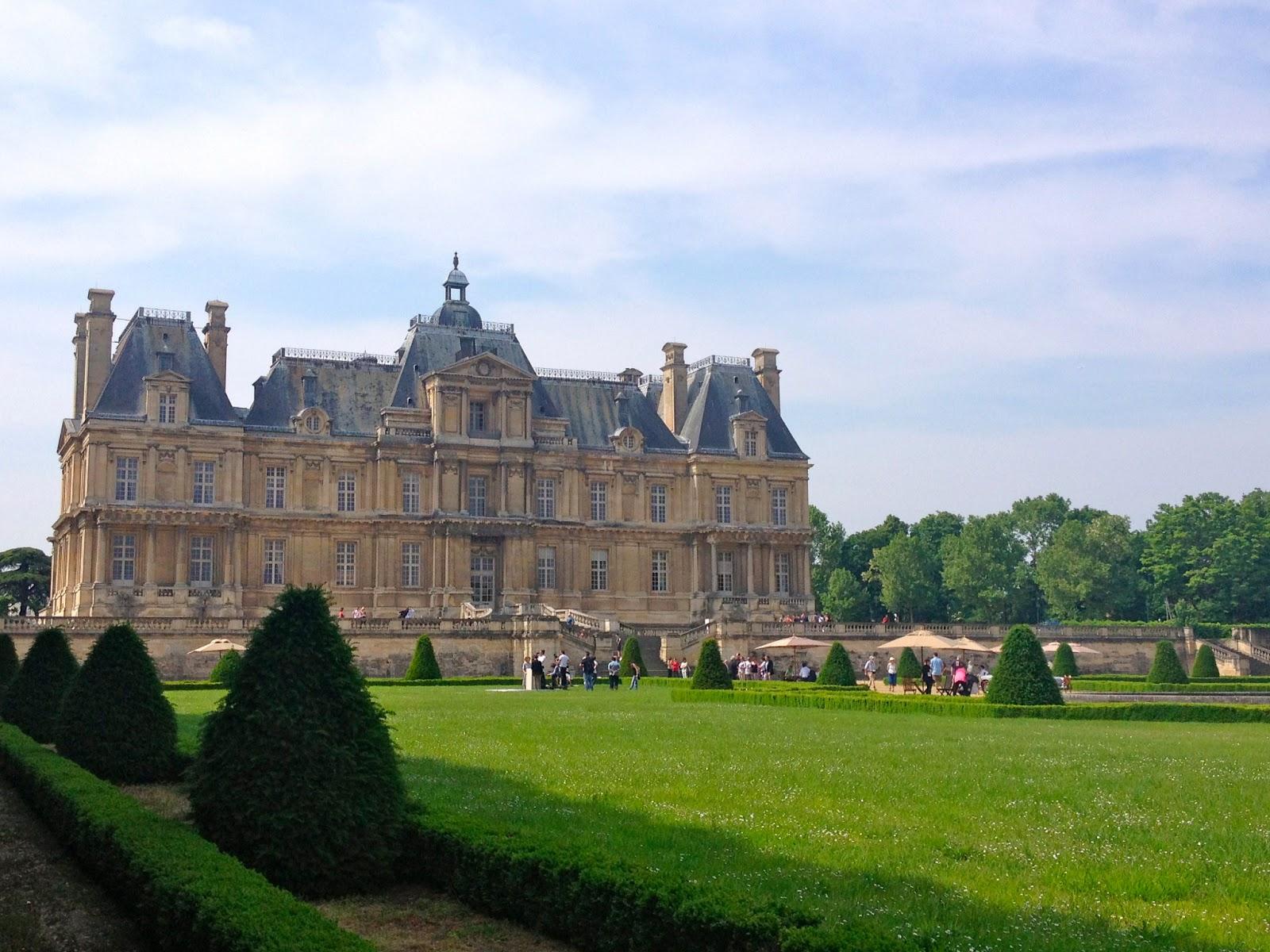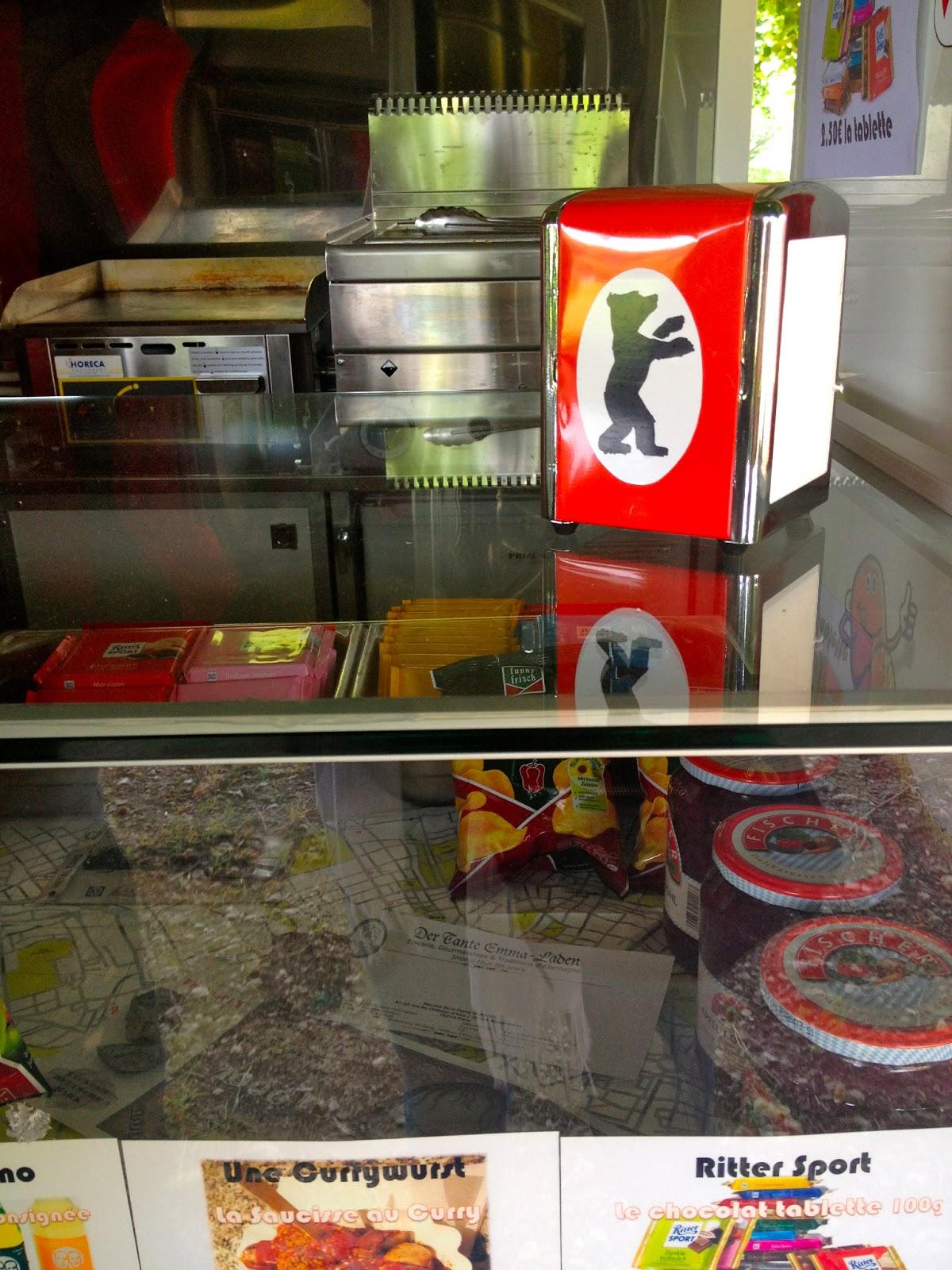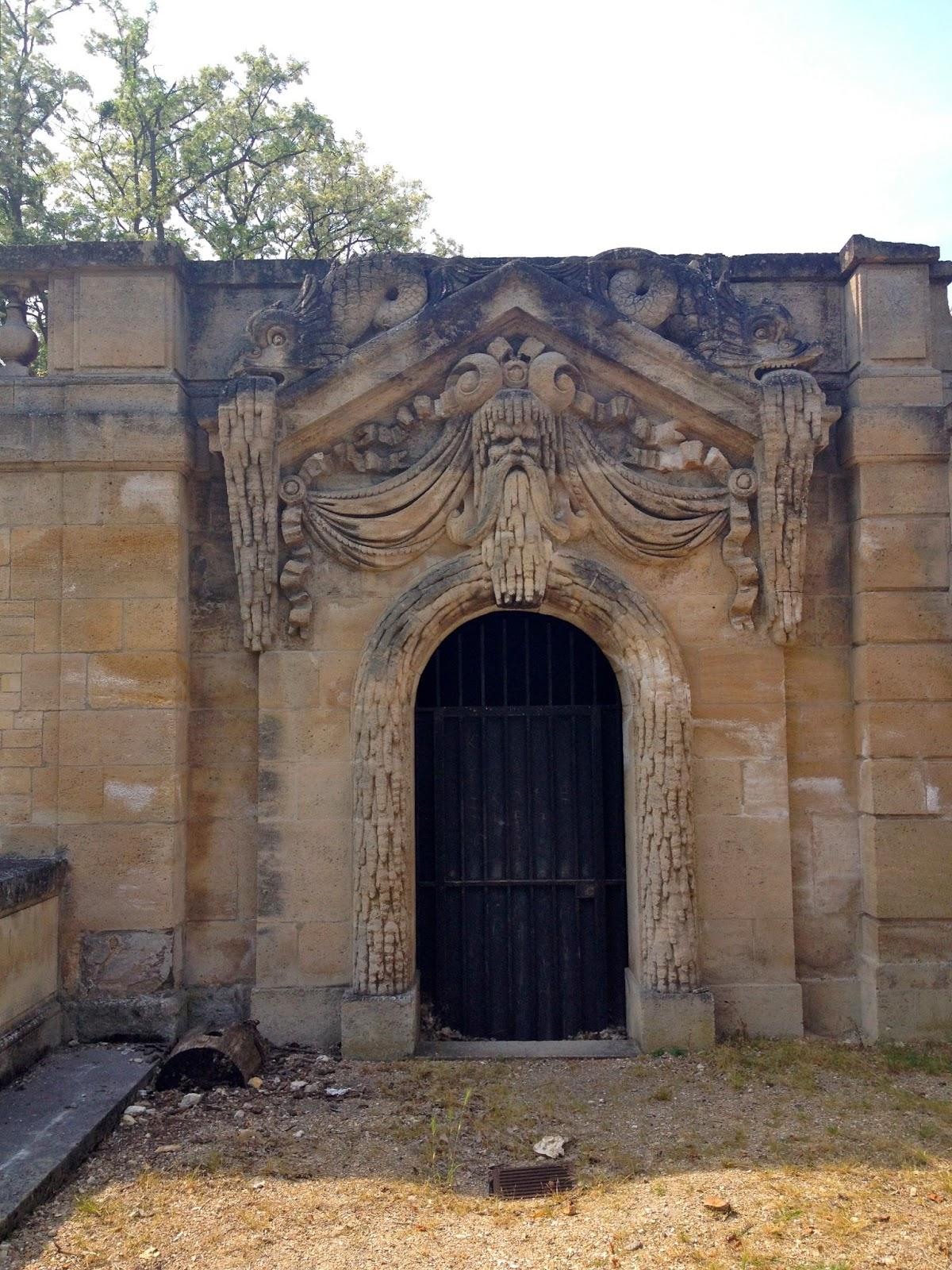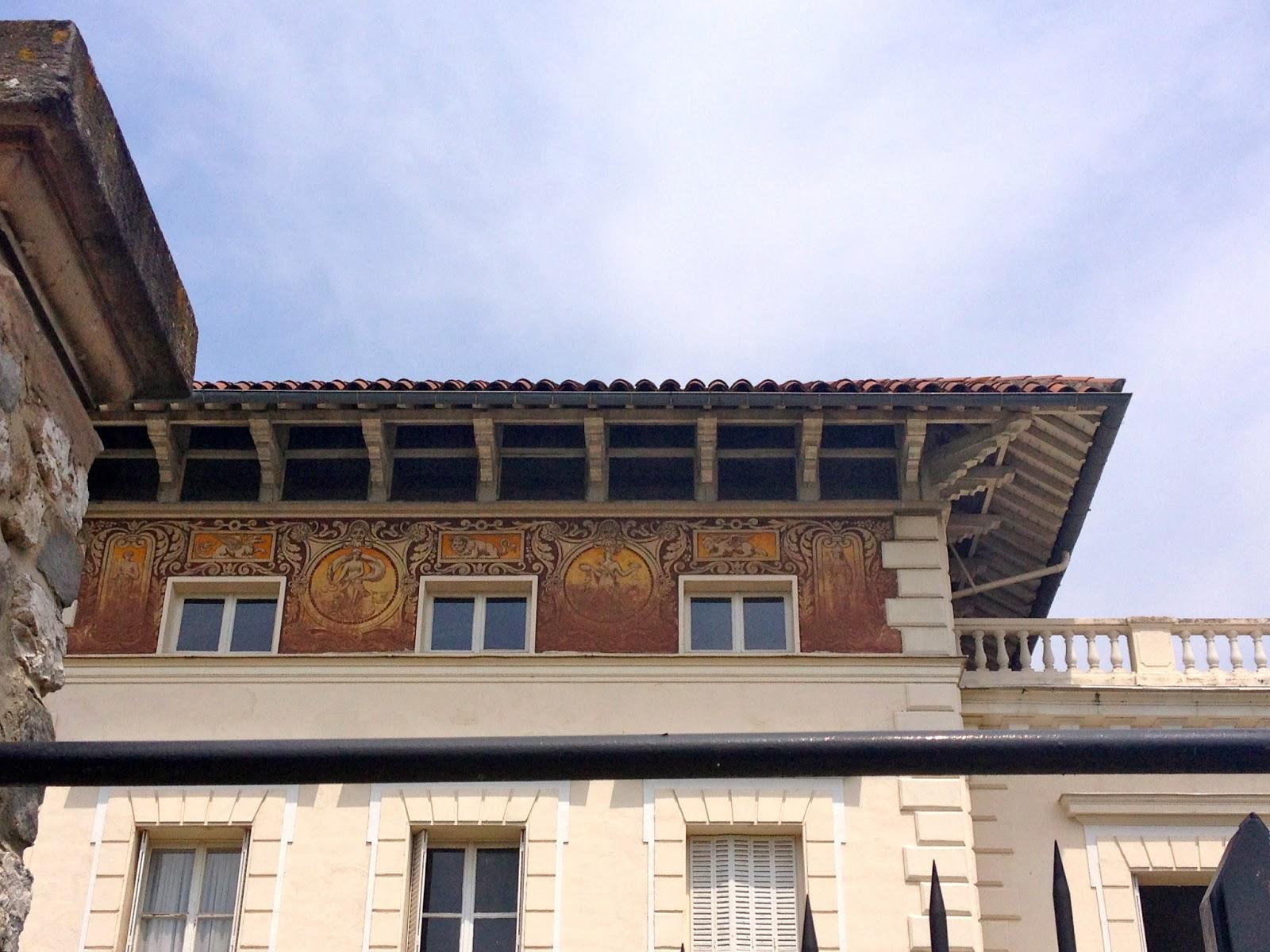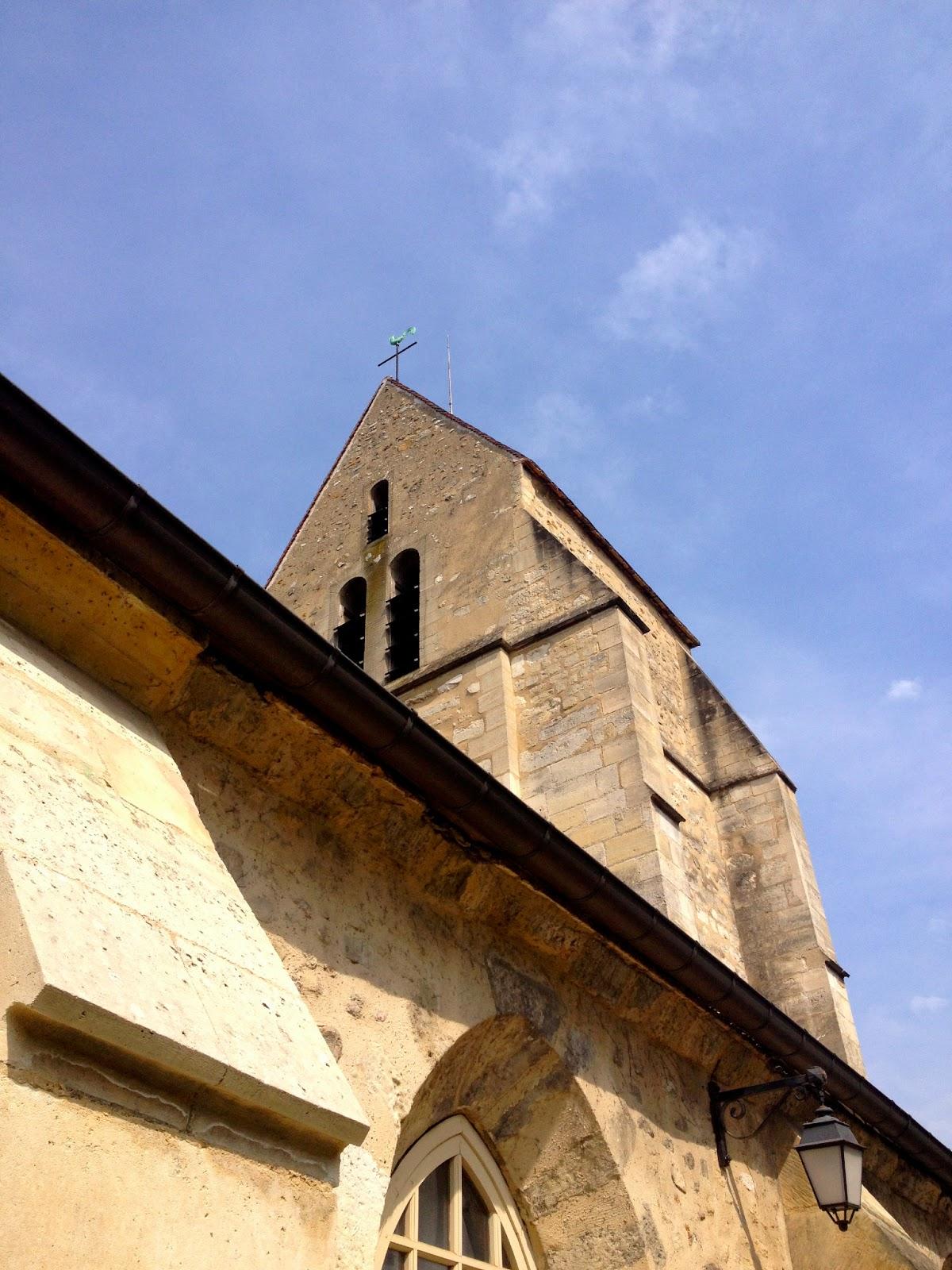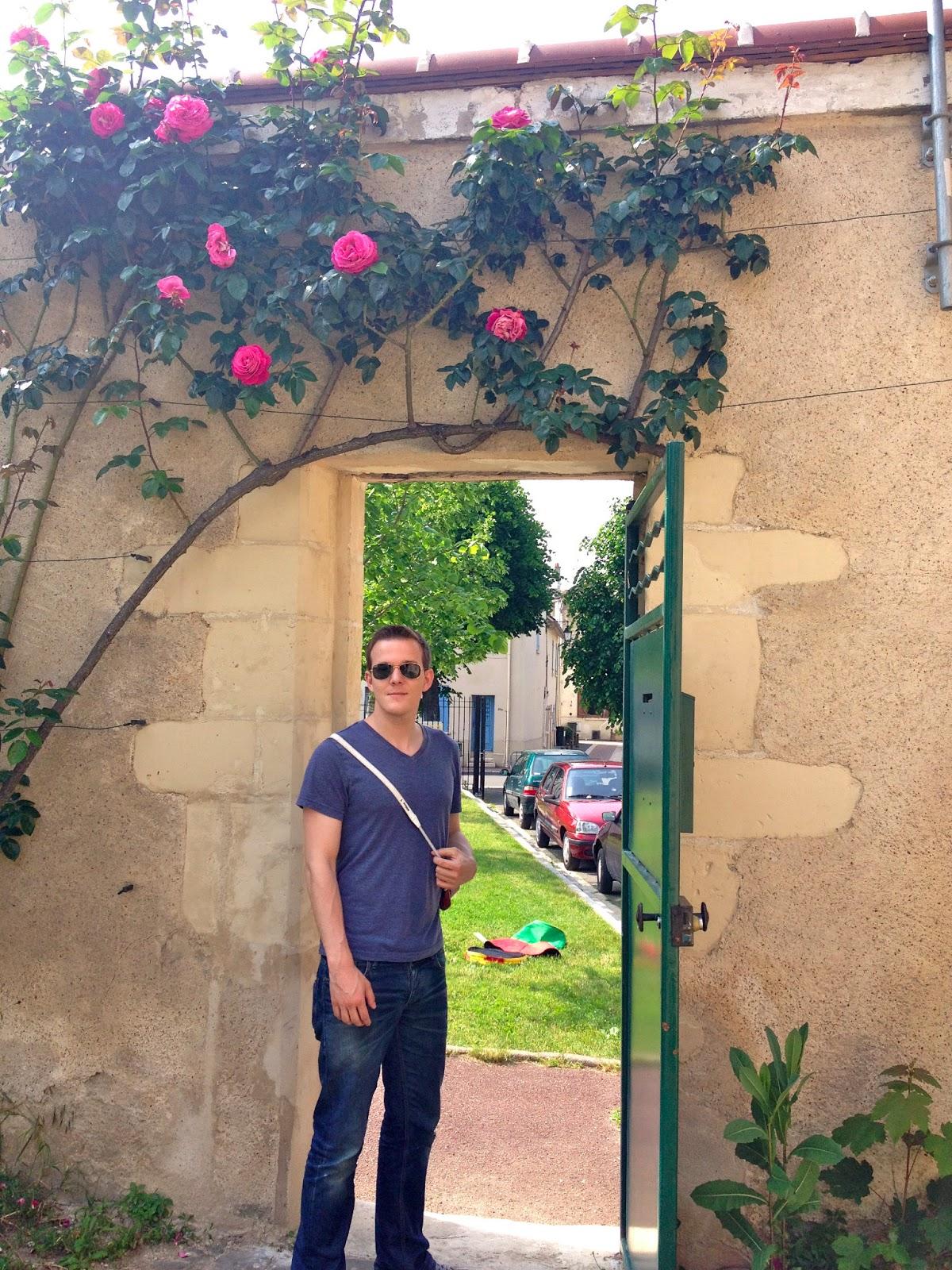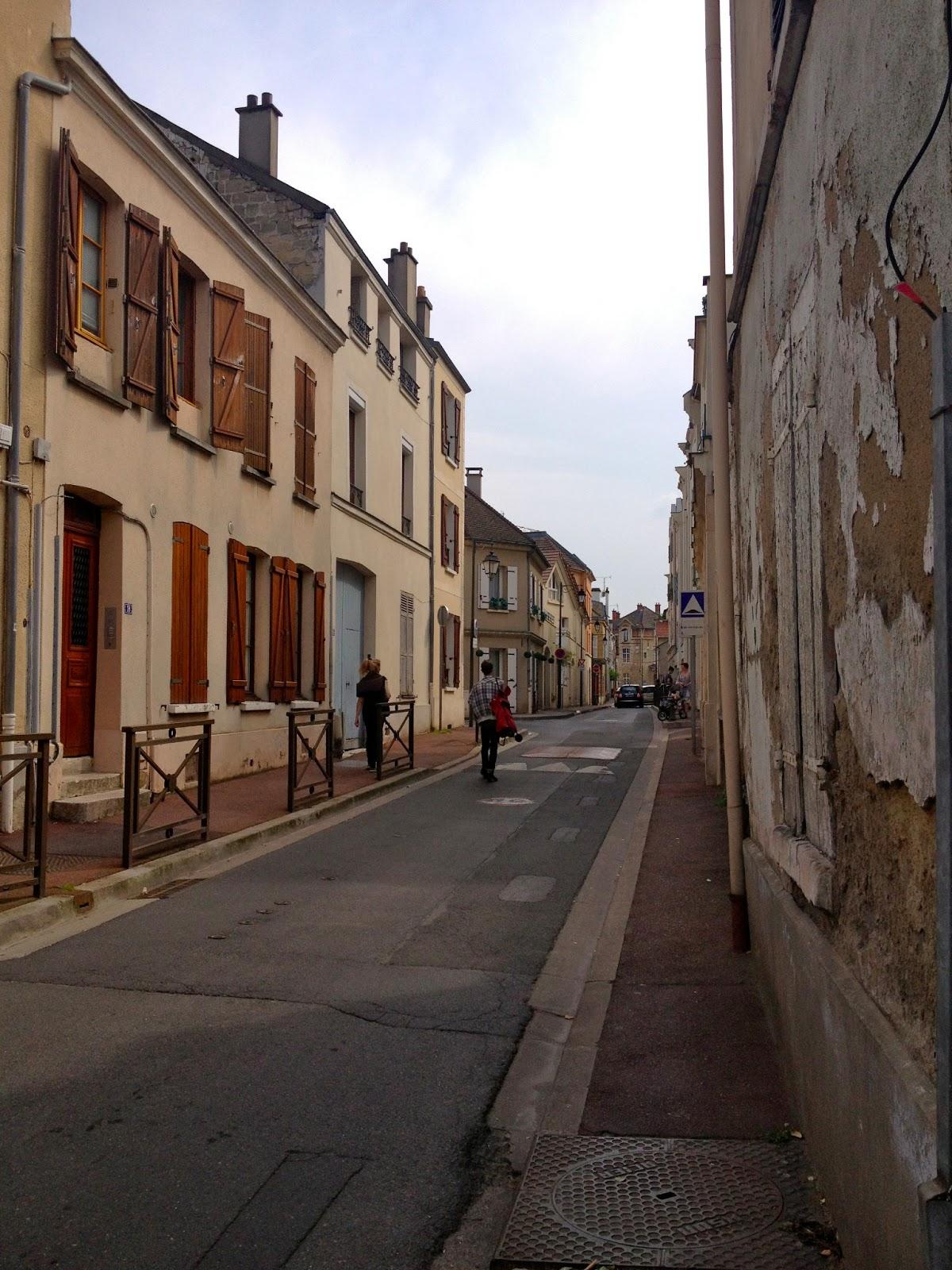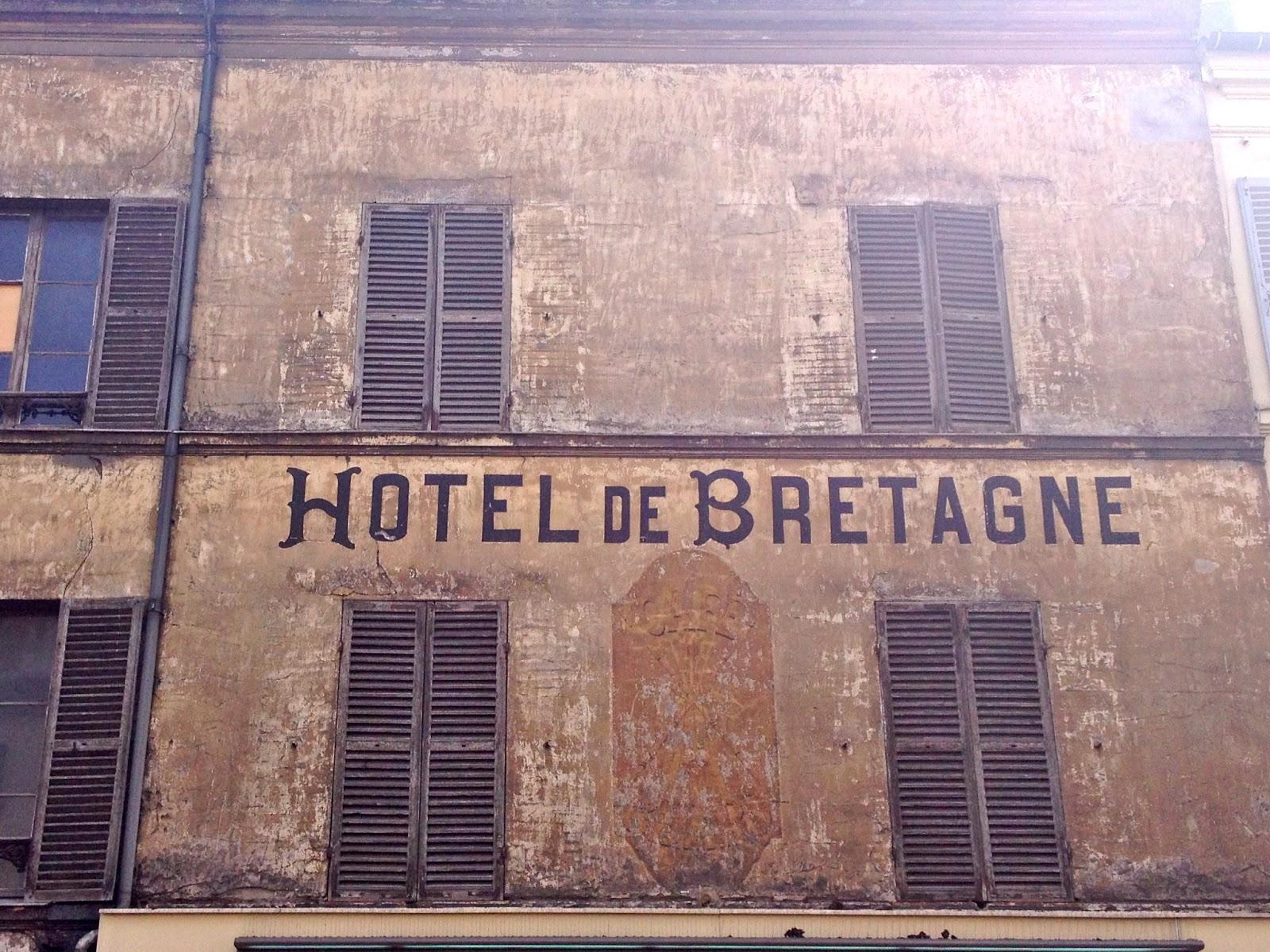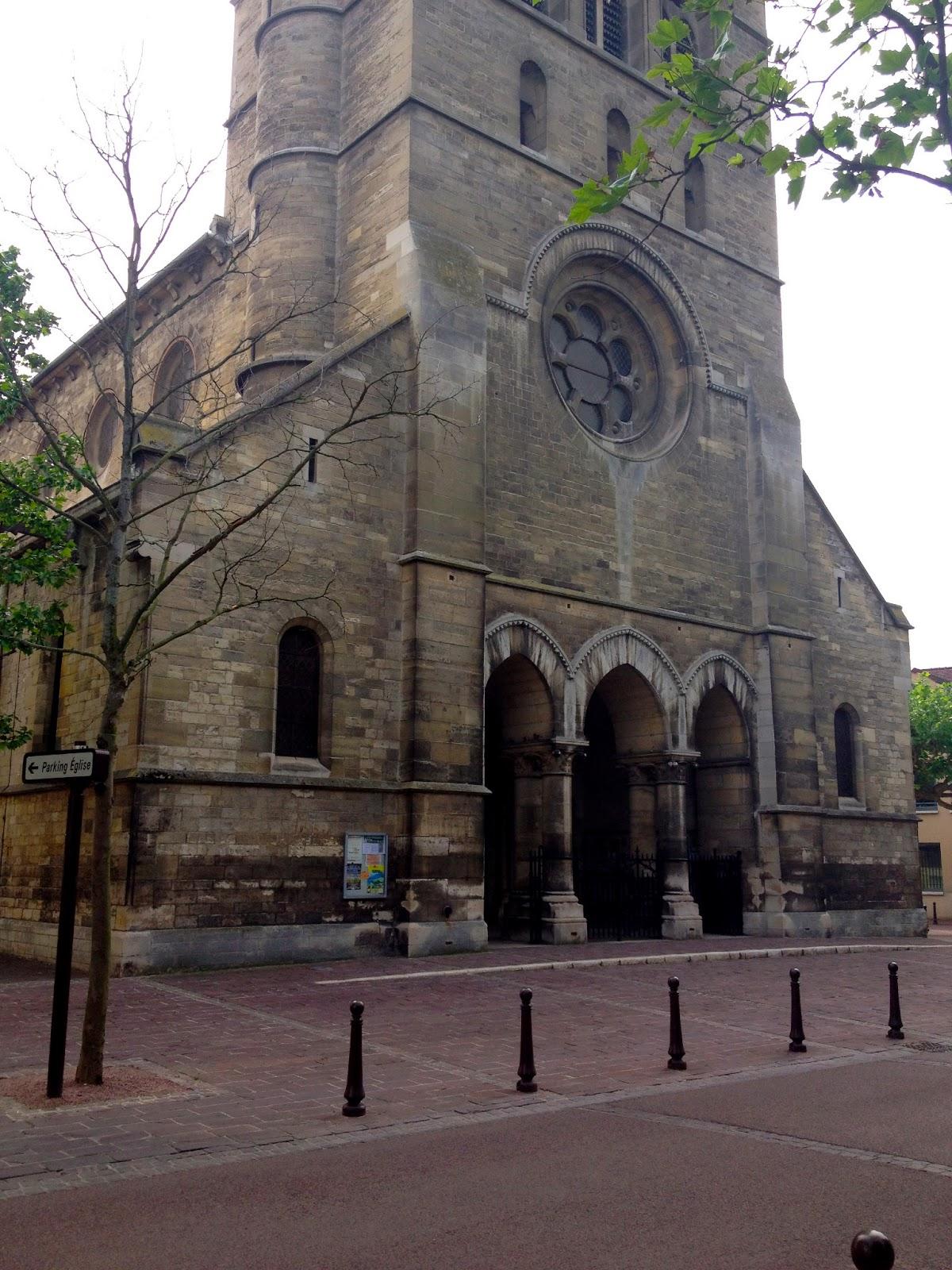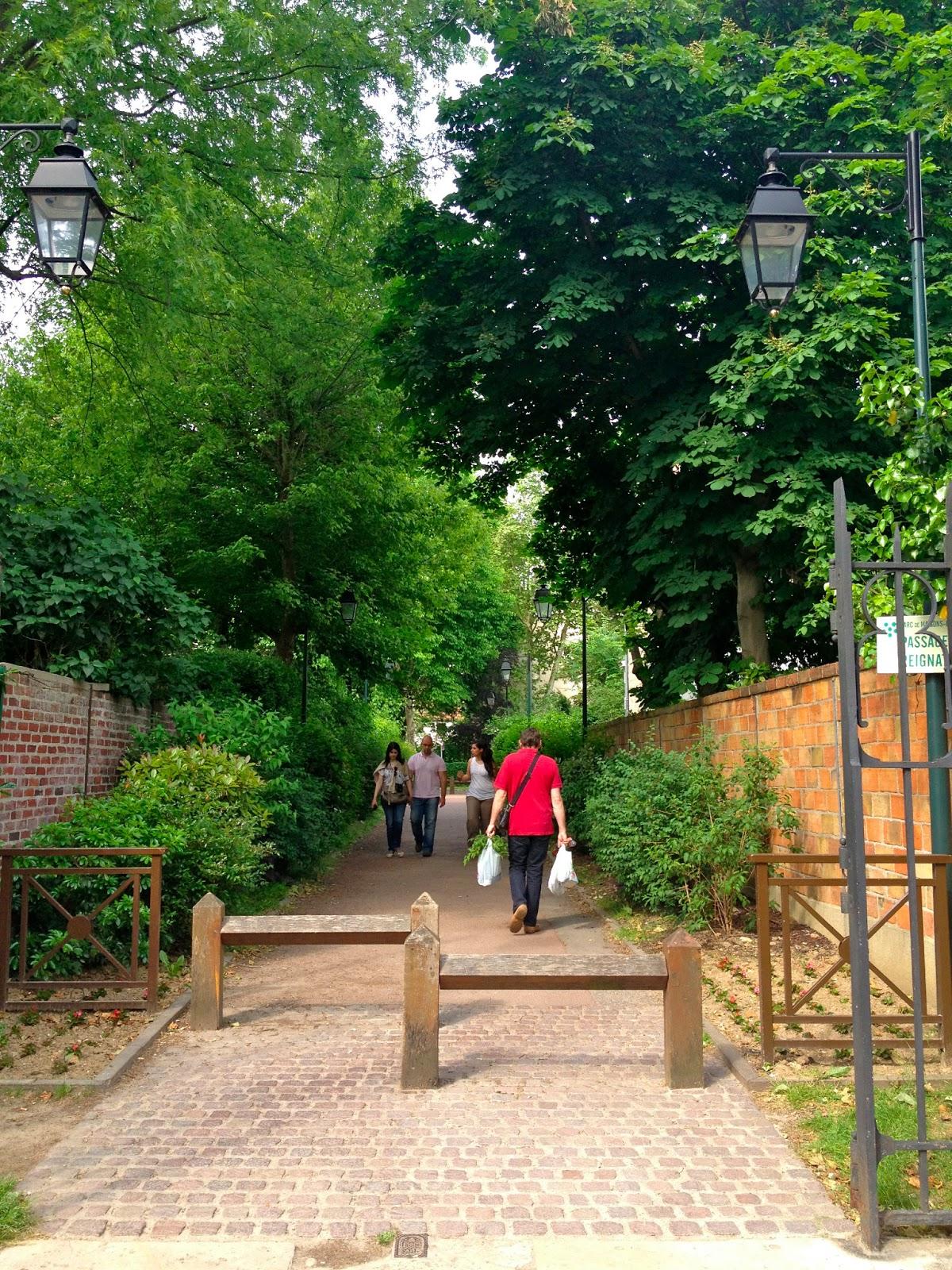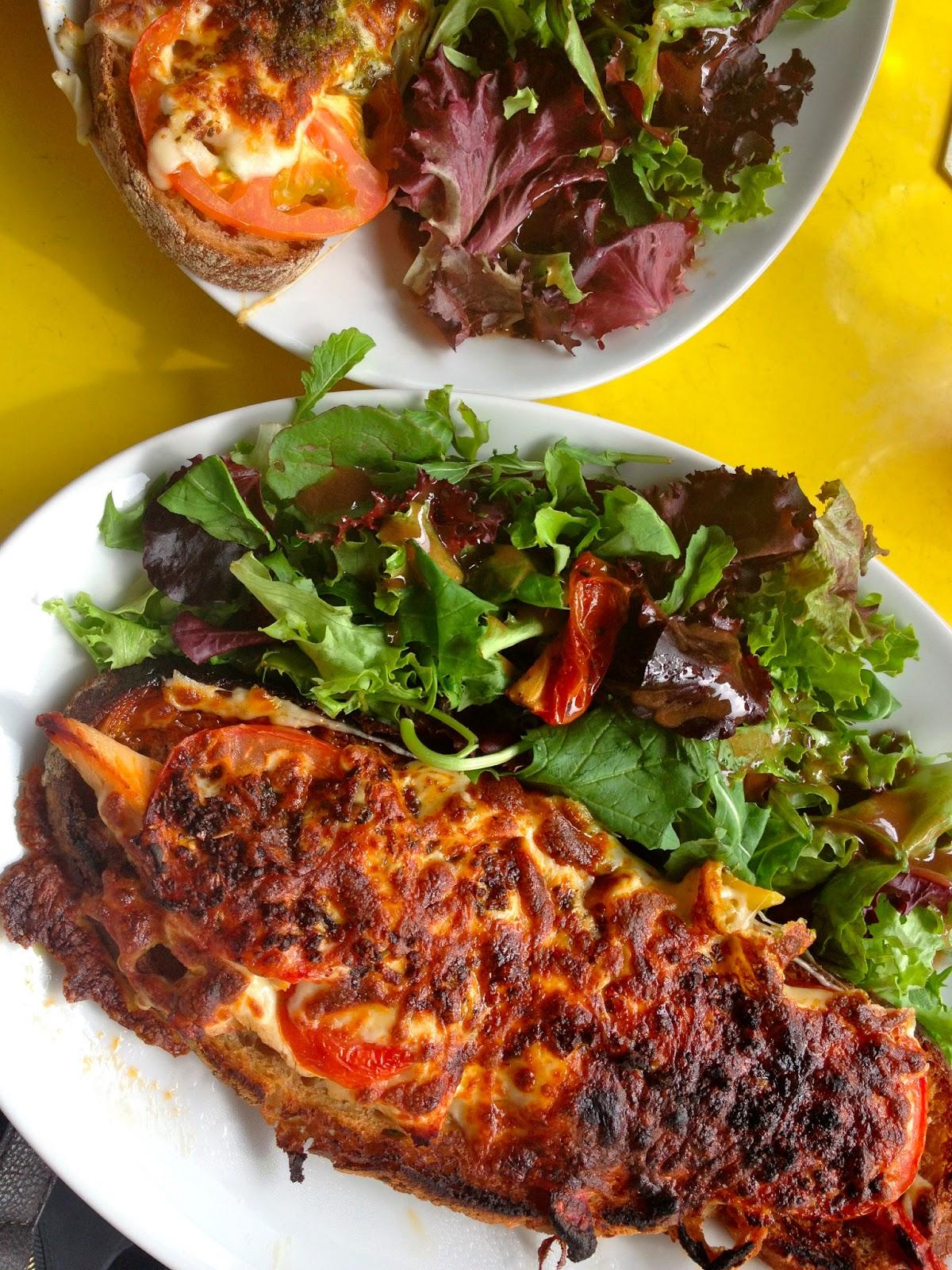 Maisons-Laffitte--an affluent commune north-west of Paris--ended up being the perfect destination for a day trip outside of Paris; barely 20 minutes from the Arc de Triomphe! It is known for its 17th-century Château de Maisons-Laffitte and horse racing track. We were thrilled to stumble upon both, in addition to ample green spaces, a traveling antique show, a tag sale at a British church, and beer, fries, and tartines at Le Cosy. I really need to go to la banlieue more often. Up next: Saint-Germain-en-Laye, and Giverny.