Hello dear,
I told you about
my trip to Paris
two weeks ago. I visited my
former roommate
(the lovely Jules with the short hair), who is a Parisienne for
6 months
. I traveled by car with her twin sister (altough they do not look a like they are equally awesome)and some friends. We strolled and
biked
around Paris, ate s
uper yummy food
, went in all kind of
neighbourhoods
(the fancy ones and the gangster ones). Whe
shopped,
but also did some
cultural thing
s. Since it wasn't my first time in Paris i just
enjoyed the atmospere
and acted like i was a
Parisienne
myself. Here are some impressions of my lovely trip.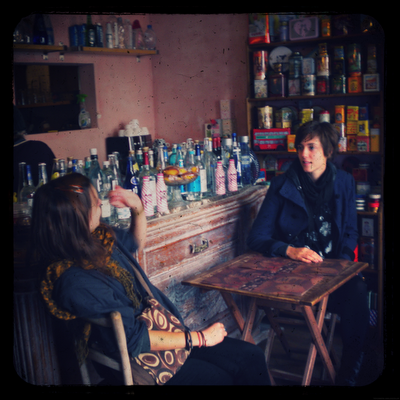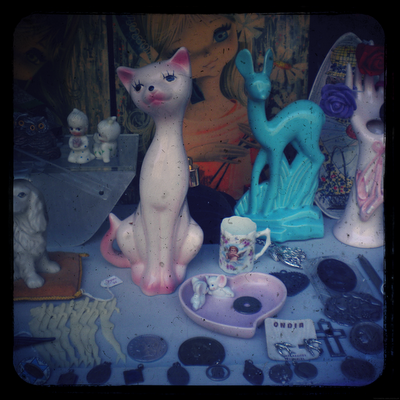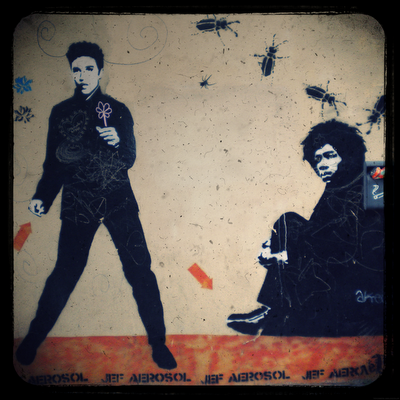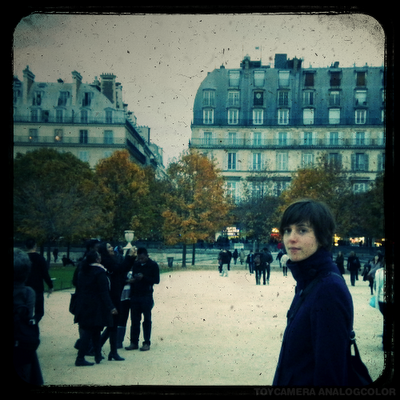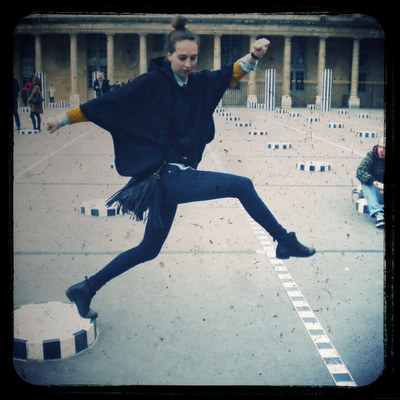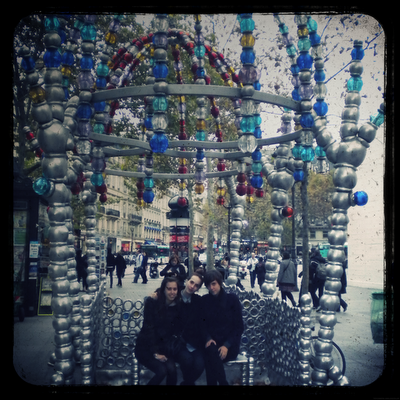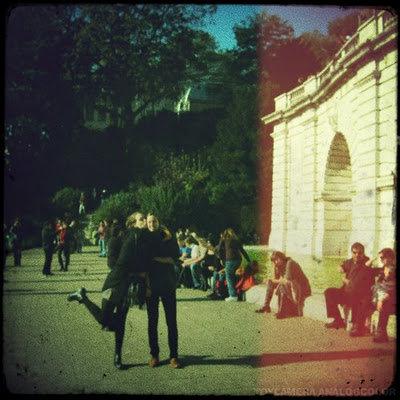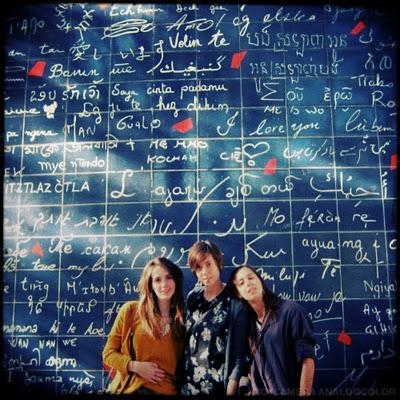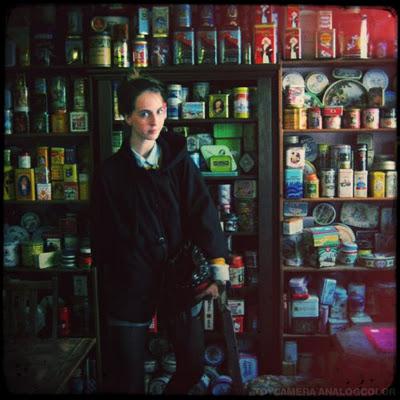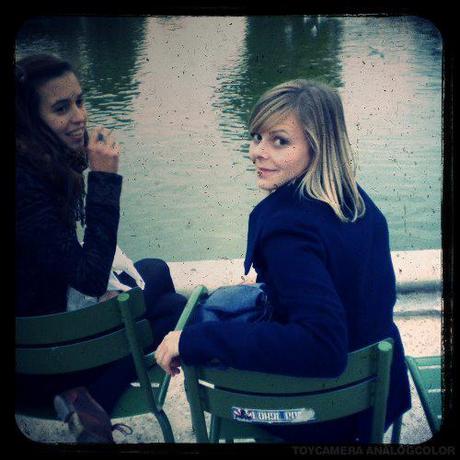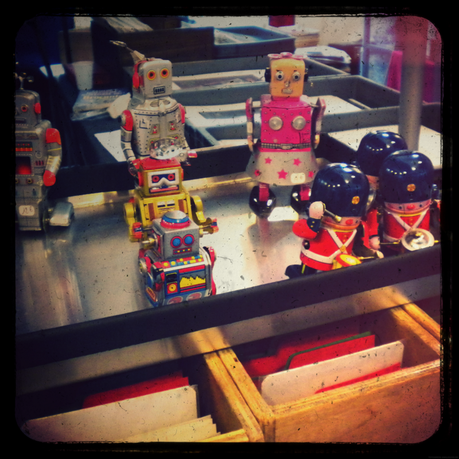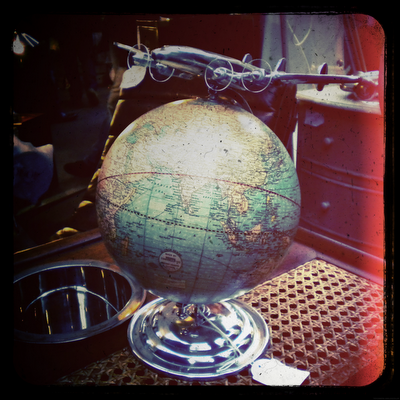 et voilà!
If you have any questions regarding places i visited or recommend do not hesitate to leave a comment, send an e-mail.