This is the weekend edition of TheMarioBlog and will be updated as needed. The next blog post is Monday, Sept. 19.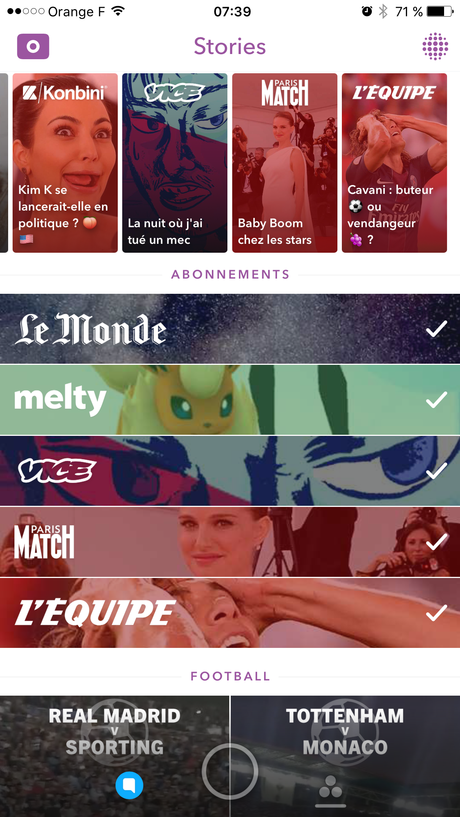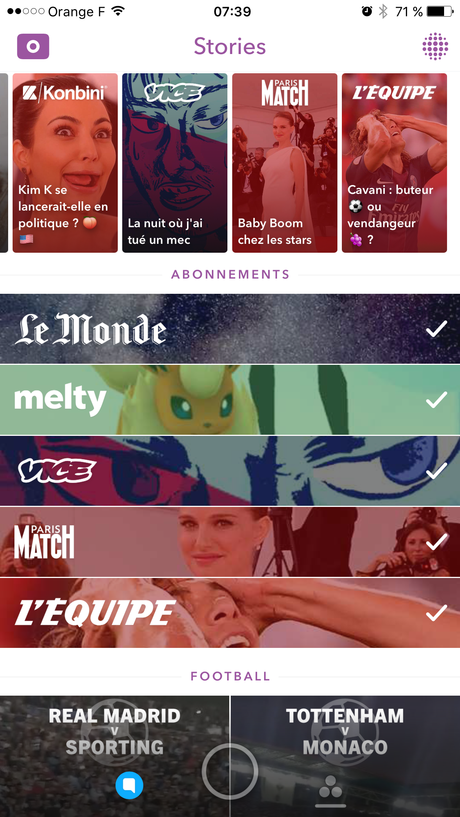 Snapchat attracts a young audience.  Paris Match is one of France's most iconic publications and one we are very proud to have been involved with in a variety of projects.
It's amazing that we can put Snapchat and Paris Match within reach of each other.  Sort of like bringing to millennials and younger audiences, the lively content and fabulous photography of a magazine their parents and grandparents have enjoyed for decades.
My friend Olivier Royant, editor in chief of Paris Match, is proud of this union and I woke up yesterday to a note from him excited about the event.
"The best way to adapt to an increasingly digital world is to understand the universe and the philosophy of each platform and to adapt our storytelling formats accordingly. We intend to bring on Snapchat a new Paris Match experience with intense, dynamic visual and exclusive contents while maintaining our high standards of journalism.  From the weekly to the moment…that's again where the challenge is," Olivier told me.


The daily Le Parisian, another traditional French publication has launched their Early Access Edition. This new update allows print and digital subscribers to read tomorrow's news already at 11:30 PM the night before on Le Parisien's website and app.
"Early Access Editions are necessary for us to keep our digital readers satisfied. Our readers will have the fastest available news and stay informed before others,"
says Julie Costes – Director of Marketing and Paid Content.
This is a formula that has proved successful for some Scandinavian newspapers that encourage readers to check the next morning's newspaper on their mobile devices (preferably the tablet) before they retire to sleep.
The last lean back of the day, and an early start on the lean forward the next morning. Good idea.
TheMarioBlog post #2490
Please enable JavaScript to view the
comments powered by Disqus.
comments powered by

Disqus