The United Kingdom government legal department recently used this illustration of mine I did back in 2008. The client very pleased and had this to say:
"They say a picture paints a thousand words and Jay's brilliant illustration helped me explain an issue clearly to my colleagues while saving a lot of hot air!"
Matthew Berry LLB, Solicitor
Treasury Solicitor's Department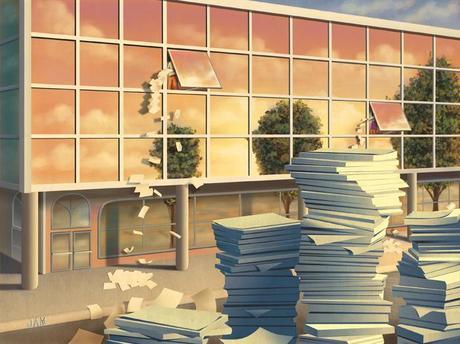 -detail-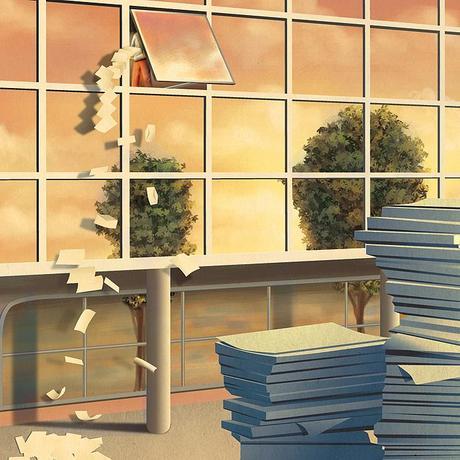 Notice the growth in trees?
Created with Adobe Illustrator and Photoshop. © Jay Montgomery 2008.