I have been completely MIA over the past week or so trying to get some projects done around the house, working on designs for clients, and taking a little me time to go see the performance of Les Miserable with my sister-in-law, niece, and my mother-in-law.  It was such a relaxing evening and a nice little getaway while my hubby looked after the kids!
So today I am back with a design board of one of my truly favorite places to decorate and organize:
THE PANTRY!!!
There is something about making a pantry cute and functional that makes me REALLY REALLY Happy!
The pantry is part of a whole first floor design that I am working on for a client.  Anna is currently transforming the family room as we speak, or as I just ramble to you, which ever one ;-)
So far, I have created her Family Room Design Package and Kitchen Design Package.  I still have her Dining Room and Living Room Design Board Packages to create where we will be bringing in new colors while adding a touch of the Family Room/Kitchen side so that it will feel like a cohesive space.
It may be the smallest space in the mix, but don't cha think it would make your day a little brighter if you opened up the pantry and saw this...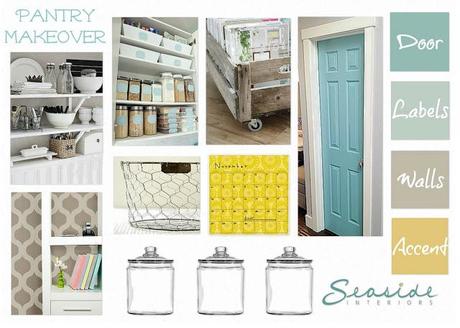 My client asked for something different when it came to the pantry door.  Instead of having to budget in a new door, the best option was PAINT.  I recommended Aqueduct by Sherwin Williams.  



Are any of your interior doors painted a color other than white?  If so, I would love to hear what color you choose to coordinate with your home?
I chose a fun wall stencil to go along the wall behind the shelving, which will cover two of the walls. The shelves will be painted out in white to freshen them up and make them stand out from the wall pattern.  To keep everything organized I found some Farm Style Chicken Wired Baskets and chose glass canisters with the recommendation of putting chalkboard decals on them to finish them off.  
Here are a couple pics of the pantry that my client sent in which I added some details to...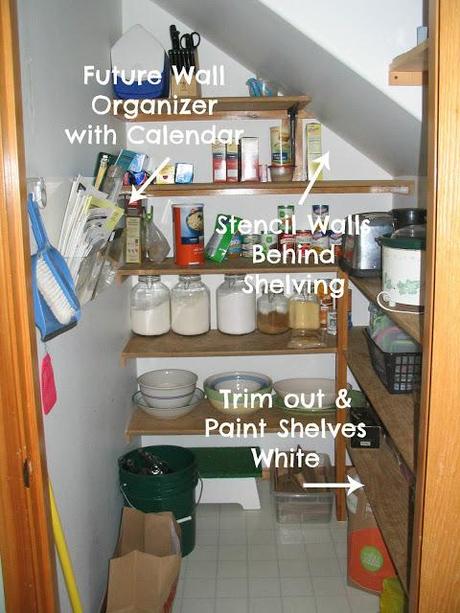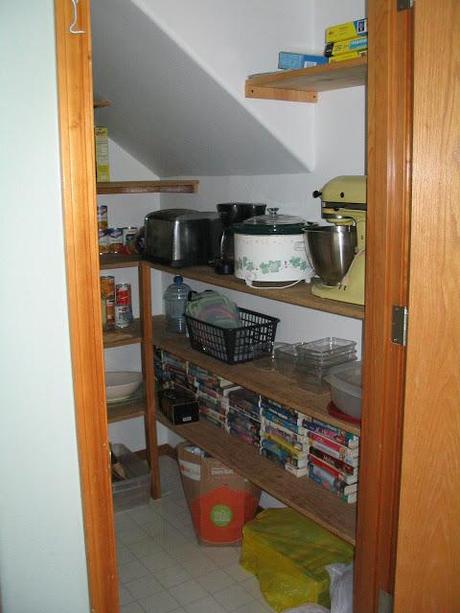 Here is a better picture of the shelving on the right.
An option to give the shelving a thicker look is to add a flat trim piece along the front of each shelf.
And here is the one last look at the Design Board...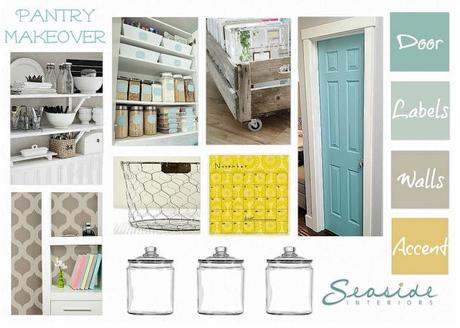 Instead of just sharing the Source List for where you can purchase the items, I thought I would share the hints and tips that I send to my clients too, so here is what Anna received for her Pantry Sources...                                                                                                                                                  


Anna's Pantry Source List




Labels to Purchase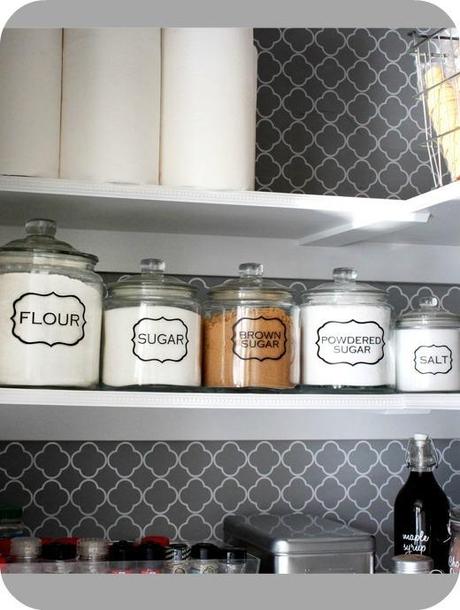 http://www.thehouseofsmithsdesigns.com/category/labels


For Free Labels

https://www.box.com/s/fcacd208202c365f15fb http://thesocialhome.blogspot.com/ http://blog.worldlabel.com/2013/kitchen-spice-jar-pantry-organizing-labels.html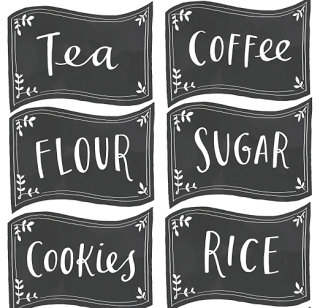 There are a ton of different labels on the link.  They have directions on how to print them up.


Glass Jars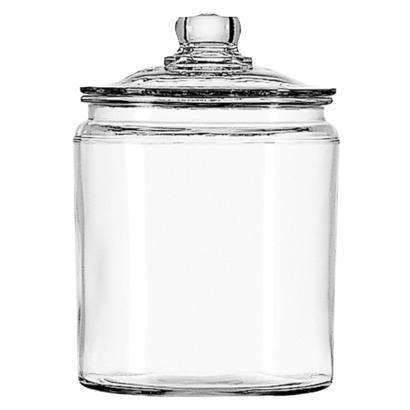 http://www.target.com/p/anchor-hocking-glass-jar-set-of-2-1-2-gallon/-/A-12705098#?lnk=sc_qi_detaillink
These glass jars can be found at Target, that's where I got mine.  Also try Homegoods, TJmaxx, and Walmart.


Soup Can Rack

http://www.amazon.com/Atlantic-1002-Canrack/dp/B00021RESS/ref=sr_1_2?ie=UTF8&qid=1364178592&sr=8-2&keywords=soup+can+rack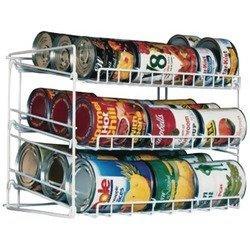 Dollar Store Tubs for kids snacks
http://roomtoinspire.blogspot.com/2011/09/dollar-drink-bucket-organization.html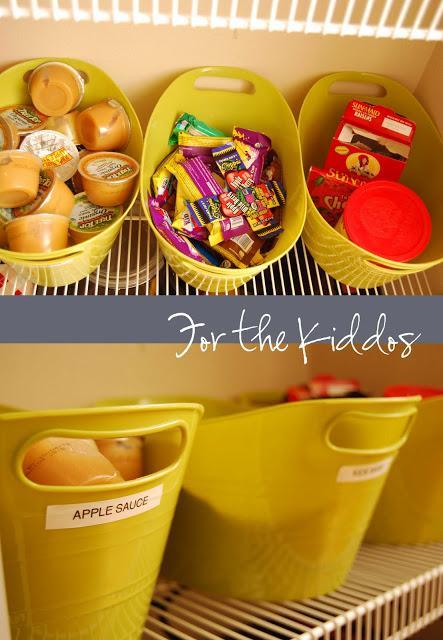 Check at the Dollar store or Target's dollar section to find some in your color scheme.  These golden yellow would be perfect to bring in a bit of gold or you could do a gray.  If you don't have a label maker, you can print up some of those tags and glue them to heavy duty card stock and cut out, use a hole puncher to punch a hole in them, and loop a little rope through and tie to the handles.
  Original Door Image is Via Tater Tots and Jello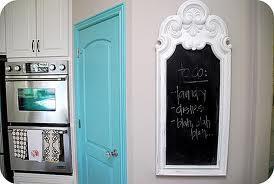 Crate Storage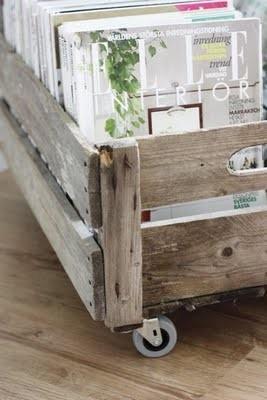 You can purchase the ones from places like Joanne Fabrics or Michaels if you have one in your area and weather them up a bit. Great to keep potatoes or storage bags underneath the bottom shelf.  Or I just thought about it tonight, since you mentioned you like to bake, you could store cookbooks in them. Use a coupon for Joanne Fabrics or Hobby Lobby to get them for cheap.  Depending on what size you get, three in the bottom of your cabinet will work well, turned the opposite way than the picture here.   
  

To decorate the wall behind the shelving, I suggest making it a focal point.


http://www.cuttingedgestencils.com/cascade-allover-stencil-pattern.html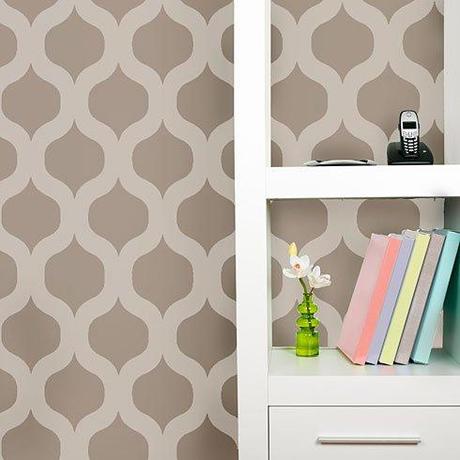 OR
http://www.etsy.com/listing/126851131/12x12-moroccan-stencil?utm_source=google&utm_medium=product_listing_promoted&utm_campaign=everything_else_mid&gclid=COX4xYyJmbYCFcdxQgodm10A8w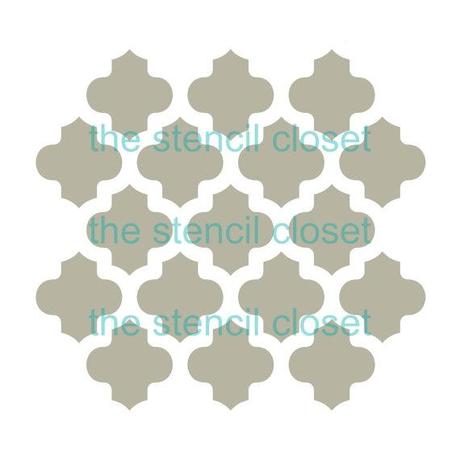 You can paint the walls and then put up the stencil and paint over it to give it the effect.  With the stencil, you would paint the walls a light shade and then stencil over in the darker shade to give the two tones.
  

Martha Stewart has a great line of storage solutions from the pantry at Staples.  You can pick and choose which ever works best for your family.  Here is the main link and below that is a few that I think would be helpful.

http://www.staples.com/sbd/cre/products/martha-stewart-home-office/?cmSearchKeyword=martha+stewart




Pantry Pockets

http://www.staples.com/sbd/cre/products/martha-stewart-home-office/pantry_pockets.html

To keep your coupons, dinner menus, and receipts organized.  Would look nice to the right of the wall calendar.




Wall Manager

http://www.staples.com/Accessory-Boards/cat_CL204646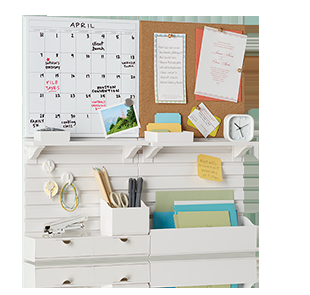 To go above the recycle center on the left wall.




When you are shopping for some of these items, check the dollar store first for storage containers, then hit up Homegoods, TJMaxx, and Target.  For paint color, I suggest going with the same color as the family room and then adding the stencil in white, or painting the whole room a fresh white and adding the stencil in the same color for the family room. 

Please feel free to email me if you have any questions or comments.  Thanks, Helen


                                                                                                                                                
I can't wait to see the end result when Anna completes it!   


If you enjoyed this post and don't want to miss out ;-) click up top there on the right and follow along ;-)




For information on my on-line design services

, 

please click here.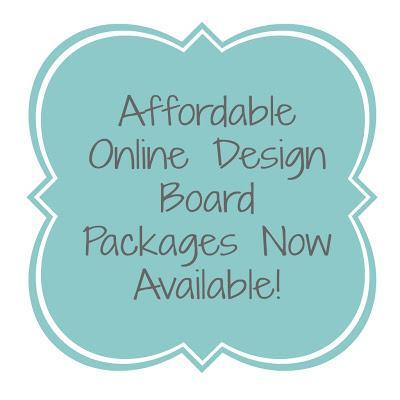 Linking To: