Pantene Co-Wash is a cleansing conditioner. It is designed specifically for people with natural hair. Those without perms, relaxers, or texturizers. It's also ideal for people with chemical treated hair. But honesty, this cleansing conditioner can be used by anyone.
What are cleansing conditioners?
Cleansing conditioners add moisture to the hair. Not like traditional shampoos which typically strip hair of moisture and natural oils.
Cleansing conditioners have been around for a while. They became really popular after Chaz Dean created Wen. Since then several brands have created conditioner cleansing products. Another very recent one being the Loreal Evercreme Cleansing Conditioner.
Pantene Co-Wash Conditioner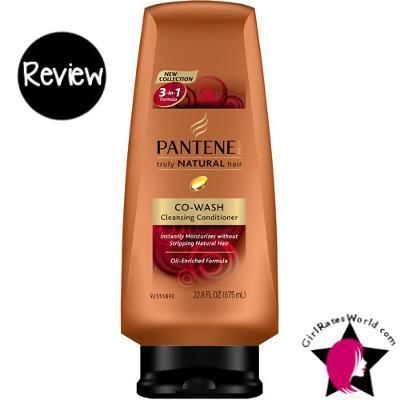 Pantene, however, has managed to create a super bargained-price edition of a co wash (also known as conditioner wash). It's price, only $4.99. It contains 22 ounces and is easily found at Walmart in the ethnic hair care aisle.
The verdict.
I have been using this conditioner for about 3 months. Here are my thoughts on this product.
Pantene Co-Wash is an awesome conditioning product. It leaves hair soft. It leaves hair moisturized. And it even helps with detangling and manageability. But I must say (and warn). It does very little for cleansing your scalp.
My scalp still had buildup after using it. So although this conditioner is "cleansing," you still need to rotate in a traditional shampoo with it or some other product to cleanse your scalp.
Recommended Use:
Use the cleansing conditioner two to three times.
Then use a traditional shampoo once or a scalp cleanser.
Then circle back up with the Pantene Co-Wash.
This way your scalp gets the necessary cleansing it deserves as well. Otherwise you'll end up with a whole new list of hair issues. Because we know the scalp is the foundation for healthy hair.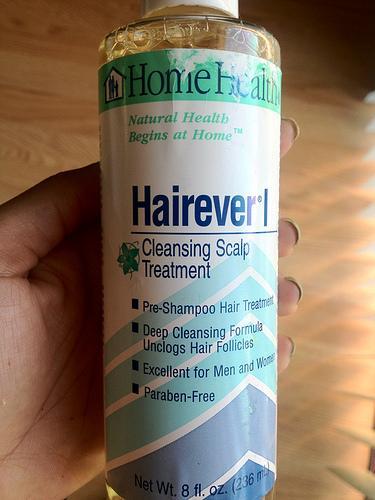 photo credit: GRW Hairever Scalp Review
You can also use products like  Hairever 1 Cleansing Scalp Treatment. Although it's made for hair hair loss. I found it very useful in deep cleaning my scalp. In fact, I try to do a deep scalp cleansing every 6 to 8 weeks. And this product does well with doing just that.
In conclusion Pantene Co Wash Conditioner is a great product for all hair types. I just (highly) recommend that you use it with either a traditional shampoo that will cleanse your scalp or a product designed for scalp purification.
Review by: Girl Rates World
Rating: 4.5
Have you tried any cleansing conditioners?  Do you think they're beneficial? I'm curious. Let me know what you think.