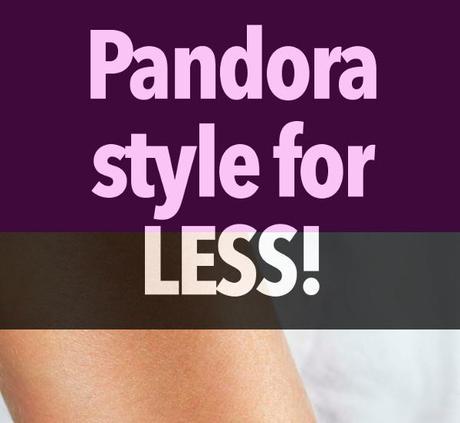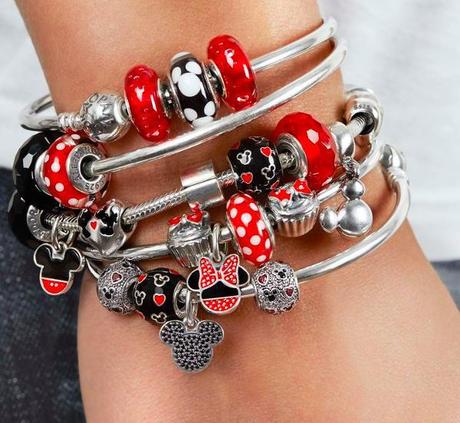 Are you looking for discount pandora charms?
Well discount pandora charms maybe a little hard to find. Besides a mother's day sale here and a valentines day sell there…they can be quite pricey.

Priding ourselves on charms?
Pandora bracelets have become an essential piece of jewelry for many women. We kinda pride ourselves on the amount of charms we have. I know very well. My mom is working on filling her 3rd bracelet. The thing is. Pandora bracelets and charms can get very expensive.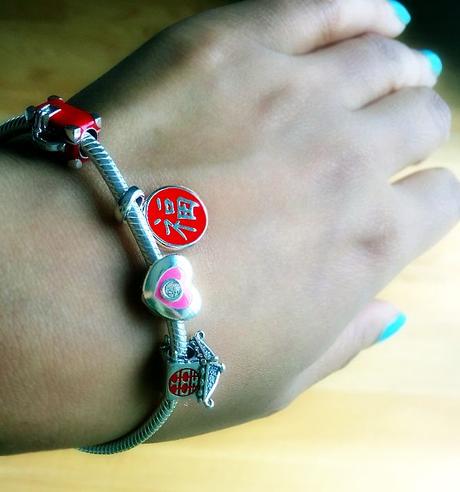 Going replica is an option
Even the most basic of a charm can cost over $30. So $300 total if you plan to fill the bracelet. The great news is…there's a cheaper way to fill your bracelets. Just like most things, you can get pandora style bracelets and even charms for a better price.

Can you tell the difference?
Check out these pandora style charms from soufeel. (You can see I went with an asian theme here :D). These are charms that fit Pandora bracelets easily. Can you tell they are not by Pandora? I can't. It's spot on in appearance and quality.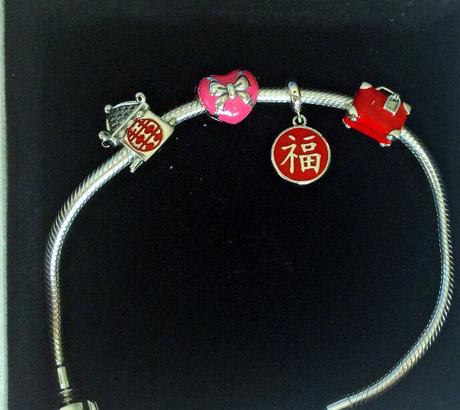 Get 5% OFF All Items. Use coupon code NICOLE5OFF on soufeel.com
Check them out here?
So if you're looking for faux pandora charm bracelets or discount pandora charms, you've hit gold. No pun intended LOL. Keep in mind these items are coming from overseas. Delivery may take up to 2 weeks. But worth wait when you think about the savings.