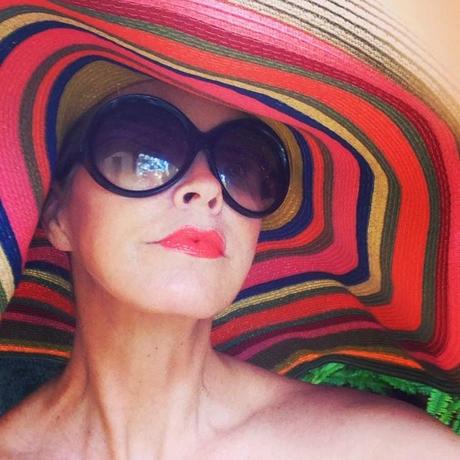 I am spending today prepping for myPalm Springs trip.Since we are drivingit is a no holds barred packing situation withmy biggest sun hatssunglasses for each outfitturbansand a slew of accessoriesall making the trip!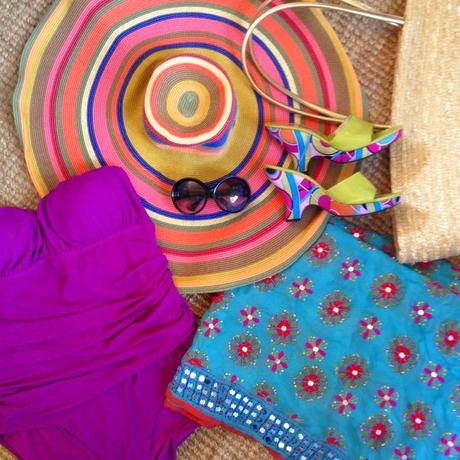 I am pool ready to be sure!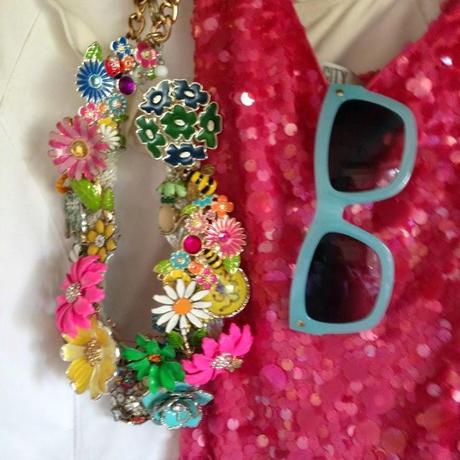 I will be traveling out thereand lunching in my'white suit'comprised of my white Vince Burmuda shortsand Tory Burch blazer.I will be veering away form my normal neutralsand instead popping my whites with the brightest brightsfor a true ode to Palm Springs!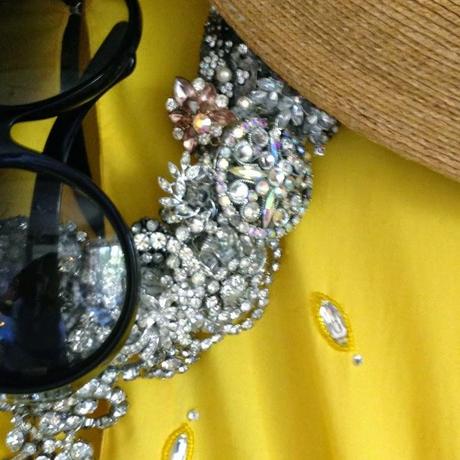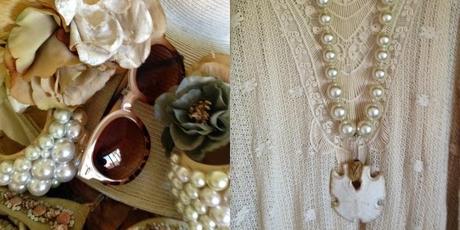 The only new piece I got for the tripis a crocheted caftanas I want to channel some old school Palm Springs glamour.I did buy this in my customary neutral creamso it would be just as much of a delight back home in the backyardor sunset cocktails at the beach.Since I bought it in a color I already have plenty ofthe accessories are already plentifulfrom a huge sun hatto turbansand my flower crown!
I am very invested ingrowing my wardrobein a way to maximize as many options for styling as possible!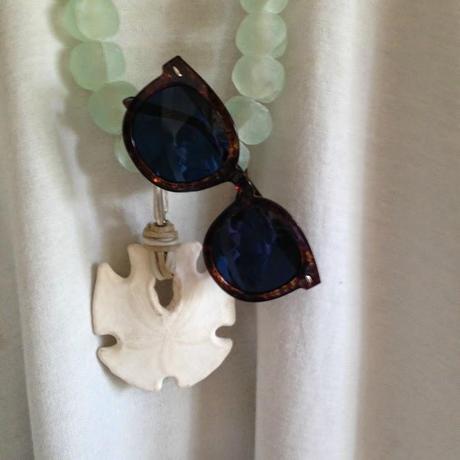 My beloved off the shoulder silk maxiwill also be making the tripthis time paired with myJ Crew short sleeve sweat shirt to throw overto change up the look one more time.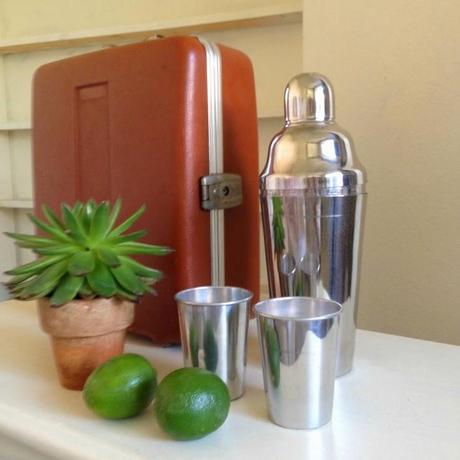 Since it is a road tripmy vintage cocktail travel kitwill have it's first outing in the hotel!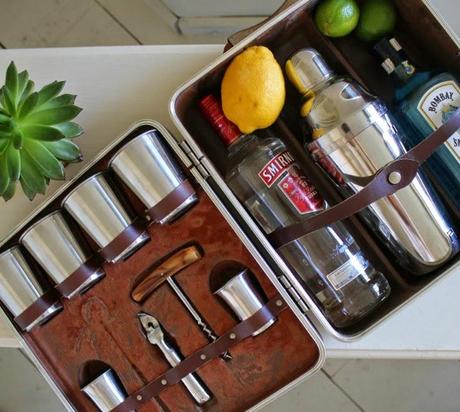 I found it several months ago at the Irvine Antique fair for a song!It just sang Old School Palm Springs to me!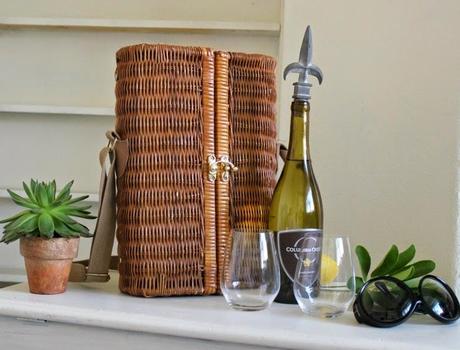 Loving the look of vintage cocktailsbut only being a chard girl myselfmy traveling wine set up will alsobe along for the trip!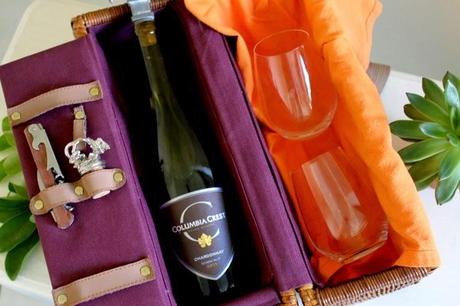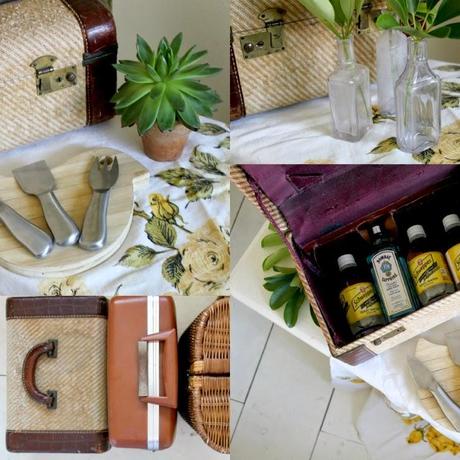 My final travel caseis a vintage train casethat I keep packed withhotel room picnic essentialswhich includea cheese board and knivesa vintage linen tableclothand vintage bottlesfor hotel room flowers.
I might not travel lightbut I certainlyhave all the comforts of home …well at least quite a few :))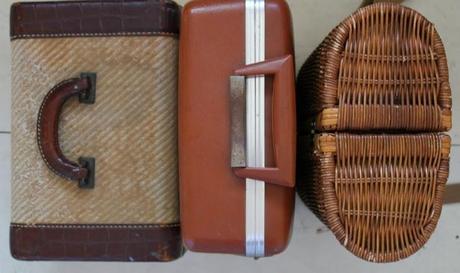 As always my friends


I wish you love and joy

as you style your life