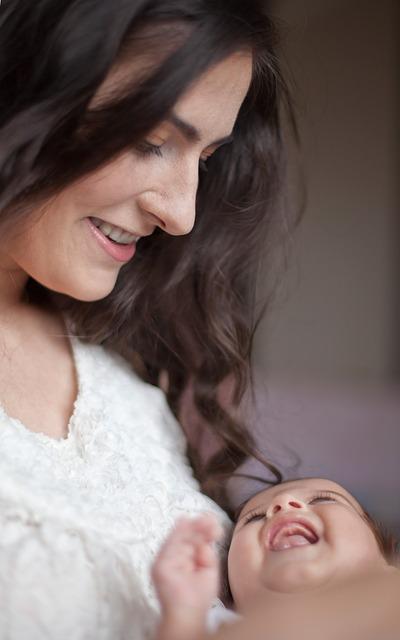 Editor's Note : Clean and healthy eating had been in my mind from a long time. Now I have started implementing it in my daily life. As I kept reading about the different forms of lifestyle , I stumbled upon Aloka's website Wholesome Momma.  Oh my, it opened up a new and interesting form of lifestyle for me . I urged her for a guest post on the same as she herself follows it and here is the post for ALL of you from her : The Paleo Lifestyle for Busy Moms . 
Over to You Aloka !!!
What is Paleo Lifestyle ?
The Paleo lifestyle or the Primal lifestyle like I like to call it is a lifestyle in which we try to ape how our ancestors lived life for many, many thousands of years on the planet.  For about 200,000 years humans were hunter-gatherers who walked a lot, ate fruits, nuts, berries, vegetables, meat and didn't eat any of the modern foods. Grains and milk only came into existence around 10,000 years ago, a very small time frame in the evolution of people. Today our food has changed drastically as well as every aspect of our lifestyle.
For a detailed look here is the series from my blog:
What is the Paleo/ Primal Lifestyle : Part 1/ Part2/ Part3
For those who are interested in the Paleo lifestyle and are unsure of how to begin or how it looks in the regular day in the life of a busy mom, here is an example of what I eat.
Here goes:
Paleo Lifestyle for Busy Moms
BREAKFAST :  I eat two eggs every day (made in coconut oil) with some fruits and coffee with a little milk.
Paleo options for breakfast are: paleo smoothies (the options are endless if you do an internet search), nuts and seeds. Basically you can experiment with coconut, avocado, ghee, eggs, and nuts. These are filling foods high in good fats which will keep you satiated for a long time.
Even if you are a working mom, eggs is a quick and easy preparation for the kids and you. If you are really in a rush in the mornings, boil some eggs and keep in the fridge over night, and keep cut fruits ready so you and the family can grab and go.
Make sure to include plenty of butter and coconut oil.
LUNCH : Normally the idea is when you don't eat empty calories and sugar (like corn flakes and other cereals) and you eat real food like eggs, you can stay satiated for a few hours. For lunch I normally eat a big salad of all kinds of leaves, cherry tomatoes, cheese, nuts, raisins, olive oil and some seasoning. This is something that can be easily carried to work with the dressing on the side.
Another option is to make more, much more of the sabzis that you eat at home and instead of eating chapatti eat a really tiny portion of rice and a little daal but your main meal is the Veggie that you have cooked.
Palak paneer, mixed veggies, cauliflower, anything works. Use a good oil to cook like coconut oil or ghee instead of hydrogenated vegetable oils. Also when eating less of the grains and eating more of the vegetables, add less spice and masala than you normally would and don't over cook. This brings out the flavors and unique texture of the vegetables.
SNACKS : I normally don't eat between lunch and dinner and normally just have a mug of tea or coffee without sugar. But if I feel peckish I always have cheese and nuts on hand. These make a great filler and are high in fat and protein thus keeping you satiated longer. Again these are extremely easy to carry to work!
 DINNER : A chicken soup or a broth can be very filling and nice. Also if you eat non-veg a chicken curry or gravy Indian style can be eaten with VERY LITTLE rice and any vegetable that's been made. If you are a vegetarian you can cook up a nice stir-fry of veggies and add paneer.
As you can see, grains are not really very popular amongst people who follow the Paleo diet. If you are new to the paleo diet it makes sense to do one month without any grains and then add them back as you deem fit.
The main effort here is to maximize the nutrient punch in your food. With all the foods listed above, the aim is to eat nutrients, nutrients, and more nutrients and not empty calories like bread, pasta, cereals etc. If you do this, you will be satiated and full longer and will not crave sugars and other non-desirable foods.
Thanks for reading the paleo lifestyle for busy moms. Do drop me a comment if you find this post helpful or have any questions!
AUTHOR BIO : Aloka is a mom of one and a health and nutrition enthusiast. She discovered her passion for wellness and natural foods long before her baby was born and now is keen to share her parenting journey as mom making decisions from an evolutionary and instinctual point of view. Modern foods, modern toys, disposable diapers, formula milk, packaged foods are a no no in her world and she writes in order to encourage other parents to trust their instincts and not buy into the hype.
Share on Tumblr
0