Hey pretties, hope this week is going great for you all. I am traveling and its so hot down here. Wherever I go I do not forget to carry some basic necessities, one of that has to be a good fragrnce. Currently the fragrance I am obsessed with is the Paco Rabanne Ultraviolet Eau De Parfum.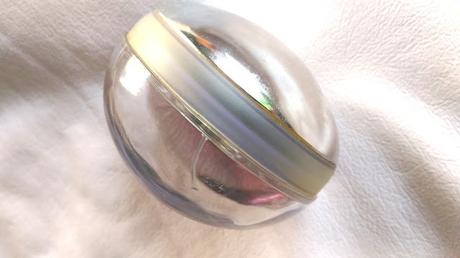 About Paco Rabanne Ultraviolet Eau De Parfum: This perfume is classified as floral oriental. It possesses an accentuated and strong, but warm amber note without animalic or heavy nuances that envelope the skin like the warmth of the sun rays.
Price: $ 23.25 only at Notino
Packaging: Paco Rabanne Ultraviolet Eau De Parfum comes in a violet outer packaging. The perfume is bottled in a small round purple coloured glass bottle with a round silver coverMy experience: I am a connoisseur of floral fragrances and Paco Rabanne Ultraviolet Eau De Parfum is a powerhouse of various floral aromas. The most dominating one is of course of violet flowers, along with the sweetness of rose and the heavenly touch of jasmine. On its spray, it emits a sweet fruity and nutty top note with a hint of apricot & almond. The strong heart speaks exclusively of a bouquet of various flowers, while the base gives out an exclusive feel of oriental notes.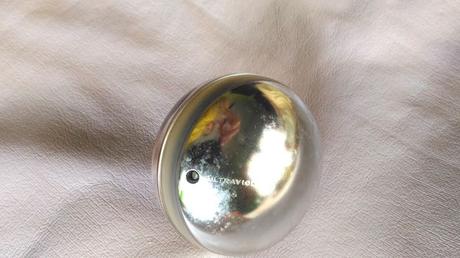 Paco Rabanne Ultraviolet Eau De Parfum  stays for hours together, almost the entire day, making the wearer smell like a basket of freshly plucked flowers. It is one of my favorite fragrances and no wonder the exclusive touch of flowers takes it to a whole new level. Although expensive, this perfume is perhaps one of the best offerings from Paco Rabanne. 
Pros:1. Smells exclusively of exotic flowers2. nice packaging3. The fragrance is suitable for all purpose4. Very soothing fragrance5. Stays for almost an entire day
Cons:1. May not be liked by those who like strong fragrances
Rating: 4.75/5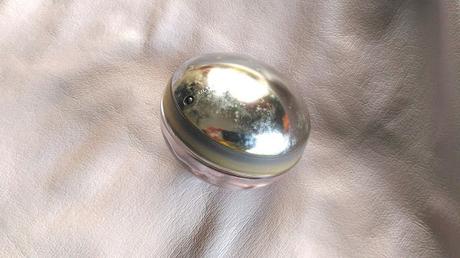 Paco Rabanne Ultraviolet Eau De Parfum is a fragrance for those who likes floral notes. The magnificent alchemy of various flowers makes it an exclusive fragrance that may be adored by many.