Summer holiday season is arriving soon, and this is the perfect time for you to start planning your summer holiday trip.
If you are planning a trip to summer colder regions like Shimla and Manali this summer vacations, then this article is simply for you. In this write-up, I have compiled a complete list of what all clothes you should pack in your bag for your trip.
Holidaying in Shimla and Manali during summers means you will be enjoying cold weather and snow. So, you must dress accordingly.
Shop for some warm, cozy clothes and footwear meant for protecting you from the cold-chilling weather in these regions. Flipkart fashion is best for you. Flipkart, a leading online retail store that offers an exclusive range of top branded products at unmatched prices.
Check out the list of items you must pack in your bags for a wonderful vacation to snowy regions of Himachal Pradesh-
Thermal Wears Is A Must!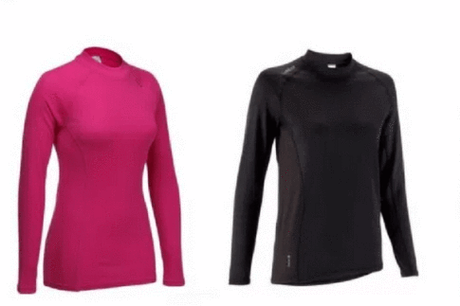 While traveling to colder, snowy areas, make sure you pack a two or more thermal wear in your bag. Thermals wear must form the first layer. While vacationing at snowy ranges, protection from cold weather should be your utmost priority and for that thermal wear is a must.
Jackets!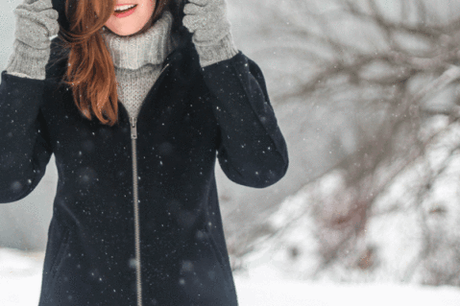 While you plan a trip to Shimla-Manali this holiday season, make sure you pack warm jackets to keep you warm and cozy. Buy a classic leather jacket, long puffer jacket or simply a long trench coat that will not only help you beat the cold weather but will also help you make an appealing style statement. Buy fleece or turtleneck jackets of classic prints and colors that are waterproof and windproof.
Warm Gloves!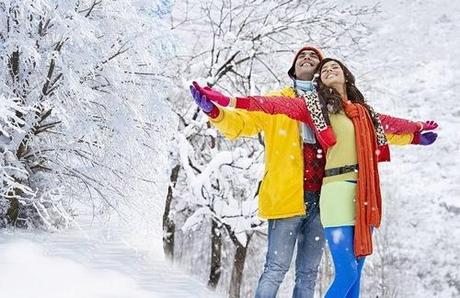 Yet another must-pack clothing essentials are warm gloves. Since places like Shimla-Manali are colder during May-June, you will love to play with snow. But to protect your hands with that cold-sensation and injury, make sure you wear gloves, probably leather gloves. With thousands of option to choose from, I would recommend leather gloves to you. Made of fine quality leather material, leather gloves are kind of water-resistant and will stay dry for long hours as compared to woolen gloves.
Long Boots!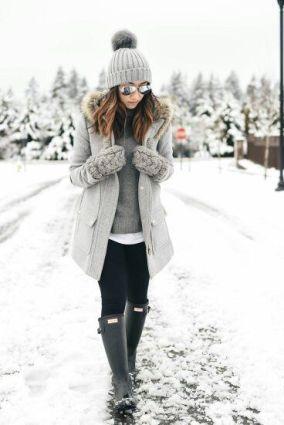 Whether you wear jeans or any ethnic wear, make sure you don't forget to pack long boots in your bag. Since Shimla and Manali are snowy regions, long boots not only protect your legs from cold-sensation but also help you walk easily on snow. Lond boots or should I say snow boots, are a must when you travel to Shimla-Manali to enjoy snow and cold weather.
Warm Sweaters/ Pullovers!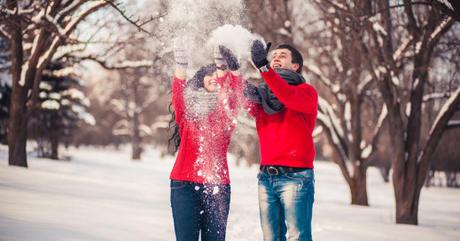 Sweaters/pullovers are also important. Sweaters keep you warm and cozy all day long. Don't let the cold, chilling weather hamper your holiday fun and keep your body warm with woolen sweaters. Available in many variants, from soft cashmere, linen, cotton or wool, make sure choose the most suitable according to your favorite color and pattern.
Mufflers!

While packing for a trip to snowy regions such Shimla and Manali, make sure you also pack one or two warm mufflers in your bag. Warm mufflers are a must to take as these keep your neck nice and snug. Choose from the widest range of designs, pattern, styles, and color and team them up with contrasting shades to add a pop of color to look.
So, hopefully, it is clear in your mind, what to pack and what not to pack in your bag for your trip to colder regions this holiday season.
You can buy all these warm clothes at great discounted rates by availing Flipkart coupon codes.