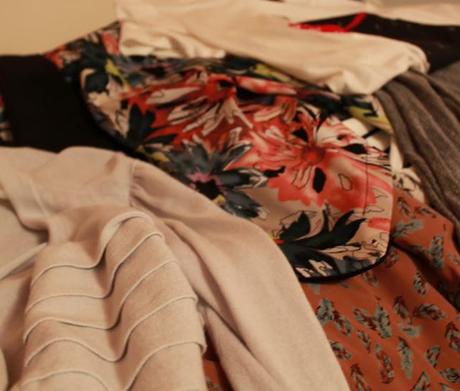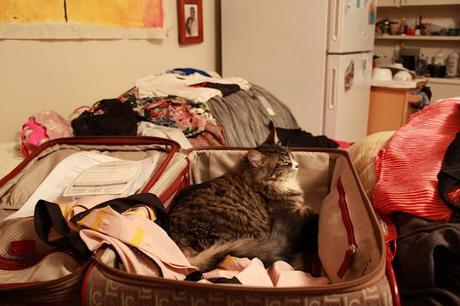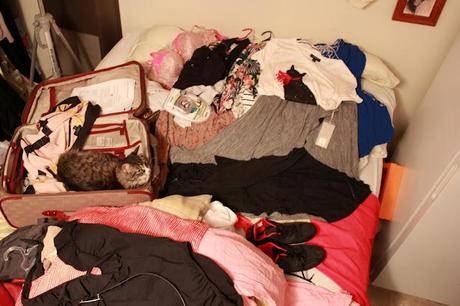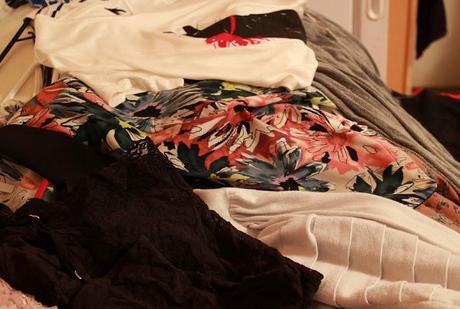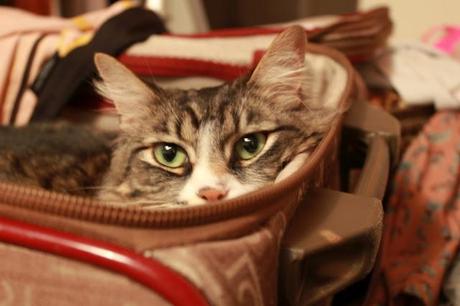 Packing for Belize!!! Warm Caribbean Sea, coconuts, beans and rice, bicycles along the sandy beaches, and bleached white coral, here I come! My wonderful boyfriend is whisking me away to Ambergris, Belize for Valentines Day. How amazing is he to have found an island with my name in it?!
By the time you are reading this, we will have touched down in Belize City, taken a water taxi to the island and have already dipped ourselves in the ocean! I cannot wait to take photos and experience all the amazing sights and travels of this tropical oasis!
I know it's a little mean to post this while I'm in 80 degree weather, but this was just *too* funny not to share:

SUBWAY from SRSLY. on Vimeo.
Stay warm!!