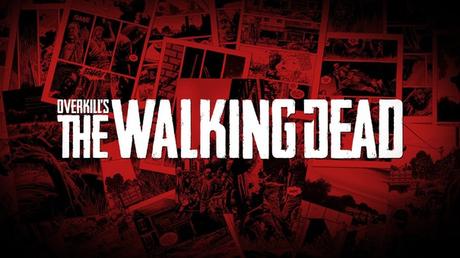 Overkill's The Walking Dead will be published by 505 Games, Overkill parent Starbreeze has announced.
505 also published Payday 2, Overkill's previous title, so the two companies have established a working relationship.
In a press release, the publisher said the co-op title will deliver a "completely new" experience, "exploring new characters and storylines".
The project is slated for 2016 launch on PC, PS4 and Xbox One, both digitally and via retail.