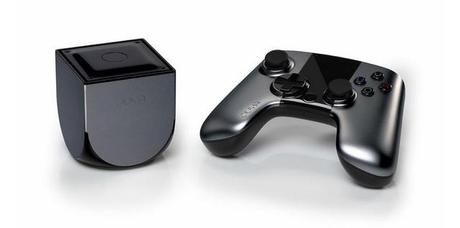 OUYA the innovative Android gaming console has received an official release. Starting from June 4th, you will be able to get an OUYA console from a store near you for $99. That is for the general consumers because the console has already started shipping for its first backers on Kickstarter.
Console looks tiny but very pretty with its' sleek design and the stylish 15-button controller. It gets powered by a Tegra 3 chip, 1GB of RAM, 8GB of internal storage and is capable of delivering 1080p HD display goodness.  Games on OUYA will be available as free-to-try before purchasing. And as you know, a lot of other Android games will be available for completely free. And they will available as direct downloads.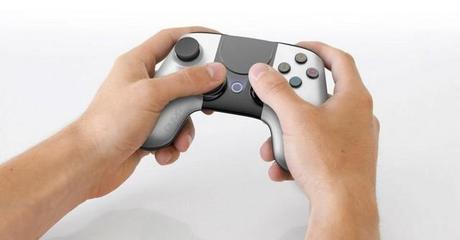 Team behind OUYA have also released all the diagrams to let everyone 3D print an OUYA by themselves to make "OUYA the most open game platform around." How cool is that, right?
You can also pre-order OUYA at the official website.
[Via: TechnoBuffalo / OUYA Blog]
(All the images, trademarks, logo's shown on this post are the property of their respective owners)
Roshan Jerad Perera