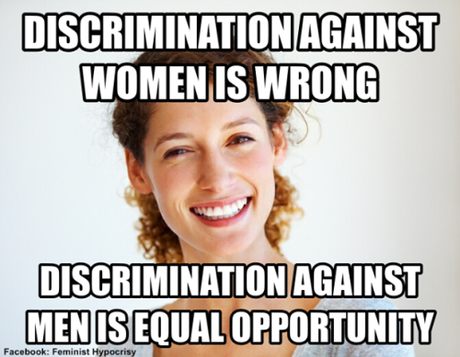 Via Daily Mail: A bake sale at a university feminist week has caused outrage due to its plans to price items based upon the pay gap between men and women.
The University of Queensland Union is holding Feminist Week from April 4-8 and at the associated Gender Pay Gap Bake Sale on Tuesday, items will cost a proportion of a dollar compared to men who will pay $1 for each item.
A website for the event states: 'For example, if you are a woman of color in the legal profession, a baked good at the stall will only cost you 0.55 cents!'.
Despite it being advertised on the site as a bake sale with a difference, some have objected to the concept. An outraged post about the bake sale on the UQ Stalkerspace Facebook page by Ashley Millsteed on Friday has received 1,200 reactions and hundreds of comments.  Many of the responses are infuriated by the proposal, claiming it is discriminatory, however, there are also are a large number defending the idea.
Ashley Millsteed, whose Facebook profile identifies him as male, said in his post that the idea was discriminatory and under both Queensland and Federal Anti-Discrimination law. 'I doubt anybody's going to make formal complaints or seek remedy over something this minor, but nevertheless UQU, which is meant to represent all students is engaging in conduct that's blatantly discriminatory against men to try and make some asinine political point,' the post read.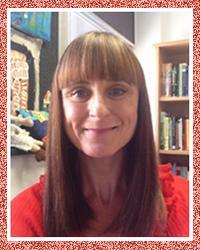 Associate Professor and gender studies co-convenor Liz MacKinlay
UQ School of Education associate professor and gender studies co-convenor Liz MacKinlay told The Brisbane Times it was an intelligent way to shed light on the issue, and that labelling it discriminatory annoyed her. 'I get pretty frustrated when I hear people saying 'What about the men, isn't that discriminatory, isn't it reverse-sexism?,' she said.
'Many men generally speaking have the extra pay as an unearned privilege while women are disadvantaged and people of color are disadvantaged and minority groups and people who don't conform to binary genders are disadvantaged.'
UQU women's officer Madeline Price helped organize the Feminist Week and said the about of anger about the issue was interesting. She pointed out that other factors were being taken into account in the pricing, such as gender, disability, race, sexual identity and ethnicity.
In March, the gender pay gap sat at 17.3 per cent, the Brisbane Times reported.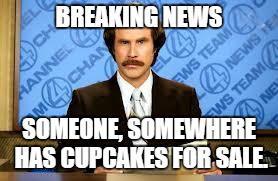 DCG