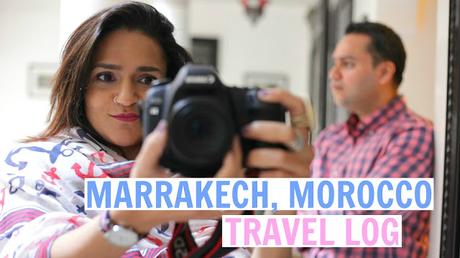 From Madrid, we head directly to Marrakech and spent four days exploring the city and its culture. It was similar to the other middle eastern countries and also has a flavor of old-time India. But it was still unique in its own way. You have already seen a few glimpses of my time in Marrakech here and here. However, before we decided to relax and unwind, we had quite a whirlwind of few days exploring the old town and the country side. I will be sharing more about the city and places to visit in the coming weeks. For now, enjoy the pictures.
I know, then you must be wondering why am I sharing it in the reverse order? Well, I wanted to post the travel logs in the the right sequence. I wasn't that OCD about the outfits and the photos. I know, I can be pretty random like that.
If you do not subscribe to my YouTube channel you are missing out on mid-week content. I share travel logs, book reviews and random musings there, which I do not share on the blog. So you are interested in those, you must subscribe to the channel. But if you don't care about those things, then you are good. :)
YOUTUBE VIDEO
OUTFIT POST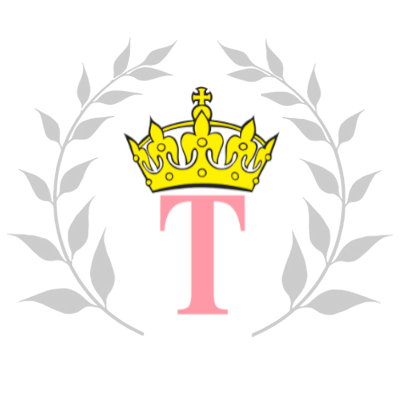 Blogger, Stylist, Storyteller, Fitness Enthusiast, Experimental Cook. If you have questions in any of the mentioned areas or have feedback, feel free to contact me at [email protected].