Outfit Posts That Went  Wrong :)
For every
outfit post
that shows up on this
fashion blog
, there are a few that don't. I call them my "
blog bloopers
"..they are looks that are not necessarily WTHell (some are) but they certainly are not perfect either.
Either I find something missing in them or there is too much of something. At times I look at these outfits and feel like a runaway clown from a 50's circus. At other times I feel like a vintage princess trying too hard to fit into 2013.
For one reason or the other these outfits never made it to the blog..
But today I am being brave and sharing some of these bloopers and some laughs with you...
This jacket just does not fit me right!! too big and it shows :)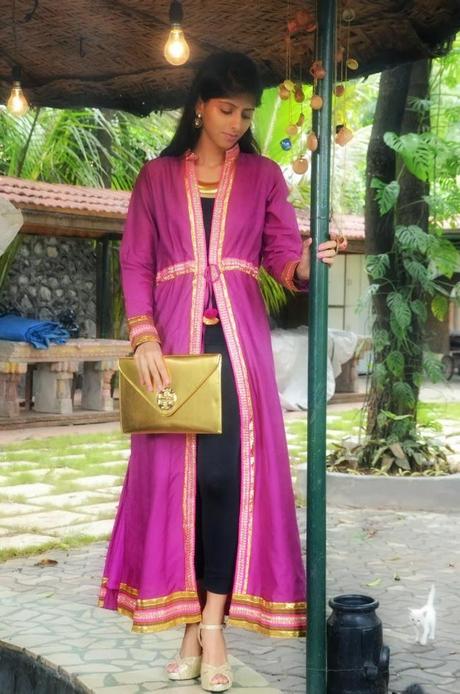 I love tall boots (on others), last fall I decided to try it myself....ughhhh hated it on myself!!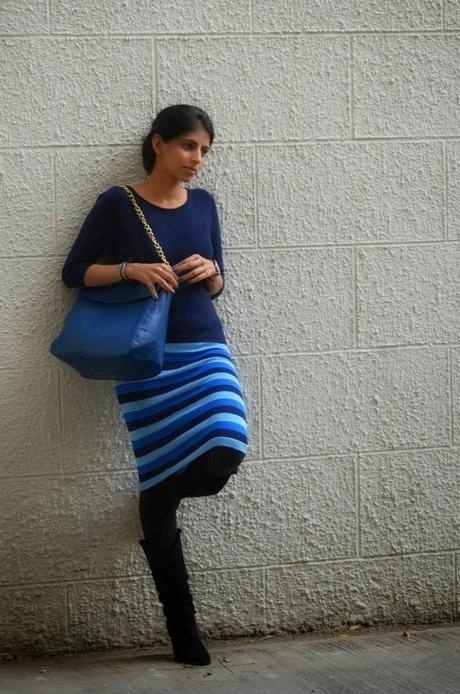 Channeling the boho princess in me...made me realize that boho is probably just not my style :)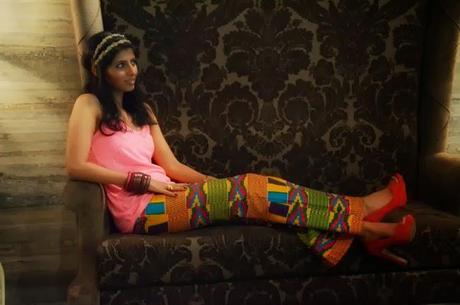 The lazy girl in me totally shows in this outfit shoot (featuring my sister). I wish I had ironed that dress before shooting....never made that mistake again :)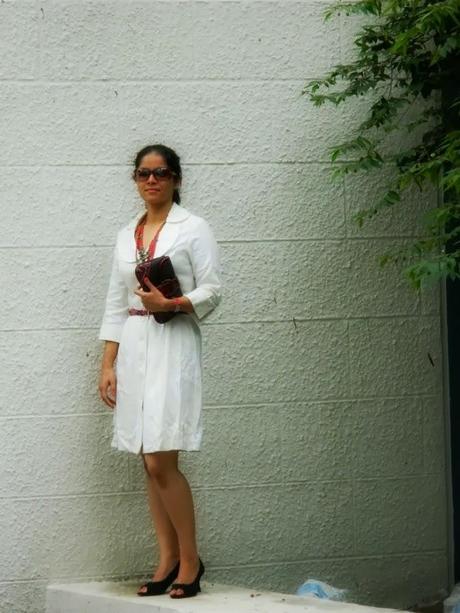 Hope you enjoyed the my blooper outfit post and I hope you have a lovely weekend ahead :) want to look good and feel fab always?? Join us lookingoodfeelingfab.blogspot.in