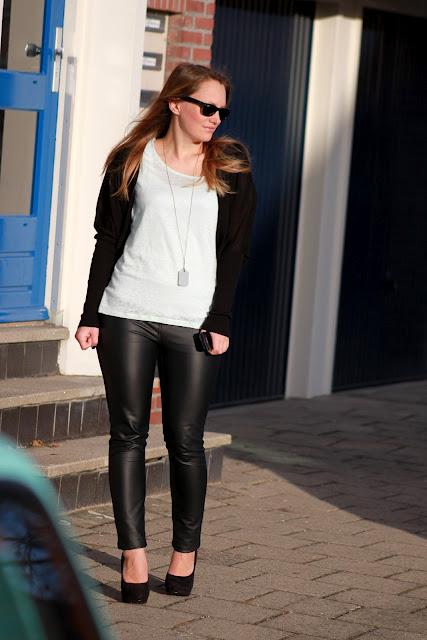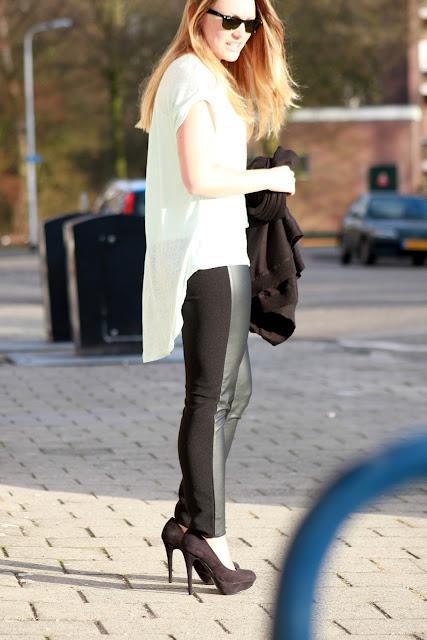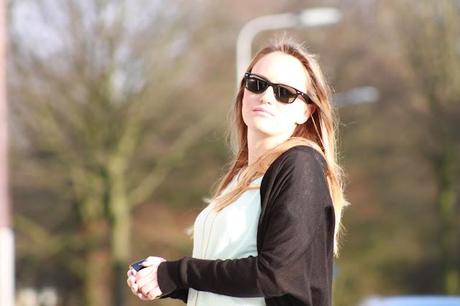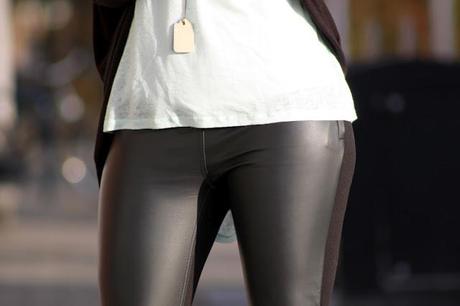 Bought this mint coloured tee last week. It's my first spring item; and I'm totally in love with it.On the pics the color is not so good visible, but IRL it looks so nice and soft coloured. I love the long back part.
What do you think? 
What I wearing:Mint Tee: Zara | Leather leggings: H&M | Heels: H&M | Waterfall Cardigan: H&M | Necklace: ASOS | Sunnies: Ray-Ban 
Follow me:Facebook | Twitter | Bloglovin | Lookbook.nu

[email protected]


Photo's: by My life as Matt
Ps: I'm featured as fashionista of the week on I Love Fashion News! Check it out here!