A few months ago I discoverd Stylight. When I first came across it my reaction was: another fashionsite, seriously? But when I took a closer look I realized it's much better then other fashion sites. It's Lookbook.nu and fashionlista put into one website, but then much better.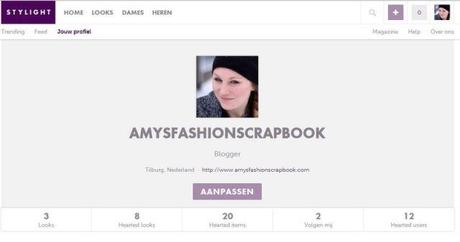 On stylight you can create an account (Go to my account http://www.stylight.nl/amysfashionscrapbook/ )
You can follow people you like, what items do they like and get inspired by their looks.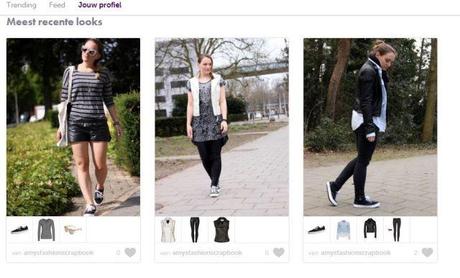 When you post your looks, you can me boards to go with your look. You can put items you are wearing on the board, but also put in a song or a quote. Which makes the boards even more interesting to browse through.
I also love to go "window-shopping" on Stylight. Look through all the items they have listed.



Above you can see a selection of my last items. My current cravings. Follow me to see all my latest loves.
Have you got an account at Stylight? Let me know, I would love see it!
Follow me: Facebook | Twitter | Bloglovin | Lookbook.nu

[email protected]

instagram: @amysfashionscrapbook