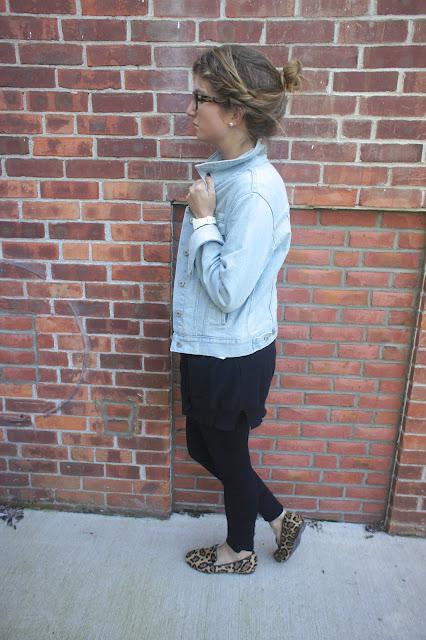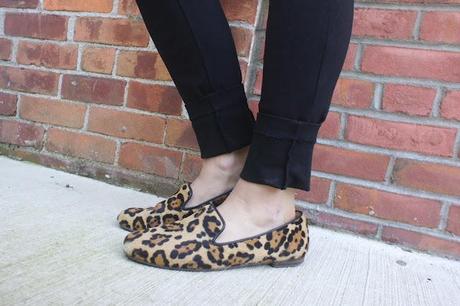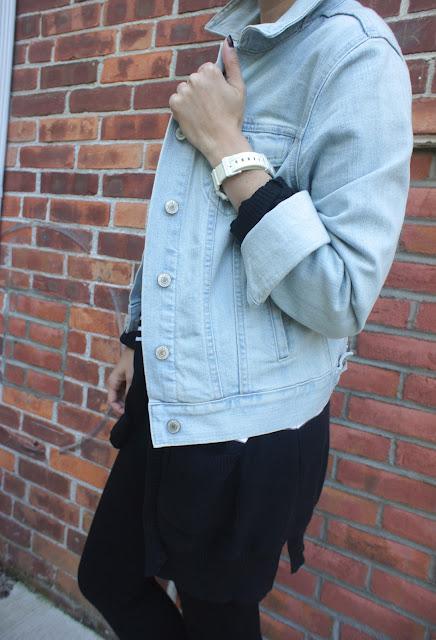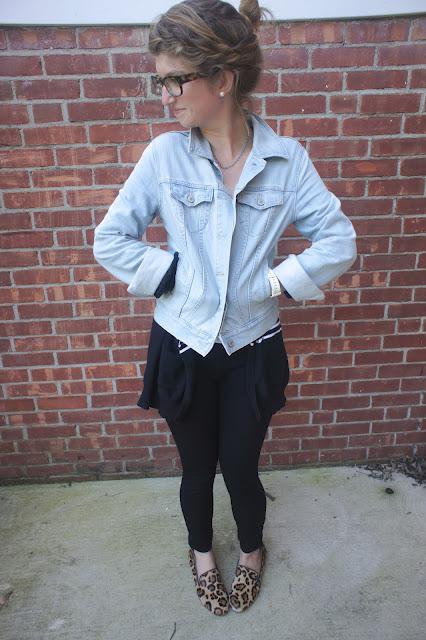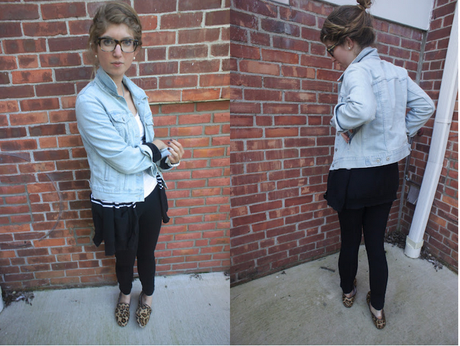 Pants: JCrew - Jacket: Old Navy - Sweater: Nordstom Rack - Tank: BP - Shoes: Steve Madden 
Mary Logan alwaaayyss wears JCrew ridding pants and always told me I should get them, they can be dressed down or up, aka the perfect thick legging. So I finally gave in this summer and got a pair and this was my first time wearing them....okay she was right they are amazingggg! Have you ever had a pair? With the back zipper they fit perfectly, not too tight just right. 
I also have a feeling that these pants, with a sweater are going to be a staple. With either flats then boots, jean jacket then a thicker fall one, scarf no scarf the layering options are endless! 
P.S my birthday is Sunday, so if you follow me on any other social media get ready for a lot of pics!