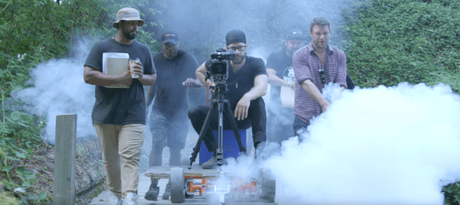 Chad Brownlee is back on screen in the brand new music video for Out Of The Blue.
The Stephano Barberis directed clip co-stars Dallas Smith, JoJo Mason, and the boys from Washboard Union, making the video a powerhouse combination of Canadian country music talent.
It's also ridiculous, funny, over-the-top, smokey, sexy, and worthy of repeat watches!
Related: Chad Brownlee at Boots & Hearts 2017
On the heels of similarly cinematic music videos for Might As Well Be Me, I Hate You For It, and Somethin' We Shouldn't Do - there's a pattern to be found, and it's becoming easy to say that Chad Brownlee is a video star.
Now... check out some gifs of our favourite moments, and vote and leave a comment telling us which of Chad Brownlee's co-stars you think was best in Out Of The Blue!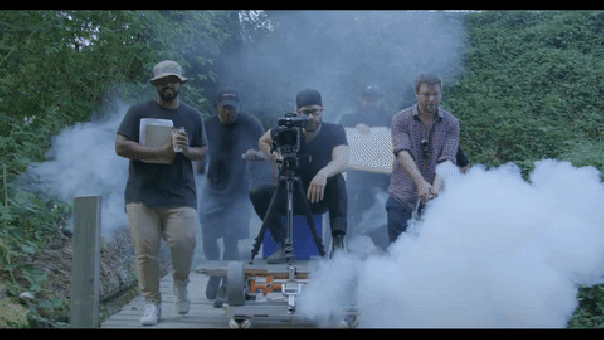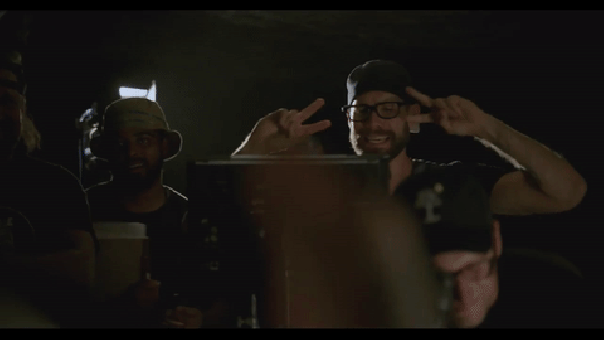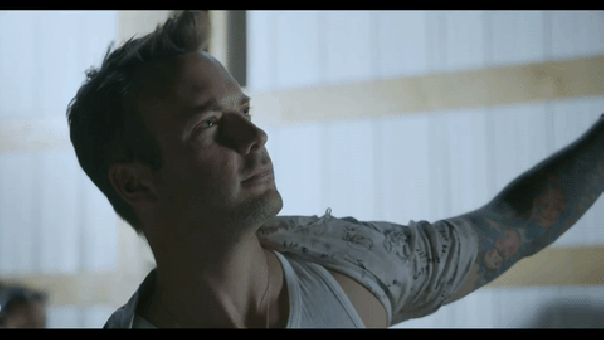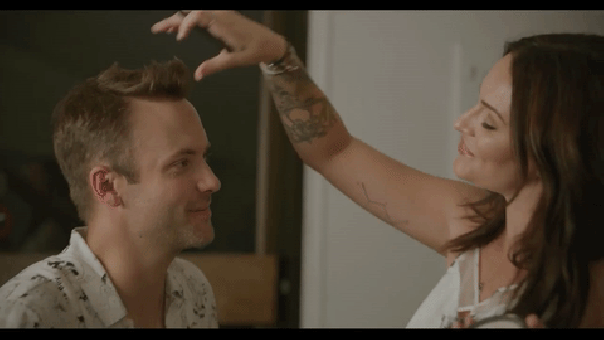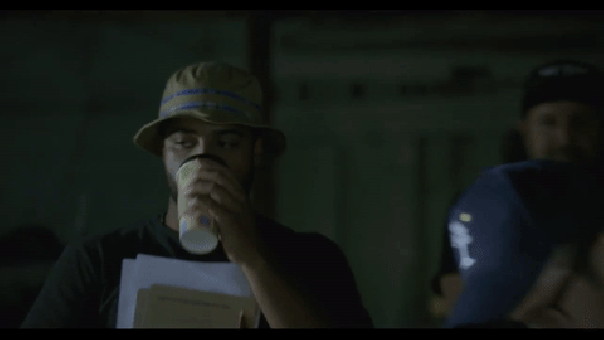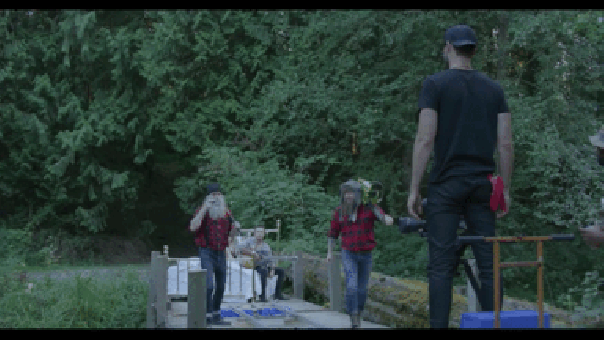 About Joshua Murray
creator of content, manager of community, writer, tweeter, coffee drinker. sports, comics, movies, food, music & pop culture geek. Proud MoBro. View all posts by Joshua Murray