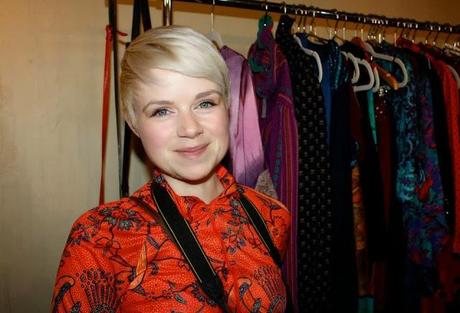 I'm a lucky girl! I can now call Beats & Bohos my neighbor! They just moved to Greenwood from Ballard, which is most excellent as Greenwood was in desperate need of a cool, vintage clothing store. Really, Beats & Bohos is the epitome of cool, seeing as they also carry vintage records.
Here's a recap of their grand opening.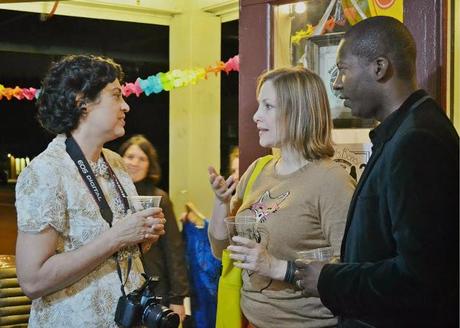 Vintage maven and amazing blogger, Bella of The Citizen Rosebud chats with Jean of All Trades and her husband.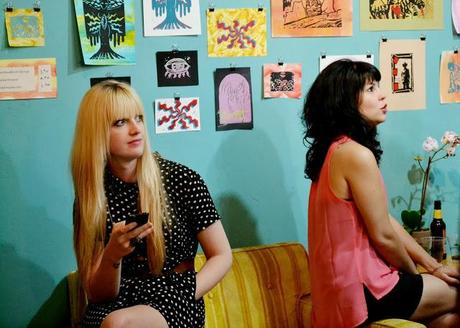 The place was packed with fashionable Seattleites (the girl in polka dots is one of the buyers)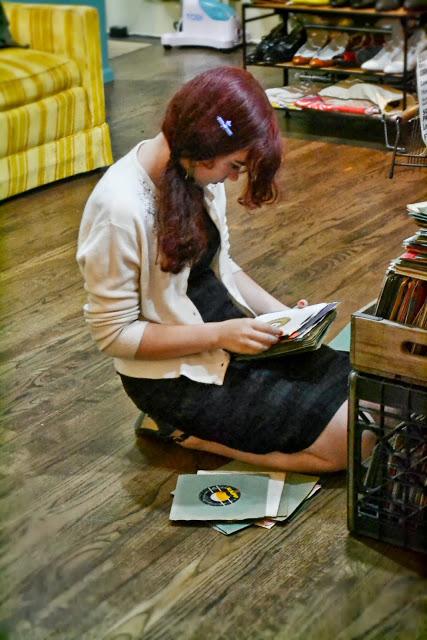 Photo taken by my sis!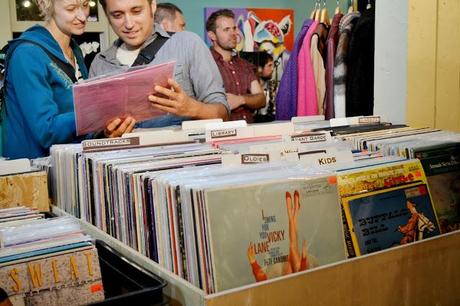 Come have a look around the store, which is located at 7200 Greenwood Ave North. Or, if you're not in Seattle, you can browse their racks via Etsy!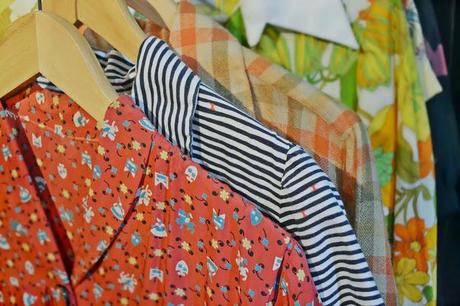 ♠