It's not that late for an Oscar's Best Dressed entry, right? Here are our choices for best dresed actresses in this year's academy award.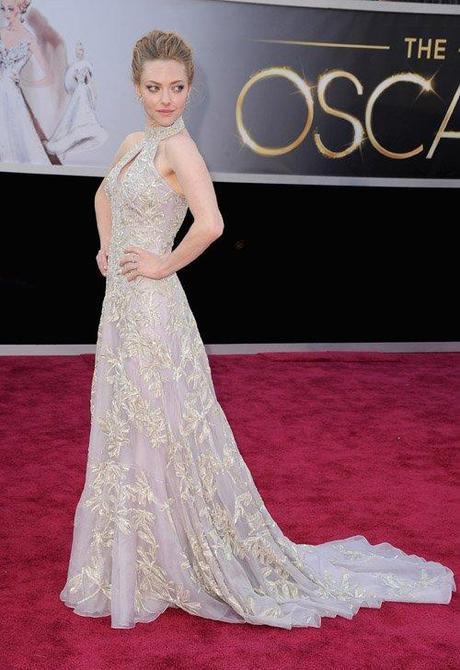 Amanda Seyfried in a halterneck Alexander McQueen gown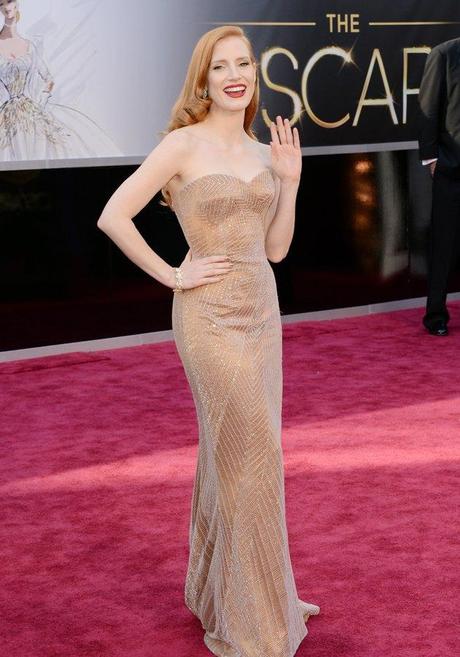 Jessica Chastain in gold gown.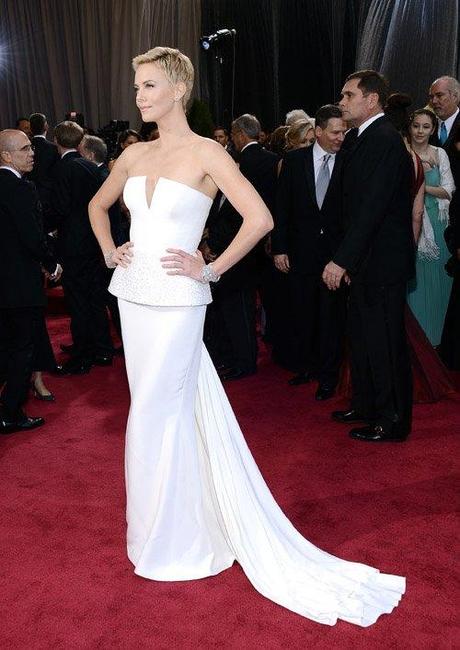 Charlize Theron in white peplum dress.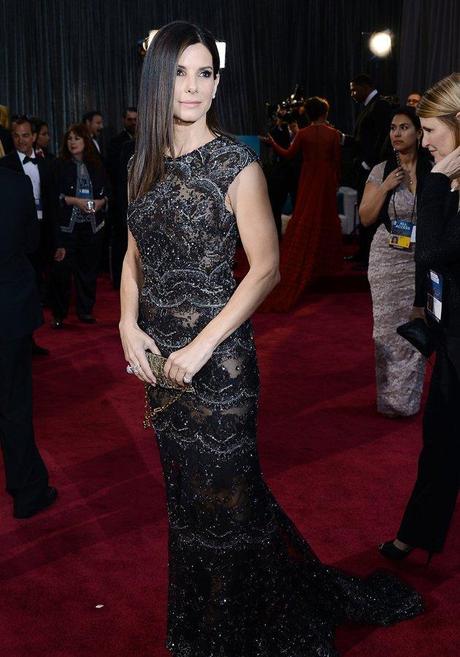 Sandra Bullock in a black gown enrusted with sequins.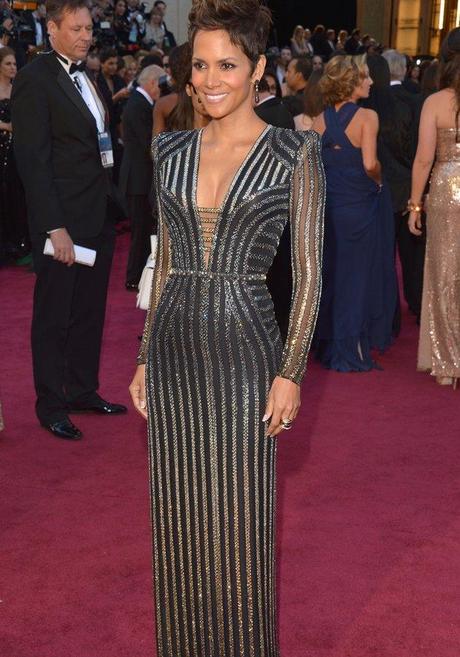 Halle Berry in a plunging black gown.
Photos are from Yahoo. http://feeds.feedburner.com/heymiss