After waiting and waiting our son arrived on June 16, 2013.  This was a great gift for my husband on Father's Day.  Davin was born 8 pounds 13 ounces.  It wasn't easy because I had to do a c-section.  His head wasn't down to be pushed out.  After recuperating at home, I am feeling better.  This was my first c-section.   Both of my boys were natural delivery.
I have posted pictures of Davin to share with you.  We are happy to have him home.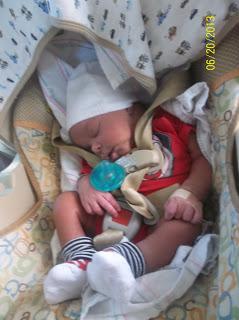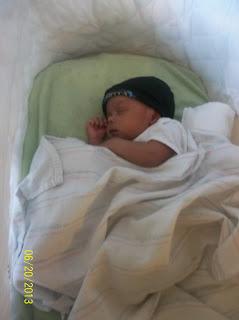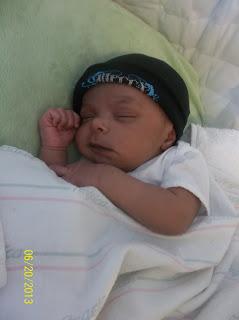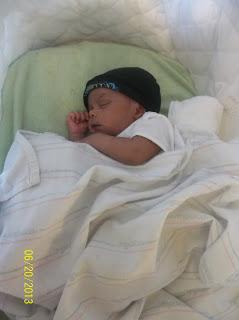 Now it's time to take care of him and watch him grow:)  Kids grow up so fast!